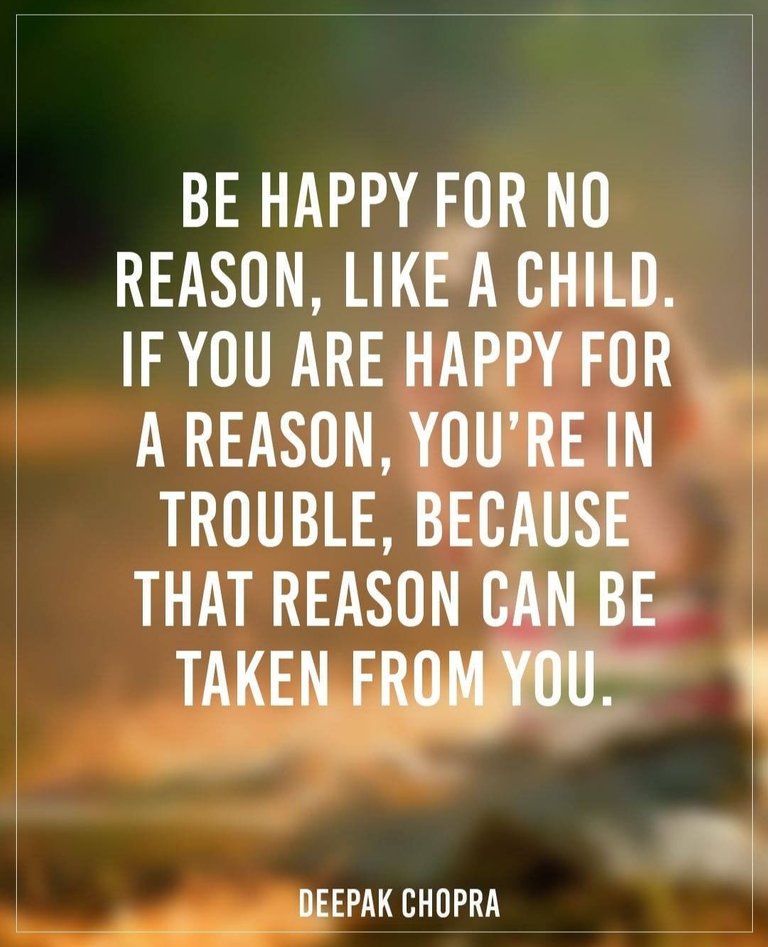 I like this quote by Deepak Chopra but I'm not sure if I know how to fully appreciate the wisdom.
I'd love some feedback from you to find out how this sits or resonates with you? Please leave a comment below.
So with a quick look at some typical examples of what could cause us not to be happy I want to try to really define this quote.
Losing physical possessions can almost always be replaced.
Losing a friend, companion, family member or a pet is not so easily replaced.
If you have lost everything and are in any kind of extremely poor health condition or suffering pain from an injury it could be extremely hard to be happy during those times.
It's natural for us to be upset, to mourn and to have unpleasant thoughts... when life throws us curve balls and unexpected situations that cause us to feel discomfort, sadness and sometimes inadequate, so does the quote suggest that we can still be happy always no matter what...?
Can we attain even a glimmer of happiness while we are going through those challenging times? Which are all temporary... because nothing is permanent. Failure is temporary, defeat is temporary and the wheel of life continues.

To your Amazing Success, Good Health & Great Fortune!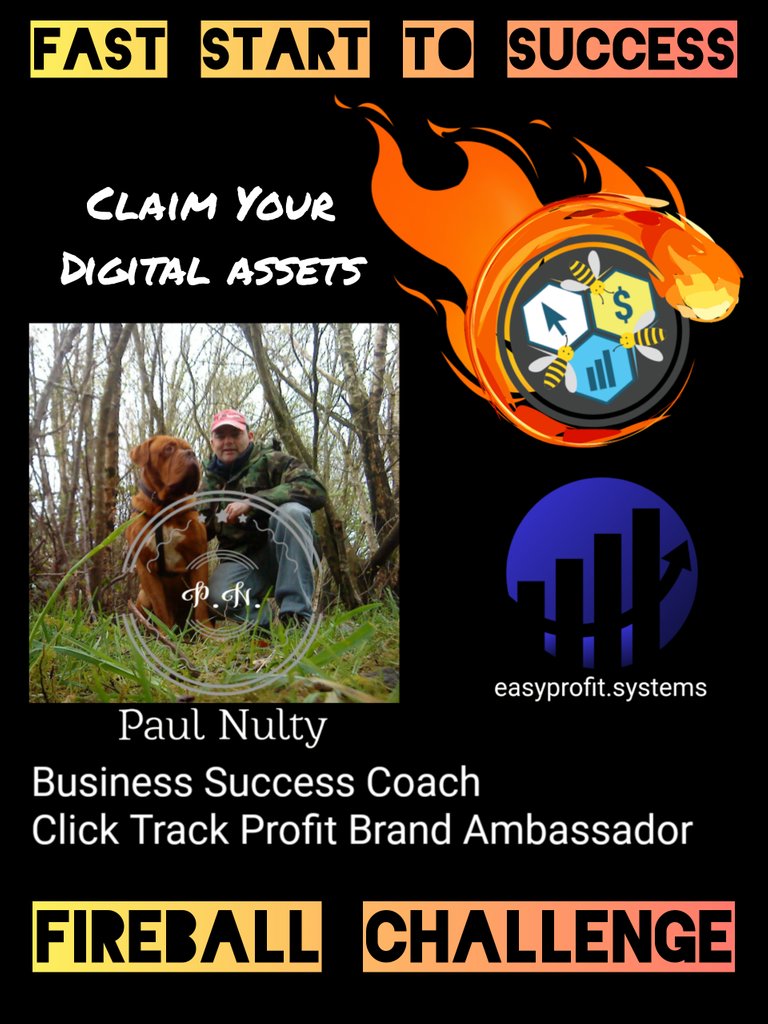 Fitcamp24 Online Fitness Community
Follow my Hive Blog on PEAKD
https://peakd.com/@paulnulty
Follow me on LBRY and claim your sign up reward.
https://lbry.tv/$/invite/@paulnulty:5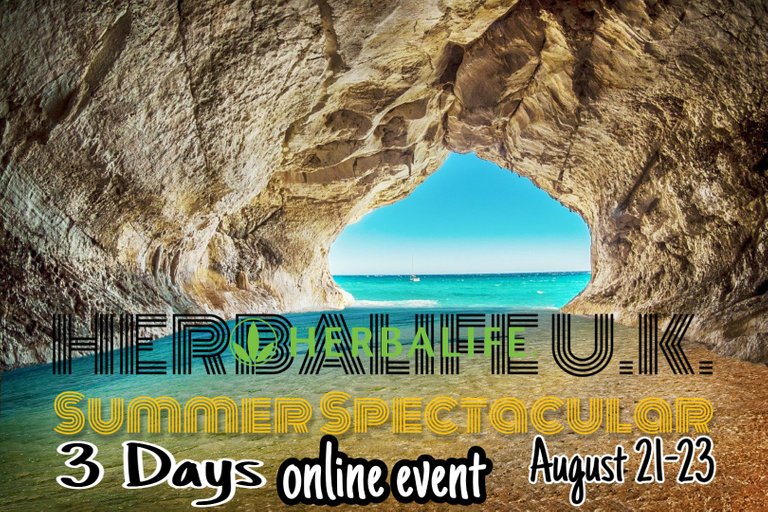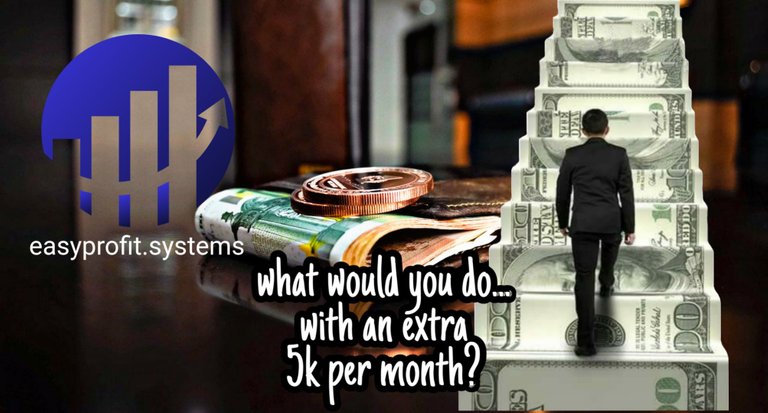 New to Hive?
Sign up below
Use Hiveonboard.com to sign up and create a new account and also create your affiliate link to invite new users.