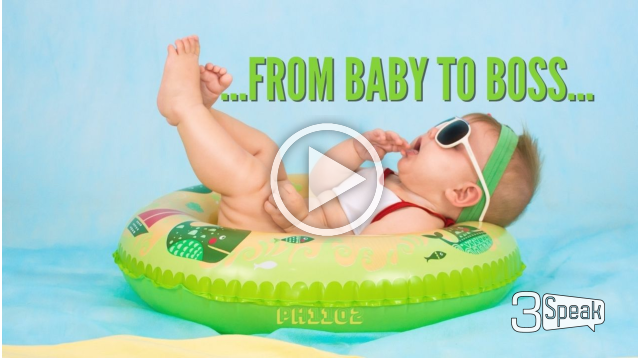 ---
In this video, I will tell you one secret... Okay, maybe it isn't a secret, but I think it can help you a lot in your business journey, content creation journey, and even in life in general... It helped me a lot, so why wouldn't help you also?
It was said numerous times, and it is a known fact, that when we start with something we will suck... If we are starting with content creation, we will suck... If we start our website for the first time, we will suck... If I open a restaurant tomorrow, I will suck... That is a fact, and it is a normal thing...
And because of that, we shouldn't have the expectation that we will be the best with the first video that we create... That we will go viral, and break the Internet... It just will not happen... And knowing all that, we CAN'T LOSE anything if we start doing it! It will sound crazy, but we should start doing something and suck in that!
As soon we recognize that it's better for us... As soon as we start sucking in something, sooner we will learn new things, improve in doing it, and STOP sucking in it!
I have watched lately my video that I have recorded for the ClickTrackProfit Community Tips section in the lessons part of the website... That was one of the first videos that I have done, and it sucks... lol... It's not that my videos today are high-rated super-duper, but I can see improvements... I feel improvements... And every day I see where can I improve more, and I try to do it... It's a never-ending process...
But, I have passed through a couple of stages until I have reached the current level... I have shared these thoughts with you in the video above... Check it out...
---
In the end, I would like to make an update of my current numbers (September 15th, 2020 - monthly target 85%) on #MyHiveGoals:
HIVE POWER - 16,717 / 20,000    83.58%
CTP POWER - 125,120 / 150,000   83.41%
HIVE Followers - 332 / 333      99.70%
LBRY Followers - 1058 / 1,500   70.53%

I had a nice bump in Hive Power from the last report... Well, I have converted some HBD into HIVE, but also, some of my sell orders for some of the Hive-Engine tokens got filled... So, that's that... The CTP power is growing steadily, and that's fine... The Hive followers number is just 1 to the goal, which is awesome! I'm happy to see that people like and appreciate my content and that that motivates me to continue what I'm doing... Not just with content creation, but with engagement with different people, old and new... LBRY followers are in the snail-speed, but as I said, there is a very low amount of engagement there at the moment... I hope that that will change...
Join us in this awesome #MyHiveGoals and let's grow together! You can find the original post about the challenge by @robwillmann here: https://peakd.com/myhivegoals/@robwillmann/new-challenge-myhivegoals-set-and-achieve-your-goals
Thank you for your time,
~ph~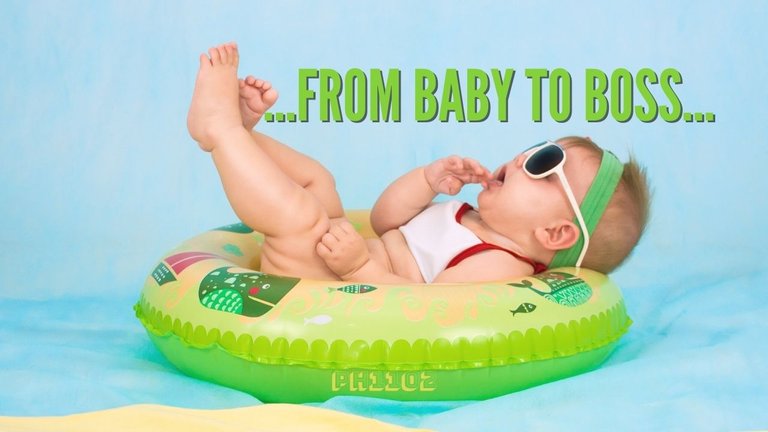 ---
The link to my initial post is here
These are my initial (and starting) goals for 2020 on June 1st, 2020 and this #MyHiveGoals Challenge
HIVE POWER - 12,092 / 20,000    60.46%
CTP POWER - 98,148 / 150,000    65.43%
HIVE Followers - 222 / 333      66.67%
LBRY Followers - 648 / 1,500    43.20%

---
Music in video:
Growing Up by Scott Buckley https://soundcloud.com/scottbuckley
Creative Commons — Attribution 3.0 Unported — CC BY 3.0
---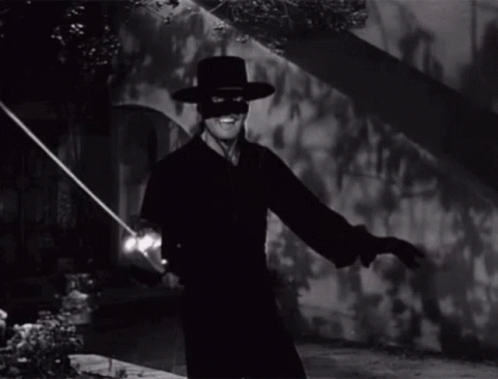 .:. .:. .:. .:. .:. .:. .:. .:. .:. .:. .:. .:. .:. .:. .:. .:. .:. .:. .:. .:. .:. .:. .:. .:. .:.
Don't forget to follow, reblog and browse my Hivepage to stay connected with all the great stuff!
You can find me on ClickTrackProfit .:. Twitter .:. LBRY
.:. .:. .:. .:. .:. .:. .:. .:. .:. .:. .:. .:. .:. .:. .:. .:. .:. .:. .:. .:. .:. .:. .:. .:. .:.
---
▶️ 3Speak