Whale Upvotes Are Great, But...
---
I've got an idea for creating this post from the awesome vlog created by @achim03 where he was talking about the importance of engagement on the platform, commenting on other's posts, and reaching to new people...
It always a great thing to receive a nice, fat upvote from a whale account... I can't lie to you that I don't like that... But, those things come occasionally, and they are just a short-term uplift... It's a nice uplift, but a short one... Like, when you join the blockchain, create an introduction post, and everyone upvotes you... You are thrilled by the support.. but, after 2-3 posts, you have 0 comments and 0 upvotes...
Achim was also talking about upvoting other's posts... And I believe that that's the right way to go here... It's a different approach from upvoting others with big, fat upvotes, but it's investing in people... and investing in people is always the best way to go...
I have a nice chunk of staked CTP tokens, which are the main currency on the CTPTalk.com website, and, as my stake, there is a significantly bigger than my HIVE stake, I'm using it for curating awesome posts on the platform and upvoting people who are engaging with me...
Those people aren't big whales, they are minnows on the platform, with huge motivation and will to succeed... And they need your attention, your comment, your upvote...
Some of them are probably future whales, so watch out how do you behave... Supporting small authors today is your long-term investment for the future...
Thank you for your valuable time,
~ph~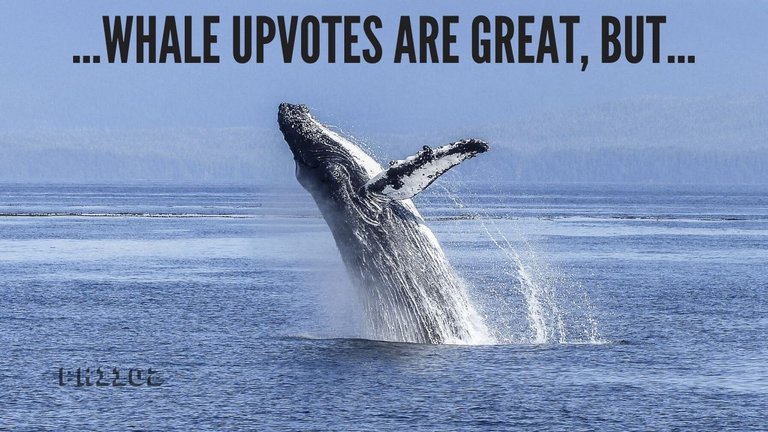 ---
Music in video:
Growing Up by Scott Buckley https://soundcloud.com/scottbuckley
Creative Commons — Attribution 3.0 Unported — CC BY 3.0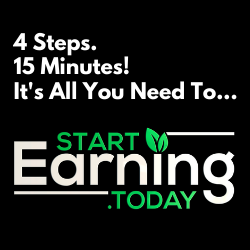 .:. .:. .:. .:. .:. .:. .:. .:. .:. .:. .:. .:. .:. .:. .:. .:. .:. .:. .:. .:. .:. .:. .:. .:. .:.
Don't forget to follow, resteem and browse my Hivepage to stay connected with all the great stuff!
You can find me on ClickTrackProfit .:. Twitter .:. LBRY
.:. .:. .:. .:. .:. .:. .:. .:. .:. .:. .:. .:. .:. .:. .:. .:. .:. .:. .:. .:. .:. .:. .:. .:. .:.
---
▶️ 3Speak
---
---