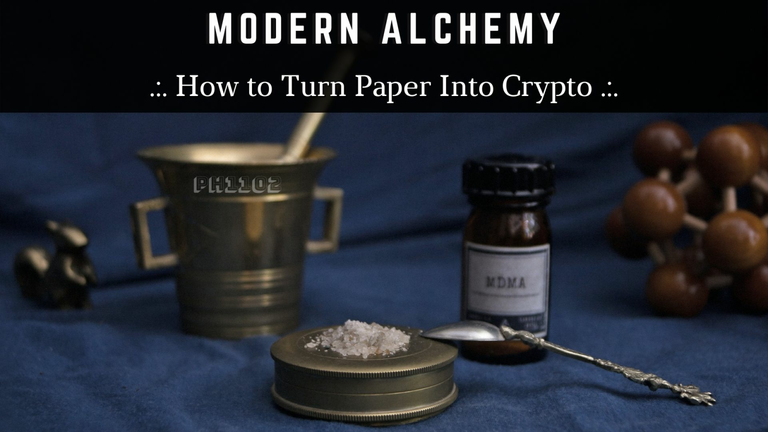 ---
I can't believe that I have created yesterday a post about bank savings how they are bad, and today I will deny that statement myself! It's just incredible how things can change fast... So, maybe banks aren't that bad, in the end? Or something else is rolling behind the hill?
Actually, this is more about some other financial institution and not just banks... If we think about savings from a "noob perspective", why would someone pay interest rates for your money? I think that we have to split these institutions into 2 categories... The first one would be the one that has easy reach to "freshly printed money", and they have ZERO interest in your money... They don't need it as they can create new whenever they want...
The other category is more interesting, and they have no access to printed money, so they NEED your money... They need it if they have the market to invest in and profit... If there is no market, there is no demand, and there are no interest rates...
So, with this crazy Bitcoin hype, we saw some big names entering the crypto markets buying BTC and ETH... A lot of rich people have invested a percentage of their personal wealth into crypto... But, what is even better than investing your money in crypto? Investing OTHER'S money and making the most of the profits for themselves... Well, that is happening currently and will be happening even more in the future...
Check out the video for more details...
Thank you for your valuable time,
~ph~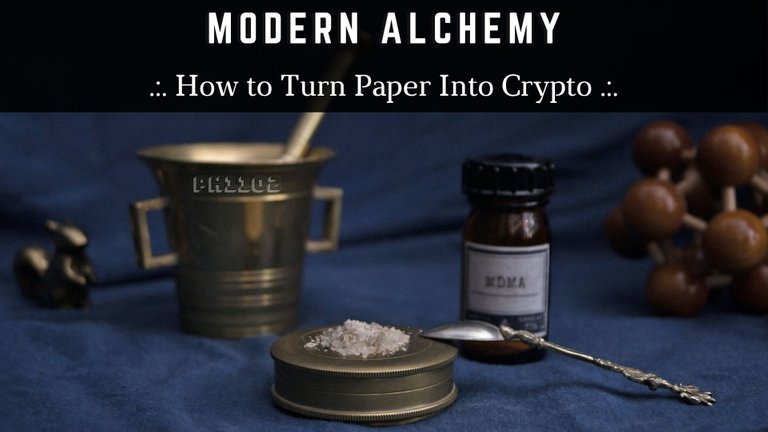 Created in Canva.com
---
Music in video:
Growing Up by Scott Buckley https://soundcloud.com/scottbuckley
Creative Commons — Attribution 3.0 Unported — CC BY 3.0
---
If you want to support my witness, you can do it by voting for @ph1102.ctp here https://tribaldex.com/witnesses, or just scan the QR code down below...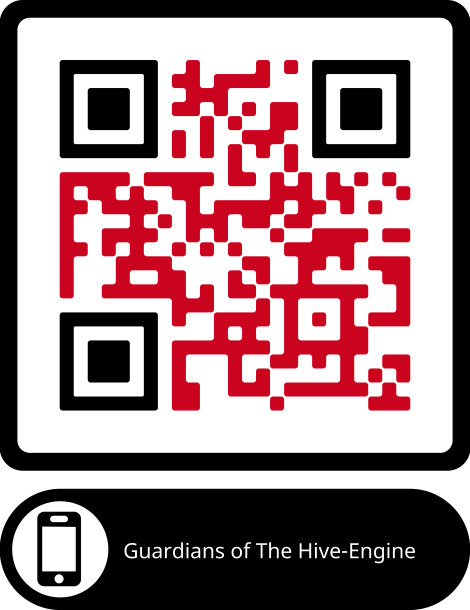 Don't forget to follow, reblog, and browse my Hivepage to stay connected with all the great stuff!
You can also find me on LEO Finance .:. Twitter .:. LBRY
---
▶️ 3Speak