I think that the quote that I have found on the Internet by Gloria Pitzer fits perfectly in my mood lately... I have a lot of problems with procrastination, and if we call it by real name, laziness...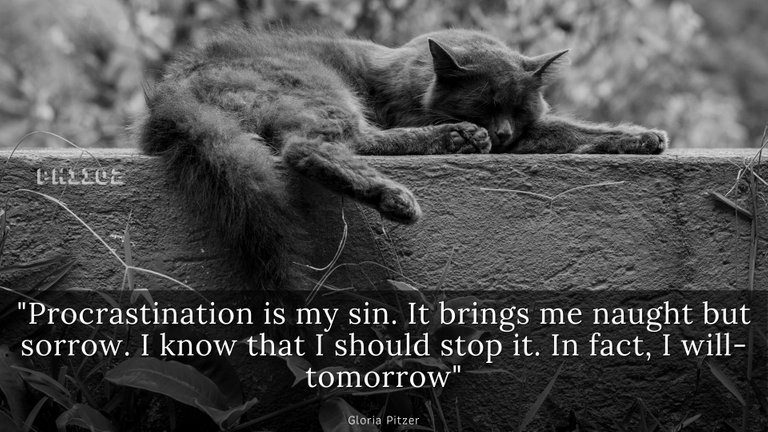 created in canva.com
At the beginning of December, I had a big work in front of me where I had to migrate 2 server machines to a new one... It looks easy at first sight, but those machines were different, with different setups, and with over a hundred different websites, and most of them were outdated... Long story short, I have busted my ass for 2-3 weeks working all day on these tasks...
My problem is that when I start something, I want to finish it in the shortest possible time... Mostly because I want that my clients don't even notice that there was a change and that their websites have no downtime at all... Of course, that wasn't possible especially on websites that were outdated... A lot of problems, but, in the end, everything was fixed and it works!
Then, Christmas came, New Year, school vacation, full house... And a lot of excuses at this moment in this post... All-time I have tried to create at least a blog post per day and be present... The engagement was the thing that suffered the most... I didn't have time to engage with you guys, and that was eating me from inside... But, when that happens, it starts to block me from going forward, to get out of the mud...
The New Year started, and I'm still far away from the point where I was at the end of November, and far away from where I would like to be...
Today was a very similar day again... In the evening, I said to myself that I will not create a blog post for my main account (this one)... It would be the third time THIS year that I didn't do it... Before all this I had months and months of post every single day... and now... I failed to create daily posts two times in a week!
I couldn't allow that to myself, so you have this post in front of you... I know that it is just ONE day, and I suppose that a lot of you have similar problems... How do you cope with these situations?
Thank you for your valuable time,
~ph~
---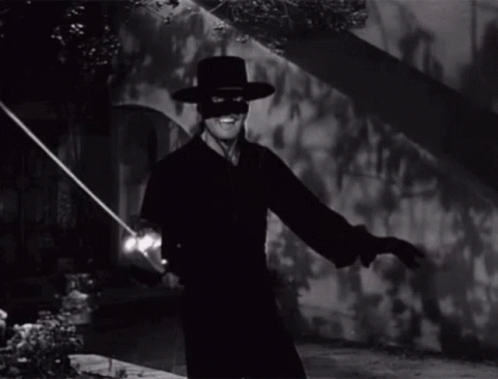 Don't forget to follow, reblog, and browse my Hivepage to stay connected with all the great stuff!
You can also find me on LEO Finance .:. Twitter .:. LBRY
.:. .:. .:. .:. .:. .:. .:. .:. .:. .:. .:. .:. .:. .:. .:. .:. .:. .:. .:. .:. .:. .:. .:. .:. .:.