---
Usually, I'm posting late to all these awesome initiatives out there... But, maybe it's not late for this awesome #HiveCommunityInitiative that is created by @theycallmedan, where Hivians present their favorite communities here on the Hive. In this video, I would like to present my homeplace here on Hive, the CTP Talk tribe and Click Track Profit Community... All in one!
This awesome tribe/community is created @jongolson & @blainjones at the very beginning when these options were available on the chain... As a matter of fact, the community was created even before and lived on their website, Discord, Telegram... When the Hive was ready with community implementation, the whole family moved to its new home...
This community is specific as it is a mix of affiliate marketers that are just onboarding on Hive and learn things about blockchain tech and cryptocurrencies, and on the other side, crypto savvy people that are here to help them on the journey, but also to learn things about affiliate marketing...
Probably because of this mutual respect and differences, the community is very supportive and helpful for every new member that comes into it... I have highlighted just a couple of awesome members of the community, but there are a lot more of them creating and contributing not only to their fellow Swarmians but also to the Hive blockchain as a whole...
Please check out the video and find more about this awesome family...
Thank you for your valuable time,
~ph~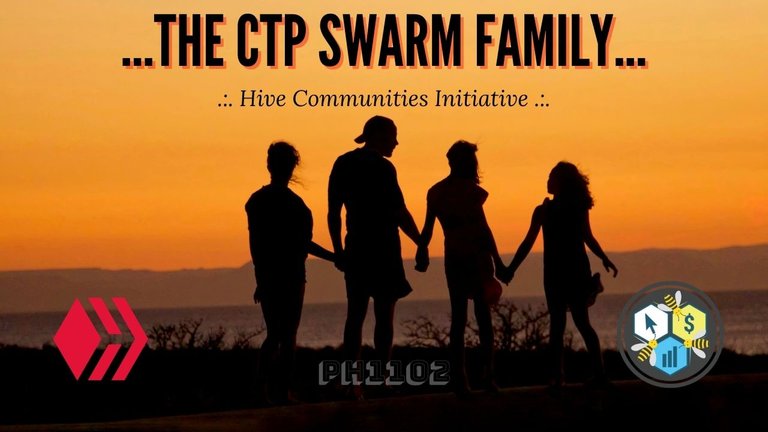 ---
Music in video:
Growing Up by Scott Buckley https://soundcloud.com/scottbuckley
Creative Commons — Attribution 3.0 Unported — CC BY 3.0
---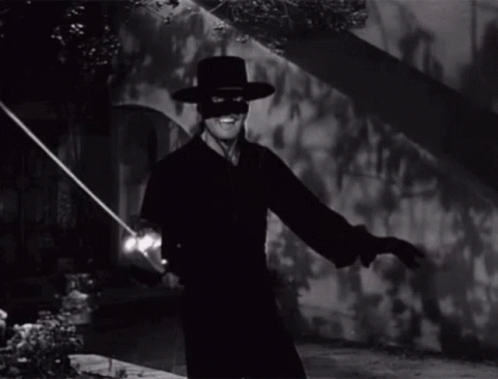 .:. .:. .:. .:. .:. .:. .:. .:. .:. .:. .:. .:. .:. .:. .:. .:. .:. .:. .:. .:. .:. .:. .:. .:. .:.
Don't forget to follow, reblog, and browse my Hivepage to stay connected with all the great stuff!
You can find me on ClickTrackProfit .:. Twitter .:. LBRY
.:. .:. .:. .:. .:. .:. .:. .:. .:. .:. .:. .:. .:. .:. .:. .:. .:. .:. .:. .:. .:. .:. .:. .:. .:.
---
▶️ 3Speak