If you don't know, the Hive-Engine exchange has made its first step to decentralization... The witness system is implemented and currently doing validation of transaction, but in the future, it will carry more things...
If you are following me here on Hive, you probably know that I'm a big fan of decentralization, which I have stated many times in my vlogs and blogs... Even in times when others were saying that it's not "that important", which was obviously a mistake... Now, more than ever, we can acknowledge how decentralization is one of the crucial parts of the puzzle that starts to get its' shape...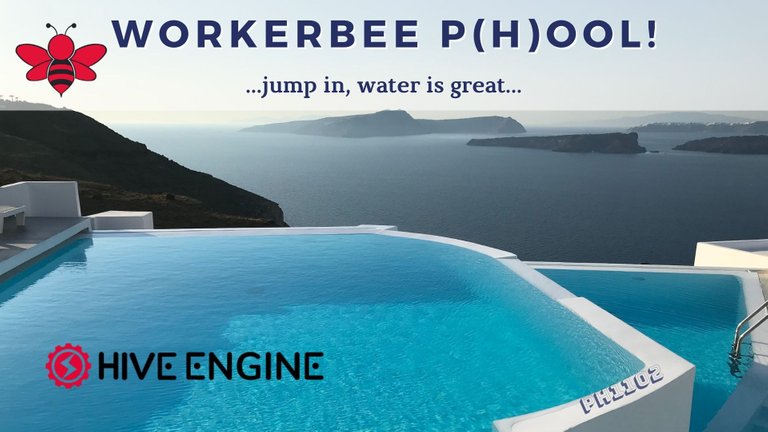 Created in Canva.com
It's not only the decentralization that is important but a lot of other things that come along with it... For example, it will bring transparency, and "open cards", where everyone can check the "pulse" of a certain organization, company, or even country... Another important thing that comes with decentralization is the POWER that will come back to "its source", it will come back from the big tech, banks, governments, to the ordinary people... Where every person can manage with its own assets whenever it wants, without the need of some 3rd party, with their "small letters"...
-----=====(((((( ooooooooooo )))))=====-----
But, I digress... I will go straight to the point... As I have created a node for Hive-Engine and registered as a witness, I need votes to be relevant in the witness system... At this moment, I'm actively testing and helping others to set up their nodes...
The voting system is like it is, and the votes are based on the number of staked WORKERBEE tokens... What are WORKERBEE tokens? In a nutshell, they are miners who mine BEE token (a token that is used for running different dApps that use H-E... so, you can compare them like RC on Hive)... Also, WORKERBEE tokens will be used as governance tokens soon (like UNIswap, COMP, or some others), which means that their price can go significantly up (only my personal opinion)...
So, as miners, owning WORKERBEE tokens gives you a chance to mine BEE tokens... Like any other miners, mining new tokens is like a lottery... You can have 1 miner and find the token in an hour, or in 2 months, there is no "secure amount" in a certain time... On the other side, having MORE miners gives you a better probability to mine new tokens...
-----=====(((((( ooooooooooo )))))=====-----
You get the point where am I going? Having more miners at ONE PLACE is a good way to go... After mining, the distribution of tokens to the equal part is the best solution for "small" miners... So I have decided to create a kind of WORKERBEE pool (ph-ool, as I like to call it... :) ) where people who own and DELEGATE their WORKERBEE tokens to my account (@ph1102) get a portion of mined BEE tokens... There will be no FEE for that, and I'm thinking of doing the distribution of tokens once per week (can be changed depending on the actual numbers of participants)...
Why would I do it for free? I will be fully transparent about this... I have been registered as a witness and these delegations will help me in ranking... But, that's not all... I would like to say that these votes will support witnesses that I support... At this moment, I support @clicktrackprofit (@jongolson) and @thelogicaldude (HiveLIST, HiveHustlers) witnesses, so delegating to this account and earning BEE tokens, you will SUPPORT these two awesome project!
I'm already supporting both of them with my stake of almost 2000 WORKERBEE tokens and I hope that you will do the same through delegating...
Bonus offer!
People who take part in this small experiment can expect some additional bonuses, but more about this in future posts...
Also, I would like to give a huge thanks to all of you that have supported me as a witness... In this way, I would like to give it back to you as much as I can... Thanks!
If you have any questions, please leave them in the comment section!
Thank you for your time,
~ph~
---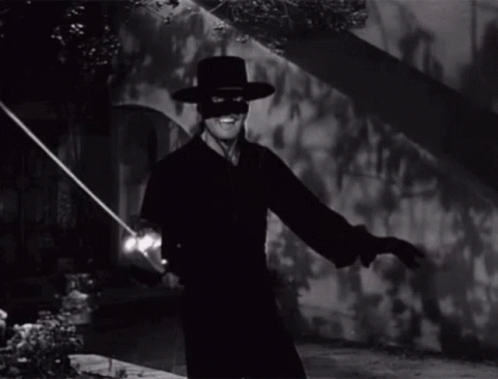 Don't forget to follow, reblog, and browse my Hivepage to stay connected with all the great stuff!
You can also find me on LEO Finance .:. Twitter .:. LBRY