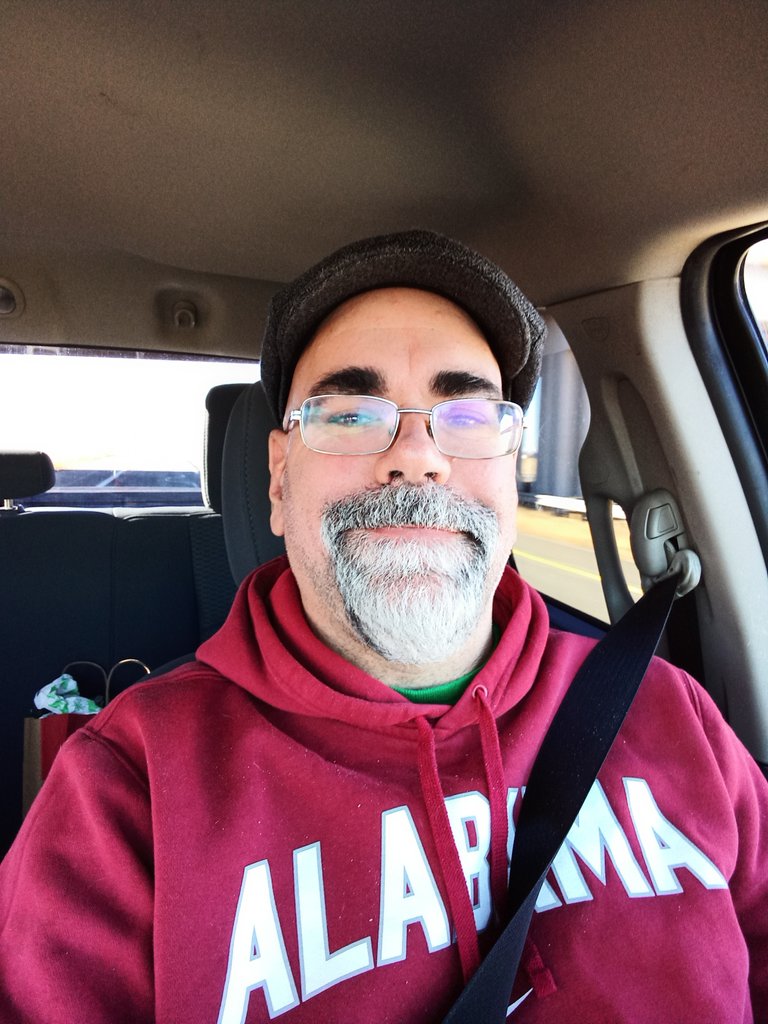 It has been several months since I was on the Hive blockchain. I am at a point now where I believe I can balance my career and working on my online business again.
Therefore, my first order of business is to say a big THANK YOU to everyone who was helping me during a time of me rebuilding my brain. The advice and mentorship of the CTP crew is truly phenomenal and something to treasure.
For a while I was having difficulties trying to do an online business AND work full time once I returned to work. I was so brain exhausted during the day that I began having issues and my healing process slowed down. I had to pull back and work on my health first and foremost.
Now that I am done with occupational therapy and back in-seat at work, I feel good.
I wanted to reach out to the crew here, say hey, and start working on my business again.
I am happy to be back. I am going to take it slow, but get back into the daily routine. Looking forward to chatting with you all and making dad jokes and memes. :)
My son is wanting to do the dad joke videos again, so expect some good ones.
QUESTION: I have been gone for months, so do you have any recommendations on where I should start reading, or what's the biggest change to Hive and CTP over the last few months? If so, leave a comment!
Peace and Love,
-Rob