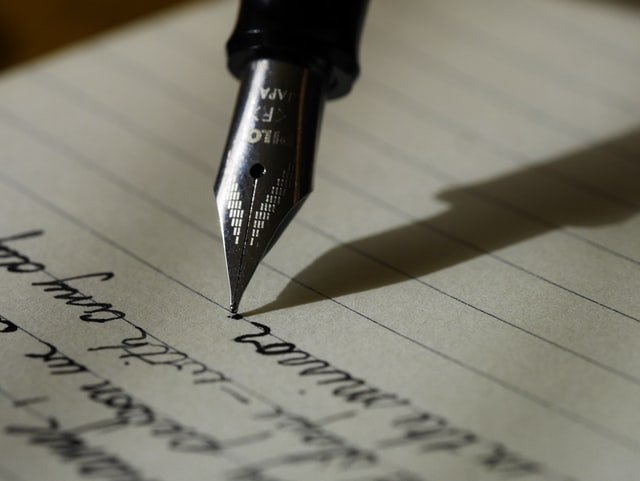 (Image from Unsplash)
I want to thank @rcaine (Bob Caine) for promoting Freewriting. We both seem to like @mariannewest and her Freewriting community (https://peakd.com/c/hive-161155/created)
I use their tools to work on my blog posts. Even though my blog isn't fictional, their tools are fantasic and participating in one of these free-writing competitions is a great way to get your writing skills up.
I particularly like Bob Caine's latest post:
"Dead Battery Murder"
https://peakd.com/freewrite/@rcaine/freewriting-07-01-2020
Although I would like to see what would've happened if he'd finished writing, I get that Bob was writing within the confines of the freewriting competition rules. Bob, you should turn this into a real story. :)
MariAnne's rules for the freewriting are found here:
https://peakd.com/hive-161155/@mariannewest/day-984-5-minute-freewrite-wednesday-prompt-dead-battery
That's for a specific freewrite.
I also recommend using their crushingly maddening tool: http://www.themostdangerouswritingapp.com/
Good lord that tool will help you learn to write better.
For those of you who read my last couple of entries on here about NOT COPYING PEOPLE, notice that the above examples from Bob and MariAnne are decent curation. I gave credit where credit was due, and made this post about them and not me. That's how curation works. I'd MUCH rather see some of you do that instead of copying or using private label rights garbage.
Just my $0.02, (or I should say 0.02 HIVE) :)
-Peace and Love,
-Rob