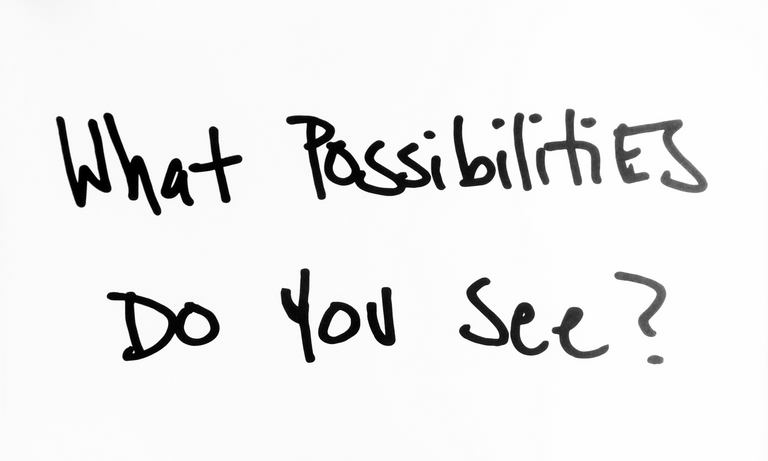 If we did not reflect on our own actions, then we would never allow ourselves to demonstrate growth.
This principal applies to all aspects of our lives.
What we choose to do with our reflections is determined by our motivation for change and growth.
In an ever changing world most of us are faced with inevitable change, how we navigate through that change will be determined by how we perceive the change.
As with Online Business, new developments, methodologies, processes and audience present themselves every day, so to does these same motivations present themselves to our day to day living.
Do we embrace that or do we continue to do what we have always done and stay in that comfort zone, which is ok for plodding but not ok for dynamic development.
Opportunities present themselves every day it is our choice if we take them or not, It is our experiences that will determine if we look at them positively or negatively.
Challenges are great when we make a conscious decision to allow them into our lives because we are somewhat prepared for the uncomfortableness that the challenge will bring.
Challenges that are thrust upon us are just a little different in that we did not see them coming and therefore are not quite prepared.
However, if we are the sort of person that always pushes ourselves to make and create new energies each and every day then any challenge, whether it be thrust upon us or one of choosing will be easily navigated.
The current worldwide situation has presented many people with many challenges and most traverse the new terrain with confidence and fervour, however some do not and herein lies the challenge for all,
As a community, as a body of ideas, knowledge and application, we have a duty to support those that need it, want it and are willing to challenge themselves. and I think as a community we do that.
Those that want to be challenged pay heed to those that are navigating the terrain with less difficulty.
Those that want to embrace challenge and instigate change in their own and others environments will embrace the new directions that challenge presents.
Those that don't want to be challenged, or see change as a negative, will continue to wallow in their self pitied victimhood of despair, living in the past and not prepared to look at the future.
What's the saying: You can lead a horse to water but you cannot make them drink
Don't be the stubborn horse and refuse to drink. That is defeatist and non productive, Get up and embrace the changes that you may have to face, once you do, you will find new innovations, new energies and New directions will present themselves to you at every turn
The world is a large pond of possibilities, be a possibilitarian

The HIVE Guide:
Do you want to have a FREE comprehensive Tool to navigate your way around HIVE
Click the Banner below and start your training today