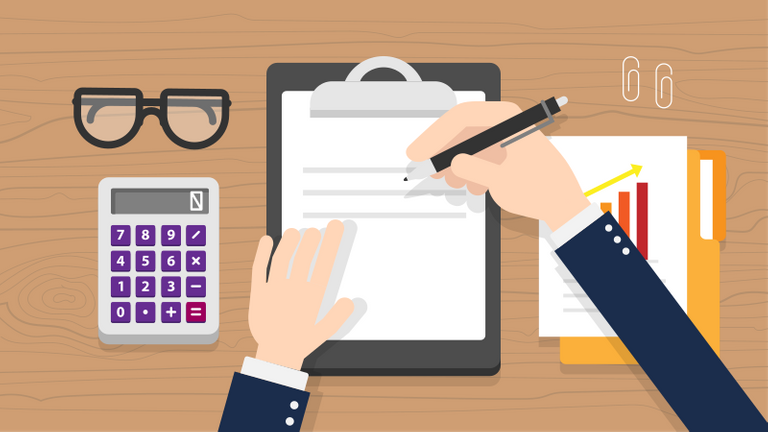 One of the best things, well there are a few, that I absolutely love about the HIVE Blockchain is the ability to earn Crypto Currency just for engaging with people and telling stories, about yourself, about adventures, about processes and about opportunities.
Now here is an even better opportunity. Not only can you earn HIVE on the Blockchain for engagement but you can also earn CTP Tokens, especially if you use CTP Talk to write from or you use the CTP tag in your posts.
The reason CTP Tokens are a great token to accumulate is that you can use CTP Tokens directly to buy upgrades and advertising at a whole swag of promotional sites, I am not just talking about one or two I am talking about a swag.
The ability for some site owners to adopt Crypto into their business model has been made possible through not only programs like Coin payments etc but also to have direct Hive generated Tokens to be used Directly for payments has been made possible by a third party application called Fire-Pay,
Fire Pay has made it possible for site owners to integrate direct CTP Token payments onto their websites.
So now, all you have to do is write a blog post earn some tokens and then buy advertising or upgrades at site promotion platforms so that you can promote your business opportunity, your budget is taken care of.
I am mentioning this now, again, as a brand new maili9ng site has just launched to dfay and is another site in the stable of sites that accept CTP Tokens and crypto Currency as a payment option.
The site is a Viral mailer, Viral Mailers are like having your very own Mailing List to promote too, and the mailer is Called Crypto mailer 4 U
If you want to be promoting your business and want to do this by creating your business budget just for writing Blog posts then you can't go wrong by Joining Viral mailer 4 u and start enjoying the returns on your business promotions
Click on the banner below to Join this exciting new, mailing program today you will not regret your decision
Of course you cans stay a Free Member and still benefit from mailing to a readymade Mailing List, and as a new member you can get 500 free mailing credits for your very first send.
Click the Banner and be an action taker to drive your business into the future.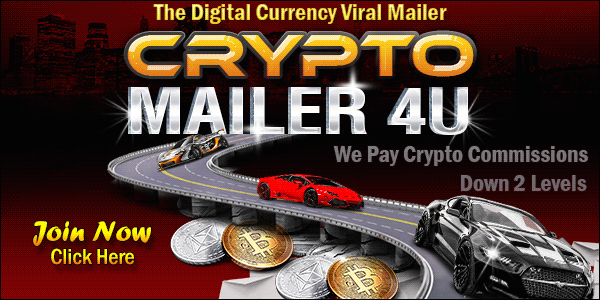 The HIVE Guide:
Do you want to have a FREE comprehensive Tool to navigate your way around HIVE
Click the Banner below and start your training today