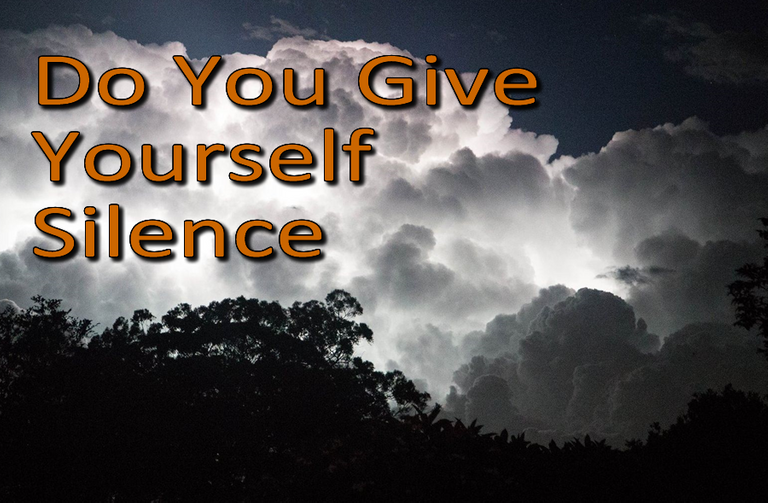 Every single day we encounter objects, people, places, processes, and even silence and if we don't encounter or experience silence then we need to take the time out from everything else so that we do.
It is in the moments of silence that we can reflect, Reflect on the day, reflect on the week, reflect on the silence and reflect on all that we encounter on a regular basis.
If it wasn't for all of the things, the content that creates our context then we would not be where we are today.
Do we show gratitude on a daily basis for our content?
Do we show gratitude on a daily basis for our Context?
Every day we should be taking the time to reflect and show gratitude for at least one aspect of our journey that day. It might be the bus that we caught, the person in the shop that allowed you through the door first, the hot water that we use to wash our dishes and shower with, the fact that we have water at all or even the fact that in a world as crazy as this we are still able to traverse the path of life itself.
We might sit in that moment of silence, that moment of reflection and show gratitude for having a place to sit and reflect, we might sit in that moment of silence and express gratitude that we were able to achieve something that day.
No matter what we start to express gratitude for, we will soon realise that there is a myriad of other people, processes and or objects that have played a part in what we are expressing gratitude for, and that then expands our realm of gratitude to encompass all that was involved.
When I was on a full blown Spiritual Path we were taught 'Warm Water Gratitude', this is one of the simplest practices to get into the habit of and allows us to extend our concepts and extend our understanding.
Express gratitude for the warm water, then there is those that work so that we can have water, those that work so we can have warm water, those behind the scenes that make hot water system, the notion of heat coming from electricity, those involved in getting electricity to us, those involved in the product use to generate electricity, be it solar, coal, water itself or even trees.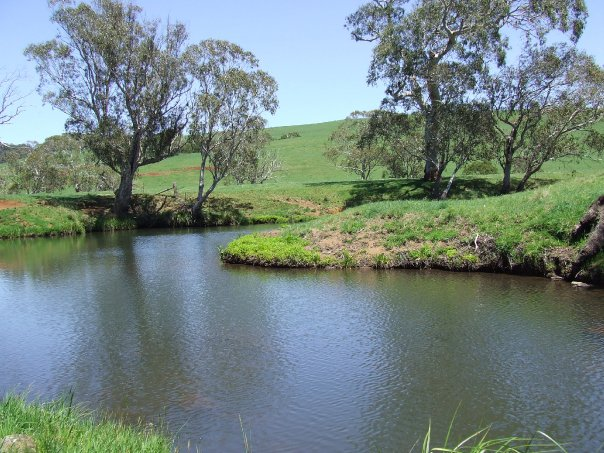 No matter what we start to express gratitude for it will always go back to Nature itself, and gratitude for the planet we live on
This then demonstrates to us that we are just a part of the overall picture and that one small thing can lead us to that greater understanding that our primary goal is to nurture, even if it is just a survival mechanism because if we do not nurture then we do not survive.
The time and effort we put into supporting growth of any kind will be reflected in our own growth.
This is not just a lesson in life but a lesson in all processes that we engage in duri9ng ourt life.
That which we give today will have a legacy for tomorrow

The HIVE Guide:
Do you want to have a FREE comprehensive Tool to navigate your way around HIVE
Click the Banner below and start your training today