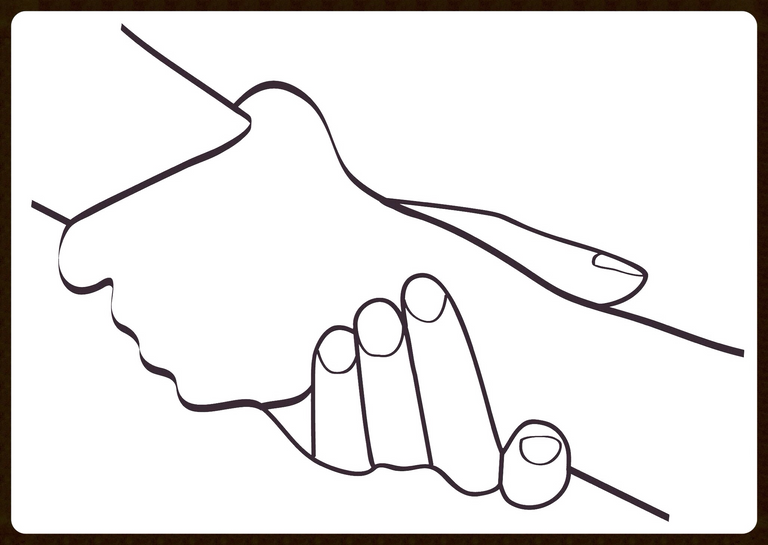 I love to have Fun, I love Gaming. I love engagement and I love giving things away :)
I realised yesterday when I created another Giveaway post on HIVE that I have an addiction
For a few years I used to have a live steaming show that would happen a couple of days a week called Cuppa Time. On that show I used to have fun and give away stuff, Mainly to do with Advertising credits, upgrades etc, as well as Merch at multiple sites and from multiple sites, The show was well attended and I had approx 30 different Websites that were sponsors of the show.
Since coming to Hive Blocklchain I have started to do Giveaways again.
I no longer old the Live streams so looked at ways that I could use the ethos of HIVE to help people earn and also to give away HIVE
From what I see the main ethos of HIVE is to engage with people, It is to create and curate, which means
Creating your own posts, because you can earn by doing so,
Curate others posts by Up voting , because you can earn to do so
Engage with peoples posts by commenting, because you an get paid to do so
Not everyone likes to create posts for some reason, however they will comment on posts By up voting and commenting on posts not only do you get paid to do so but you also increase your APR on your staked HIVE , which means you earn a greater interest.
So with this in Mind I created 3 opportunities for people to engage by Up voting and Commenting on posts as well as an opportunity to win a percentage of the Author rewards of those posts.
But then yesterday I create a 4th opportunity and realised I am addicted
So below are the opportunities that you have to win free Hive
The CTP Wheel Of Engagement

This is a daily opportunity where you can win free CTP Tokens just by up voting and commenting on the pdaily post. If you do so then your name goes onto the next daily spin of a wheel and a winner is announced and will win a percentage o9f the Author Reward on the post
Visit my Blog https://peakd.com/@russellstockley and Just look for the daily Open for Entries Post
The Honey Pot

This is a daily opportunity where you can win HIVE and CTP Tokens just by up voting and commenting on the post. If you do so then your name goes into the Daily wheel spin and a winner is announced and will win a percentage o9f the Author Reward on the post
Visit my Blog https://peakd.com/@russellstockley Just look for the daily Open for Entries Post
The HIVE Ghost Wheel Spin

This is a daily opportunity where you can win HIVE just by up voting and commenting on the post. If you do so then your name goes into the Daily wheel spin and a winner is announced and will win a percentage o9f the Author Reward on the post
Visit my Blog https://peakd.com/@russellstockley Just look for the daily Open for Entries Post
What Sound is That

This is every 4 days, all you have to do on this post is Up vote the post then guess what the sound is, If you are the winner of the post then you will receive a percentage of the Author rewards. If there is no winner then the prize from the previous post will be added to the prize of the next post, essentially jackpotting the prize.
Visit my Blog https://peakd.com/@russellstockley Just look for the Open for Entries Post
And I have more
I also do a post called Hive Helping Highlight


where I highlight the posts of others to encourage further engagement and network expansion.
Visit my Blog https://peakd.com/@russellstockley
However because I am addicted,, I have also added an element where those that post on the Hive Helping highlight post itself will be put into a random draw for a percentage of the Author Reward
As you can see I clearly have an addiction to engage with others and encourage them to engage and engage with others as well as having an addiction to giving away Free Stuff
So if you want to be involved in these daily and weekly opportunities, drop by my Blog http://peakd.com/@russellstockley and look for the posts that have open for entries on them

The HIVE Guide:
Do you want to have a FREE comprehensive Tool to navigate your way around HIVE
Click the Banner below and start your training today



img src - wikimedia