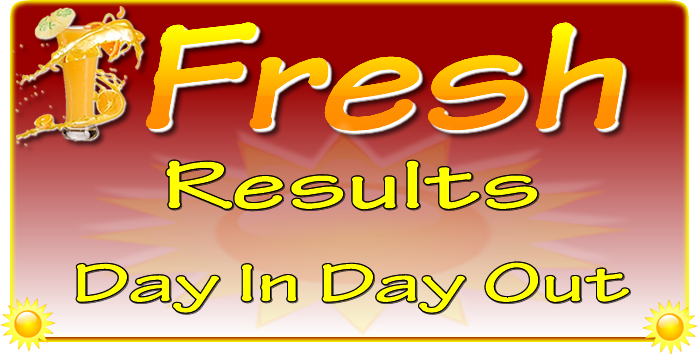 Hi Folks
Making a Million Bucks online is a dream, and it's a dream that many have, especially in the post 2020 mayhem that many are still recovering from.
You can set it as a goal if you are extremely optimistic and for some it may even become a reality.
To achieve such a goal will take a lot of hard work. It will not happen overnight and it is a step by step process.
The only way that people will ever really achieve a goal such as this and retain a sense of integrity is to be you, be yourself, let people really get to know you and let you get to know people.
Be in it for the long haul, be in it to generate friendships, mentorships of substance and be in it because you have a genuine interest in people, helping people and providing a sustainable product that you know and believe in yourself.
If at the end of the day you are pushing a product just to make an affiliate buck and do not believe in the product yourself to actually use it, then don't push it, people will eventually figure out the non-genuineness and walk away leaving you with a quick hit that you will never be able to repeat.
This is your business, all business relies on retention, they rely on word of mouth and they rely on genuine product, and that genuine product starts with you, it starts with your interaction, it starts with your integrity, it starts with your genuine passion for what you are selling.
We have heard all this before, but sometimes we just need another kick because this modern day world presents us with a Myriad of things every single day, minute and second and sometimes our own memory retention wanes
You are the face of your business, you are the face of your goals, and you are the face of your destiny. So let that face come to the fore and set realistic goals that can be achieved step by step.
The End Goal is exactly that and takes a journey to get there.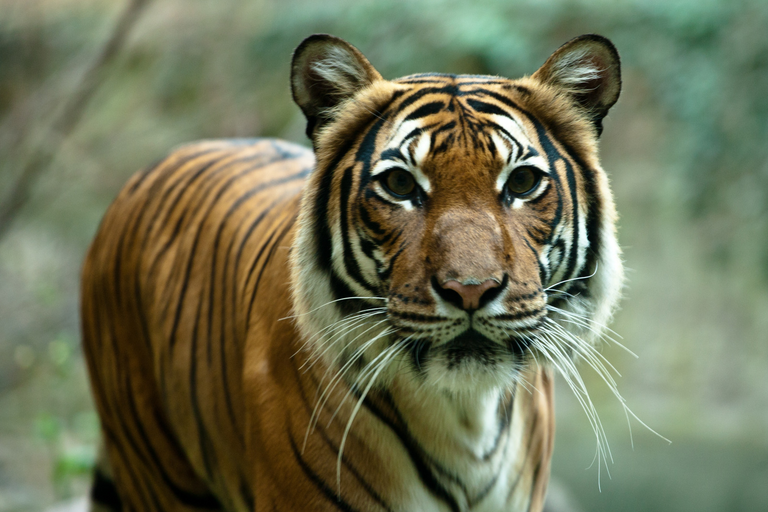 If you are really looking for a helping hand to developing your business, then there is no better choice than to follow the programs that others have used and continue to use Just Click The Banner below to find out how


Daily Prize Winning Opportunities
Click on the Banners to be Taken to each blog and look for the Open for Entries post for the day