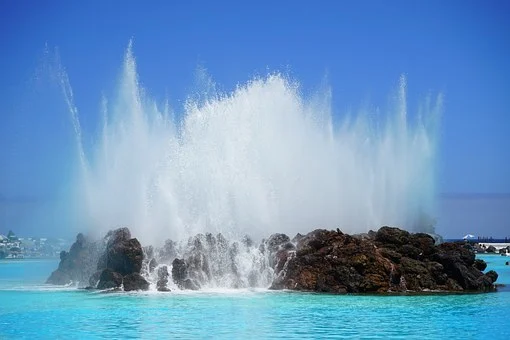 If we shake things up a bit and challenge ourselves then this allows our brains to think a bit harder and act creatively to finding resolutions.
This very process then engages us with us and allows us to engage with what we are doing and how we do it, which then, can give the impression time is a bit longer.
We become aware of time passing because we become aware of our environment
Time is a relative thing to the actions we perform and if we perform them on autopilot then time is also on Autopilot.
So how do we prolong time, in essence giving us a longer life a more fulfilled life.
Do things differently, it is good to have habit, but be flexible, for instance, if you do something at the exact same time every day, shift it a bit, say to yourself, I am going to do this a bit later or earlier and the other thing I do at X time I will now do at Y time. This will instantly make you more aware of what is going on around you and will instantly give you a greater awareness of time than what you had previously.
Challenge yourself and shake it up. Switch things around, you will be glad you did, because that engagement with you and your actions will give you a greater sense of time and a greater sense of achievement and perceptually prolong your life as well as increase your capacity to engage with others.
The fountain of youth is within you and your actions.

The HIVE Guide:
Do you want to have a FREE comprehensive Tool to navigate your way around HIVE
Click the Banner below and start your training today