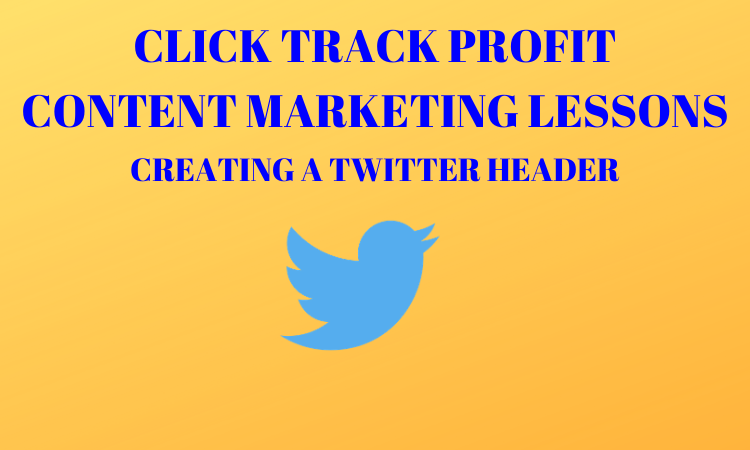 Before I get into today's blog post. Yes I know it has been a long time since I made a post. No I haven't fallen off the face of the earth I'm still here. That being said from now on I will be trying to post at least a couple times a week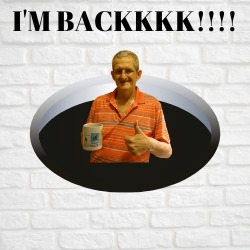 Now for today's post I'm going to be talking about the Content Marketing Lessons which can be found by going to the Lessons tab in your Click Track Profit members area. then next going to lessons in the drop down menus the content marketing lessons will be found there.

The lesson I watched today was Twitter Header if you haven't seen it yet Jon shows you how to create a header for your twitter account using Canva. I had already made a header for my twitter account years ago using canva . But I figured what the heck it's about time I made another one.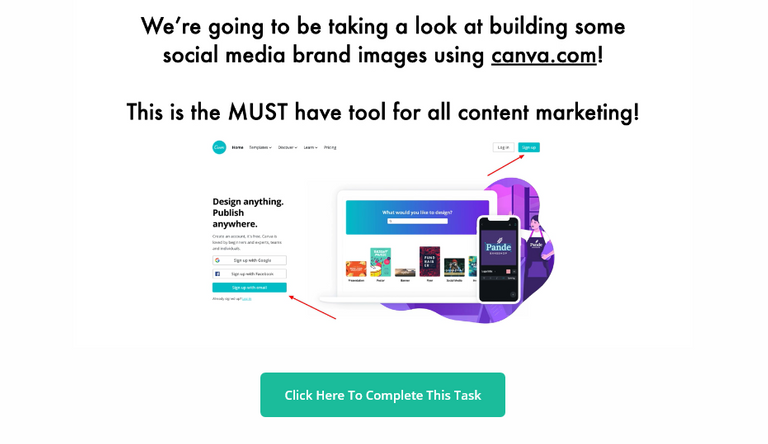 So I did I made myself a new header for my Twitter account and while I was at it I thought why not make a new one for my CTP Talk, PeakD and Hive Blogs of course you can see the header on any of those blogs
Now here is the one i did for my twitter account https://twitter.com/ScottRohn

please let me know what your thoughts are thank you