RE: The Road To 10k CTP - Find Your Perfect Fit On The Blockchain!
You are viewing a single comment's thread:
Have a safe trip Jon, and thanks a lot for your great work with the CTP Swarm, and stay awesome.
---


Made in Canva
!ALIVE

- @flaxz - Admin/Moderator
---
This post is AWESOME!
It will therefore be highlighted in our daily Curated Collections posting for today.
The goal of this project is to "highlight Awesome Content, and growing the Hive ecosystem by rewarding it".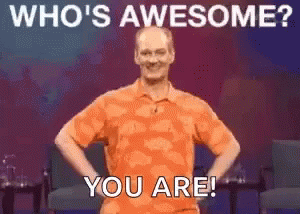 Source
---
---