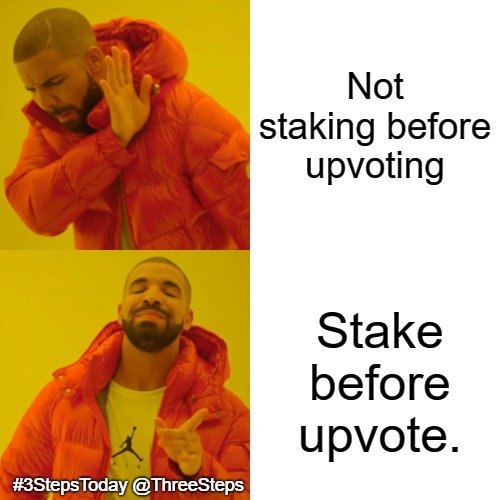 Here's my update for this week on how the @ThreeSteps account did.
It was a great week with plenty of good content for me to upvote. Glad to see that there are a consistent number of people who write quality material that I can encourage and promote. :)
Here's my screenshot of my numbers for CTP, Hive, PoB, Leo:

CTP Stake up 124.43%. Boom.
That's not due to curation alone, obviously.
I did purchase some CTP with my @robwillmann account, and then transferred some of it over to my @ThreeSteps account so I'd have more power when upvoting.
I am still thrilled with the amounts I've been earning due to curation, and I think I need to write more posts with this account, because I enjoy writing and my author rewards are always higher than my curation rewards. I just have to be careful not to spread myself too thin. Perhaps microblogging and using the @ctptalk threads is a good idea....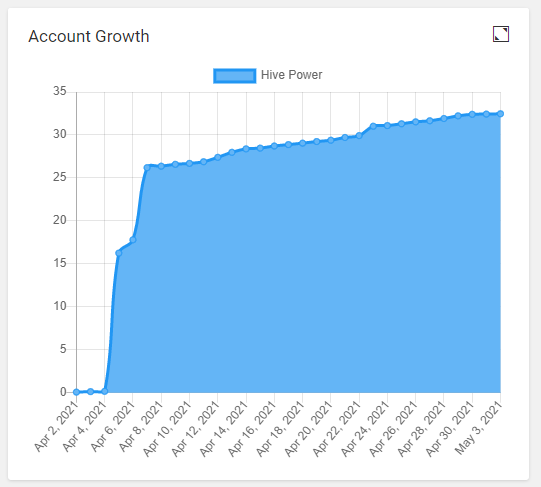 Hive is at 13% increase from last time.
This really thrills me. I like seeing how the increase is steady over tie. My account is doing well and I am very happy that I have seen an increase like I have in my Hive holdings on my threesteps account just from curation and content.
It's only going to keep on increasing as I continue to increase my holdings and stake it all.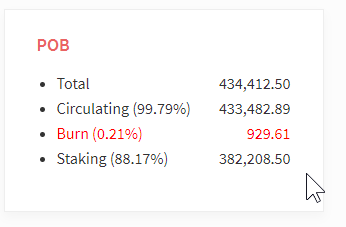 Proof of Brain, anyone? I am enjoying this token.
#ProofofBrain is one of the few communities besides Leo or the CTP Swarm where I feel like there's a real cohesive effort to produce high quality content. My earnings in PoB are meager at the moment since I just started holding this one, but it's slowly increasing.
I especially like that there's no miners, and the only way you can earn this one is through content creation and curation.
I picked up 4.7 Pob since last time. Not too bad.

My #Leo efforts need to increase so that I will see more reward.
For some reason, I have shied away from the crypto\financial side of this for so long in my posts. I would talk about crypto, but for some reason thought that I had to be really focused on the economic side to tag posts with #leo.
However, since my @threesteps account has some leo staked, I can earn leo, AND tag my posts with #leofinance if it's truly something about curation, earnings, etc.
If that's so, count me in. I have been a lurker on the LeoFinance side for a while just reading, and I think I can use my threesteps account as a way to bridge over to that community as well.
That's it for this week's update.
I am curating content, and now starting to post and comment more to add more community around the #3StepsToday hashtag, which I now consider to be my permanent extension of the #3StepsNoExcuses challenge we participated in.

Want to contribute? Delegate!
This account promotes CTP content and specifically upvotes the best content at 100%. If you'd like to help support the content on the #ctp side of the house, please consider delegating hive or ctp to this account: @threesteps. I stake 100% of all tokens earned in an effort to grow this account so that the upvotes and help to the community grows as much as possible.
Thanks!