Self Portait - A shift of perspective
During lockdown I felt the need to take pictures of myself, to capture who I am. Usually I do a lot of pictures of myself focused on the makeup and the face alone. During lockdown I didn't have the motivation to do makeup at all, so I wanted to change my perspective on me as well... which made me take full body shots, focused more on my body than my face...
It was/is an interesting project and journey for me to change the perspective on myself and shift the focus away from my face.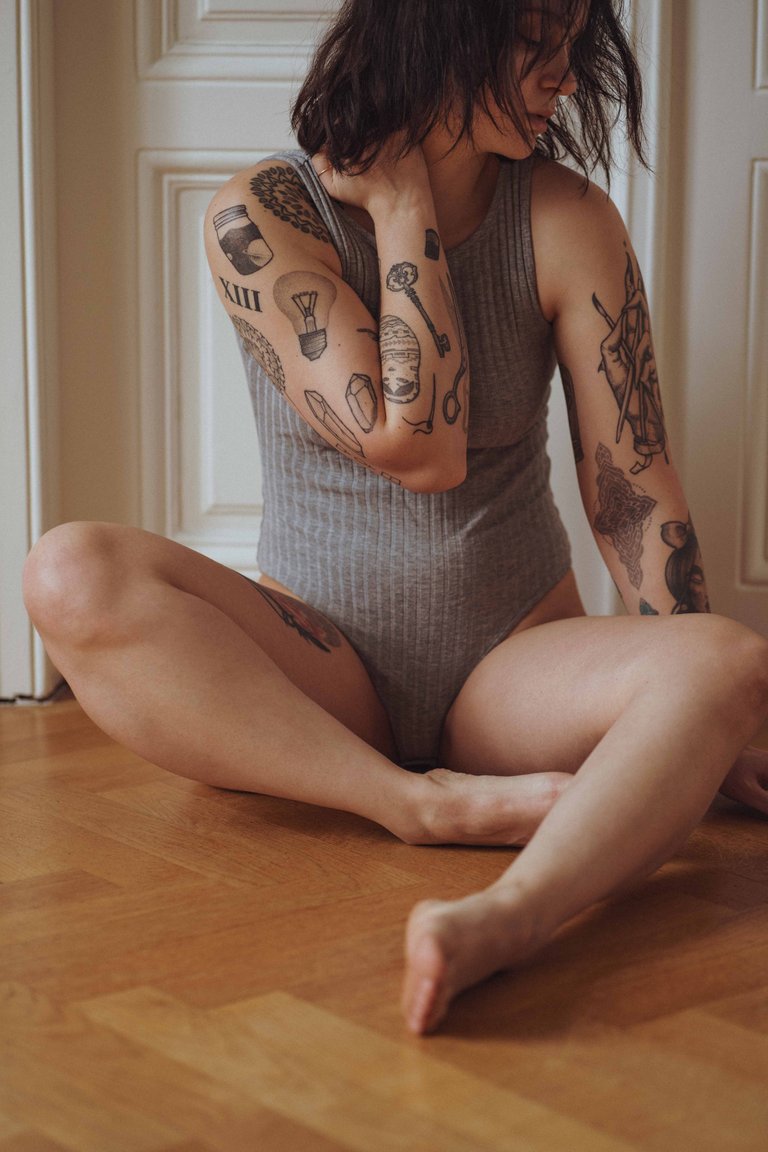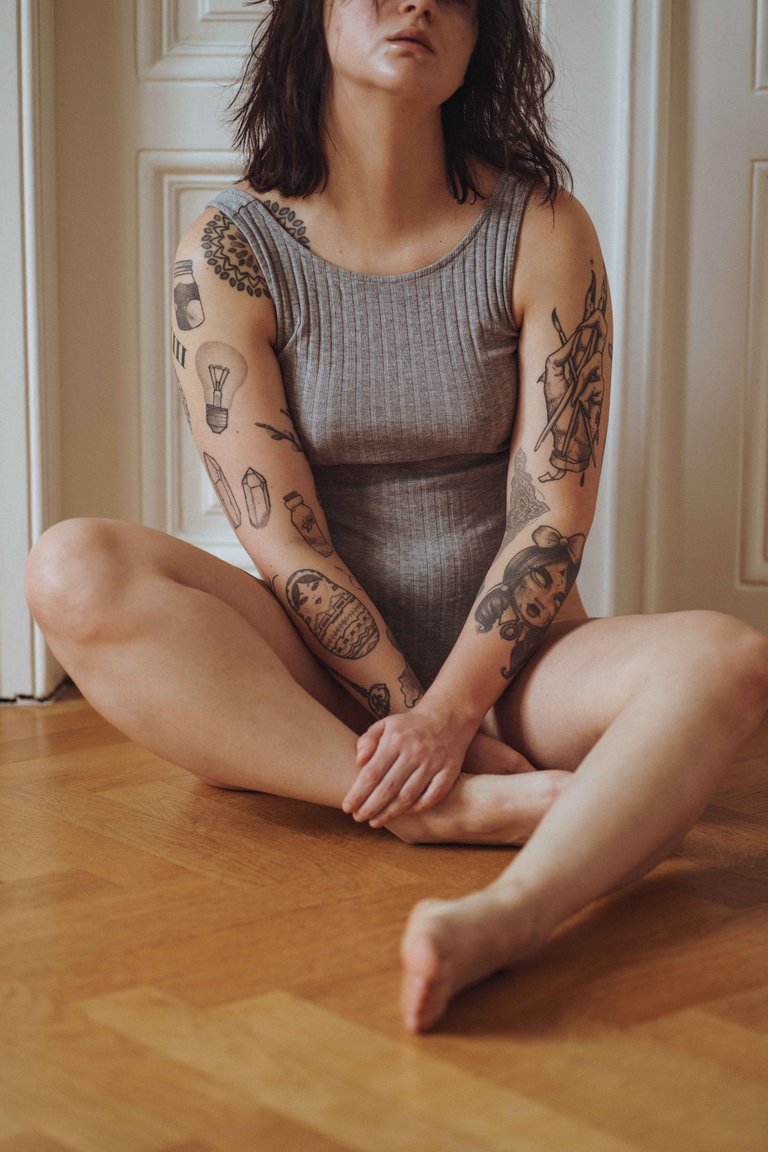 ---
Find my art on @nftshowroom! If you're interested leave me a follow :)
nftshowroom gallery
Can't wait to share more of my art soon, until then, stay funky
Tinty
If you're interested in my work, want to get a print or a original piece which isn't attached to an nft, give me a visit on tinty.art