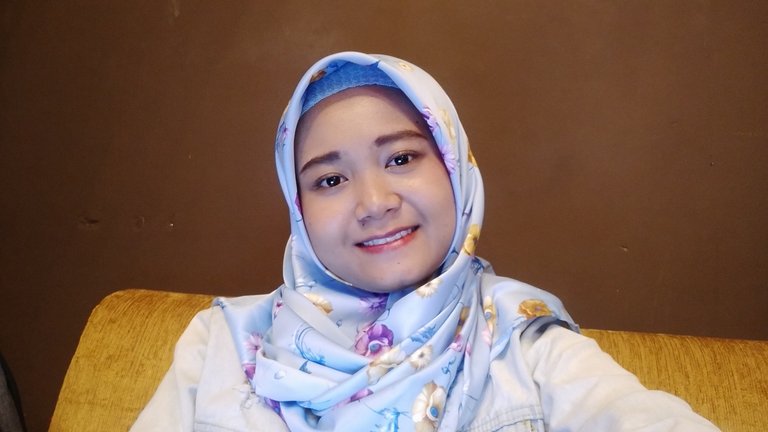 What Is More Terrible Than Losing Yourself?
Prose about self-loving
---
1.
Darkness is not always left alone by other people. Failure isn't always about breaking your relationships with other people.
Have you been walking all day but you can't find anything? You fail to feel happy and you become grumpy at circumstances? Maybe you've lost yourself.
---
---
---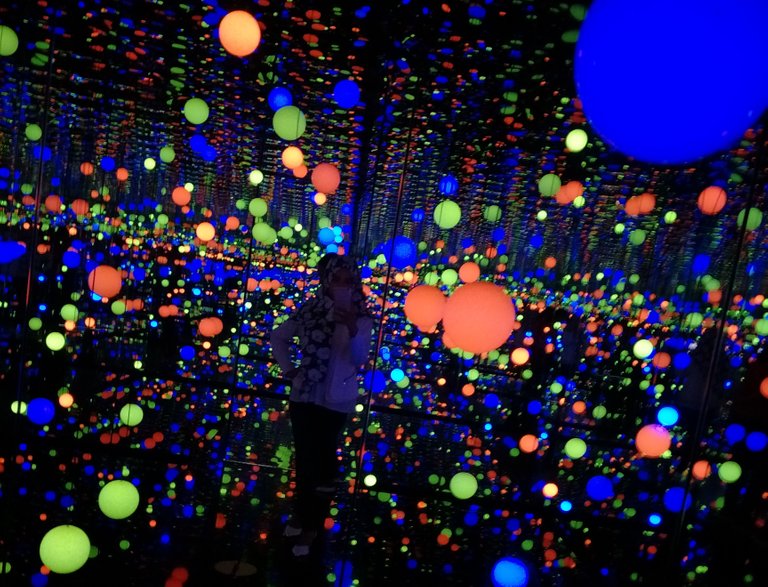 2.
You can't keep other people besides you. But you can hold yourself back in yourself. But why can you still lose yourself?
Don't lose yourself when you're busy being afraid of losing someone else. You probably hope that many other people will make you happy, and you forget to ask for happiness from within yourself.
---
---
---
3.
The happiness within you runs away from yourself. Happiness is tired all this time, but you never look for it and you realize. You are more aware and seek happiness from other people. It is more than just terrible.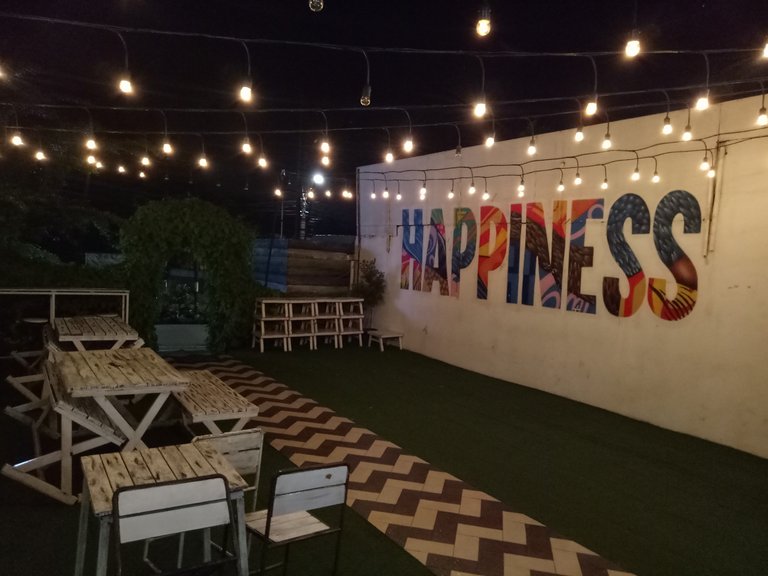 The seeds of the flower of happiness are already within you. Maybe when you are busy spreading other people's happiness, the happiness within yourself falls apart. Such is a terrible life. You must really take care of yourself.
You may always miss other people. But when was the last time you missed yourself?
---
---
---
Best Regards,
Anggrek Lestari
---
---
---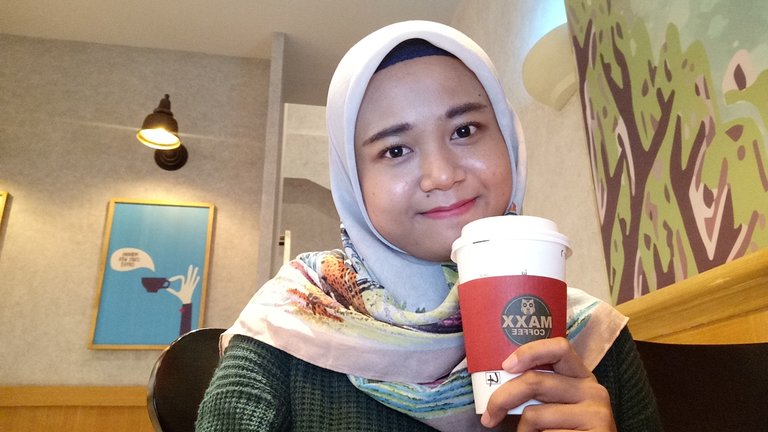 Who is Anggrek Lestari?
Anggrek Lestari is an Indonesian fiction writer who has published two major books. Now She is a full-time content creator. She has a goal to share food content that makes others happy and can get inspiration for foods that are easy to make and contain elements of health.
Make sure you follow her blog as well for some interesting discussions about life other than food.
If you need a copywriter for your projects, Anggrek Lestari will be ready to help you.
Contact Person: authoranggreklestari@gmail.com
Discord: anggreklestari#3009