Plant Power Cooking Challenge | Week #2 | Come Join Us!!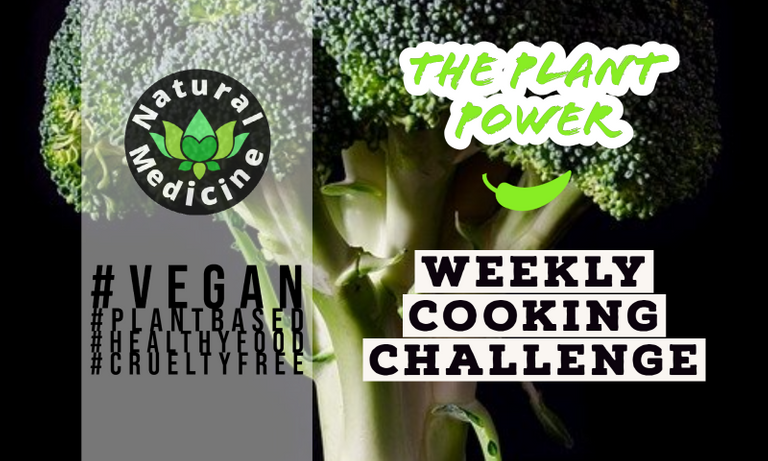 Greetings #plantbased chefs, @JustinParke here with a new Plant Power Cooking Challenge. Although the Plant Power Cooking Challenge is the brainchild of @RiverFlows, our fearless leader is a busy one, so I will be spearheading this challenge from here on out.
Each Thursday I'll post a list of ingredients that you can use in any combination to make your recipe submission, and I'll also share the link within the Plant Power curation posted every Thursday via the main @NaturalMedicine account.
I was quite impressed with the amount of entries submitted by you lovely talented chefs, and I made sure to read each and every one of your recipes. It's never easy choosing a winner, but I forced myself into narrowing down the choices to three gems.

The First Ever
Plant Power Weekly Cooking Challenge Winner...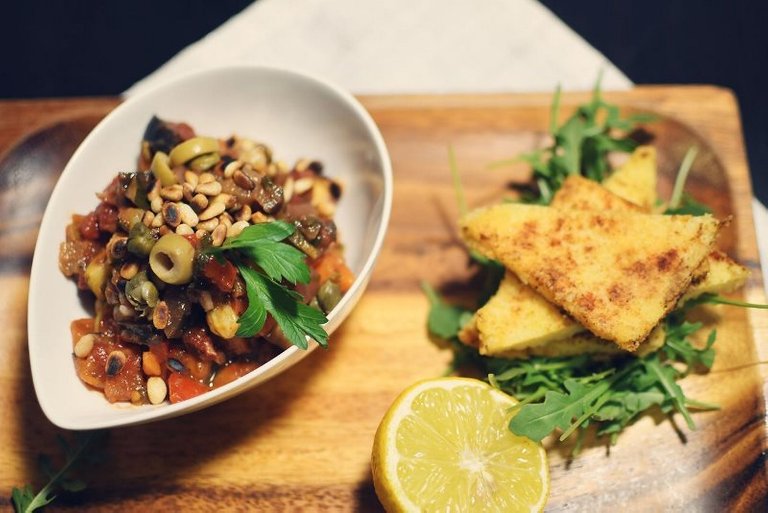 by: @carolynstahl
---
HONORABLE MENTIONS
---
Week #2 Ingredients:
| SAVOURY | SWEET |
| --- | --- |
| CASSAVA | JACKFRUIT |
| LENTILS | POMEGRANATE |
| PEANUTS | BANANAS |
The Rules
You can create a dish with all three ingredients, or just one, or even two.
You can use any other ingredient you like, but one of the listed vegetables should be the feature of the dish.
You can use ONE ITEM from the other column if you'd like to use a sweet in your savoury or a savoury in your sweet, but you must use at least one ingredient in the recommended flavor style.
No animal products can be used
Post in the Natural Medicine community and use any other tag such as #vegan, #plantbased, and #foodiesbeehive, as your secondary tags
Please drop the link below this post.
Also, don't forget the #naturalmedicine tag if you want to earn LOTUS.
The Prizes
Each week I'll choose a winner to be receive part post beneficiary of my curation posts.
You'll also win some LOTUS & up to 10 HIVE, courtesy of @naturalmedicine.
If you'd like to sponsor this challenge, please drop a message below.
Great posts may get nominated for OCD support, reblogged, tweeted and even tipped!

Earn Instantly For Writing Natural Health Content
Earn LOTUS and HIVE rewards for sharing your natural health content on www.naturalmedicine.io. If you don't already have a HIVE account, you can sign up for FREE here. We support writers sharing about herbalism, TCM, yoga, meditation, vegan and other healthy diets, as well as earth-centered practices such as foraging, permaculture, and biodynamics - read more about us here!



Delegate | Community | Discord | Lotuschat




---
---