Lotus Love Sunday Editorial 📰 Finding Upfulness No Matter The Global Circumstances 🌐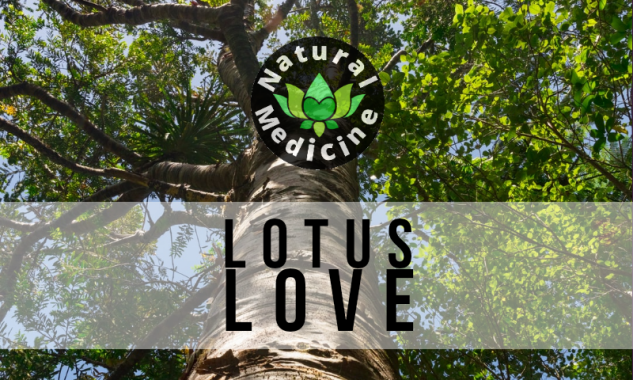 @JustinParke here, and I am feeling the love this Sunday as I sit down to make this week's Lotus Love Sunday Editorial.
"Love" is the air indeed, and @Sreypov and I will finally be getting married on November 27th, after years of pursuing this dream, and international bureaucracy preventing it until now. A good friend of ours here in Suriname took us on a roadtrip today, and we happened upon a sloth trying to cross the road, the first time I've encountered one in natural settings.
With my first sloth encounter behind me, I sat out in search of posts to match my optimistic outlook on the near future.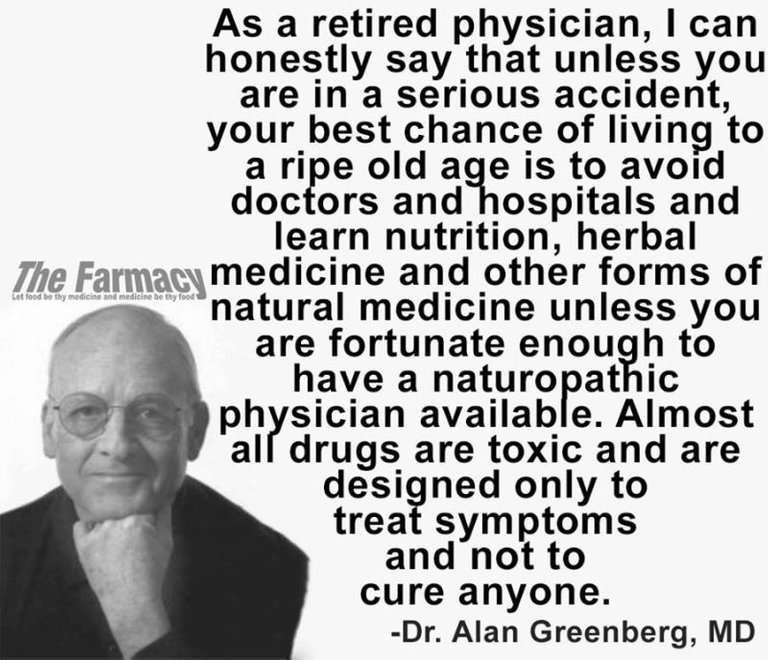 Well Being Quote Option | Win HIVE and LOTUS tokens | HEALTH IS EVERYTHING
by: @svm038
     When comparing life in the USA to other countries, something I've noticed is that Americans are overmedicated, and to an extent which is actually frightening. The average American bathroom medicine cabinet has enough pills to poison a small village, but most people don't consider it to be strange at all, mostly because we've been conditioned over many years to perceive this as normal.
     This post resonates with me very much, and my approach to synthetic medicines is very much in line with this retired physician's quote. I don't even take Tylenol, ultimately because I would only take a pill as a last resort before giving up and going to a hospital. She also mentions wonderful spirulia, something no longer available to us here in Suriname, but something we used to make green rotis from in Cambodia at our old restaurant.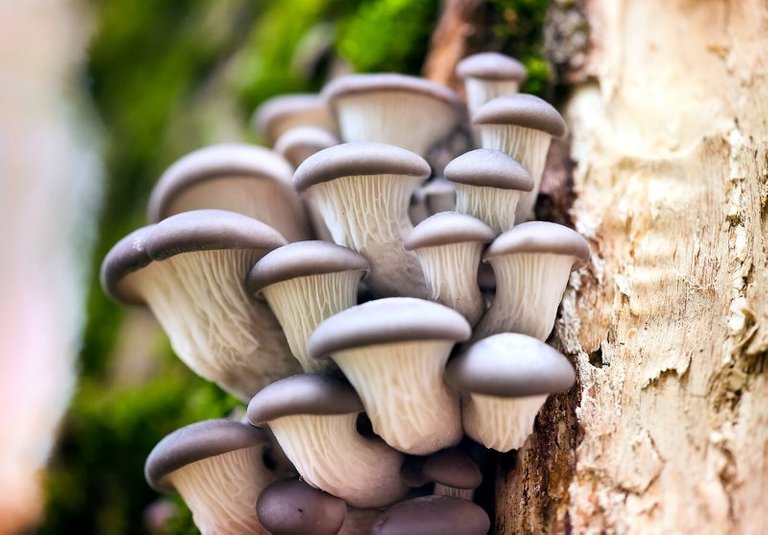 Fungi Friday - Oysters (visual story - 11 foto)
by: @qwerrie
     Oyster mushrooms used to be a big part of our diet in Cambodia, and hot seller at our restaurant, where we often deep fried them along with curry leaves for an appetizing snack. To come across these beautiful mushrooms growing in the wild would be a dream of mine. We have recently found an Asian supermarket that sells them here in Suriname, but not affordable enough for us to eat them as much as we used to.
     @qwerrie showed off the simple beauty of oyster mushrooms with this awesome photography. I do hope the mushrooms were picked and eaten by this Hiver, because I'd hate to something this delicious and free not being enjoyed to the fullest.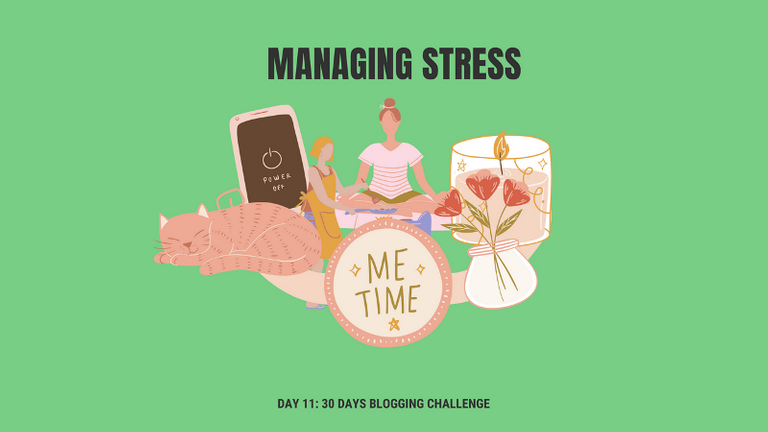 Stress Management
by: @macchiata
     Stress management is something you have to have a solid grip on, especially when you are a family of 4 living in a one-room apartment. Whether it be attitude, diet or lifestyle changes, there are many ways to decrease our stress levels, and as @macchiata tells us, some ways are not necessarily healthy or sustainable, especially alcohol and drugs.
     For this Hiver, it's all about the "noots," or nootropics, supplements that improve cognitive function, and are quickly becoming mainstream, especially expensive supplements that often cost more than the salary of people in developing countries. However, nootropics can be naturally in foods, turmeric and green tea a few easy to obtain examples.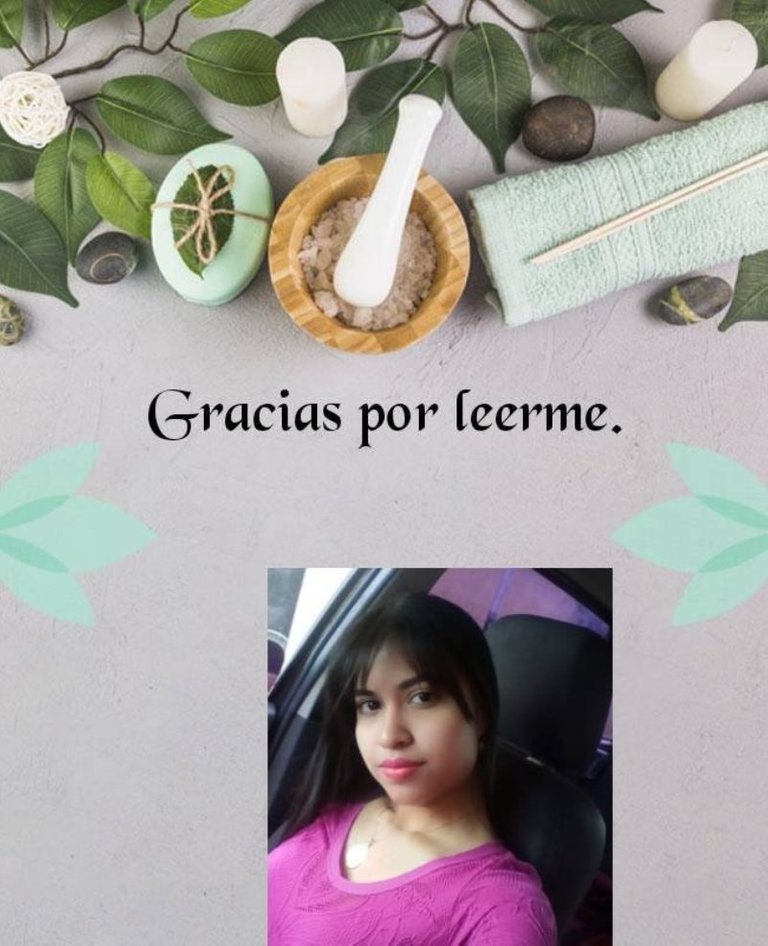 The portrait of today's earthly consciousness
by: @rossnelgi12
     The increasing amount of bilingual English-Spanish posts is absolutely amazing, and we can't deny the value our Spanish-speaking brethren and sistren bring to our community. She elegantly summarizes some of the problems that plague the human race, especially the gap between the rich and the poor, and other imbalances that arise from these circumstances.
     This unbalance can make us stress, and stress can result in various illnesses, so the best defense is awareness. With awareness we can then attempt to tackle the issues which create imbalance, and begin to eliminate the circumstances and behaviors which we unnecessarily burden ourselves with.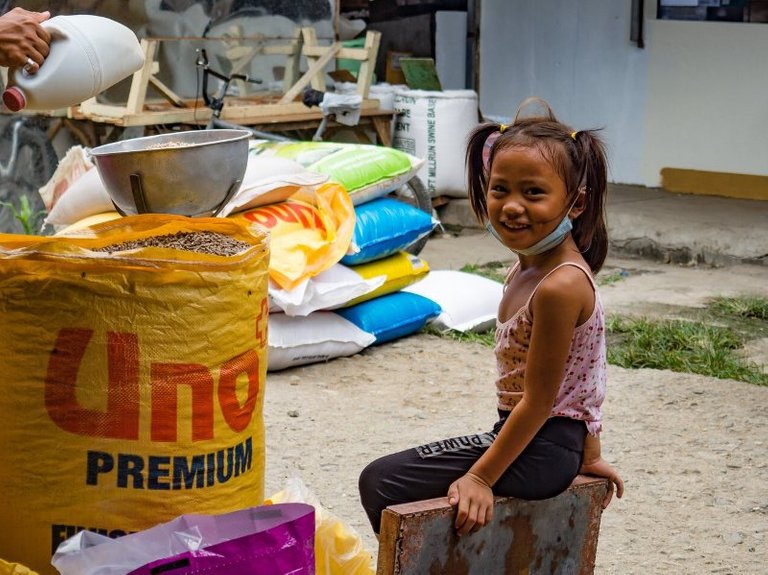 Vibrancy is Making It's Way Back To Moalboal Market, Cebu, Philippines
by: @millycf1976
     Vibrant indeed, this post is full of colors and smiles, and reminds me very much of a Cambodian market scene, although much more sanitary and less crowded. It's good to see some parts of the world trying to reclaim their pre-corona livelihoods, and it gives me hope that my family can work our way out of being stranded in Suriname.
     The smiles from the little girl in the above photo are just one of many infectious photos in this post, and you can see the joy in the eyes of all the locals getting back to a somewhat normal life at the Moalboal Market. I have a few foreign friends from Cambodia who were stranded on some remote islands in the Philippines, and they seem to be happier than ever, and I can see why, what a beautiful place.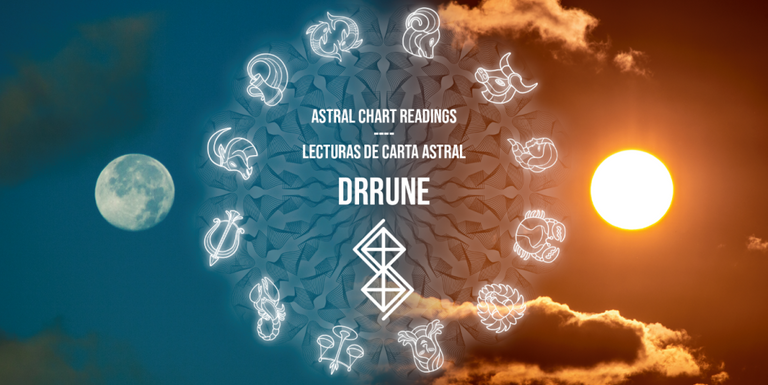 Would you like a astral reading on HIVE? Check this post for details
---
Earn Instantly For Writing Good Natural Health Content
If you would like to earn LOTUS and HIVE rewards for sharing your natural health content on www.naturalmedicine.io, you can sign up for a free FREE account by emailing welcome@naturalmedicine.io. Read more about us on our Welcome Page. We support writers sharing about herbalism, TCM, yoga, meditation, vegan and other healthy diets, as well as earth centred practices such as foraging, permaculture and biodynamics.


Please consider delegating to help keep this collective going. For any questions, come ask in our friendly Discord here !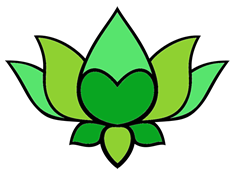 Each week our curators choose one or more beneficiaries for their curation, sending some HIVE out into the world as an abundance gesture. Beneficiary this week goes out to @rossnelgi12.
---
---