Raw French Tarts, Broccoli Burgers, Mango Cake, Smoky Pepper Pasta, Family Recipes, & More!!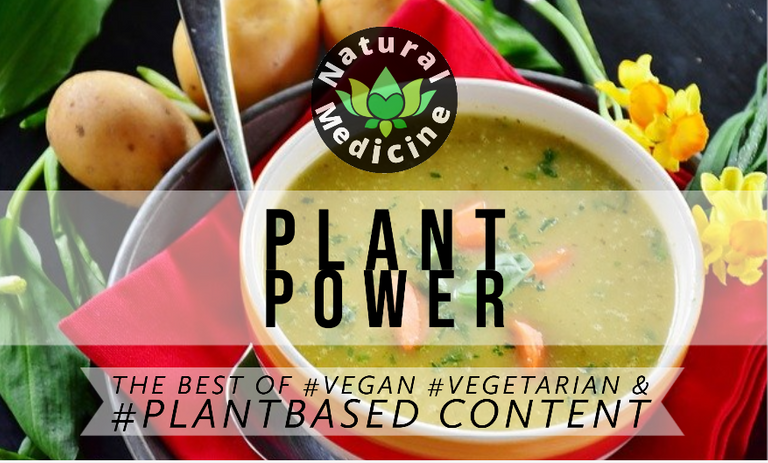 @JustinParke here with another Plant Power curation containing some exciting news, and featuring a selection of delicious #plantbased creations and more to share with all of you.

🥦 Variety Is The Spice Of Life 🥮
     There were so many amazing culinary delights from all over the globe this week that it was hard to select only 5 to share with you. However, I got a job to do, so I forced myself to reduce things to handful of high-grade inspired recipes. From cakes and tarts to burgers and pasta, there is something sure to please anyone in this week's curation.
     This chef's puttu was the winner of our @LotusShares Plant Power Cooking Challenge - Week 8. This challenge is a lot of fun, and there are several main ingredients to choose from each week, making it easy for everyone to join in, whether you follow a strictly #plantbased diet or not. Come have a look at the new challenge and featured ingredients.

     I chose @cesarj21 as the winner of this week's 5% beneficiary because I felt his post didn't quite get the traction it deserves.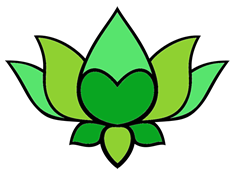 How to Be Curated by PLANT POWER
Use the tags #naturalmedicine #vegan or #plantbased
WE don't mind what community you post in - although we prefer you post in the Eco-Train or Natural Medicine communities!
Ensure your recipes are plant based - although we don't preach any diets, this curation would like to focus on plants rather than dairy or meat additions to recipes.
Use clear, well focused photographs - and ORIGINAL content!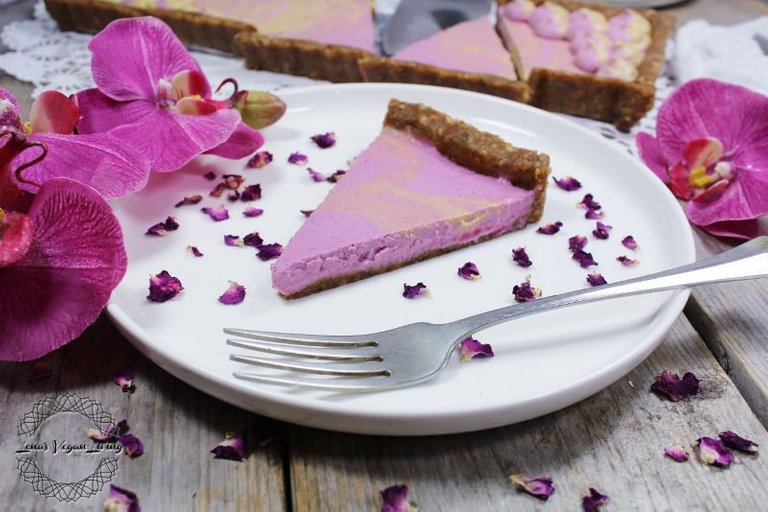 by: @lenasveganliving
     This tart/vegan cheesecake is made by a chef usually know for her baking skills, but this particular recipe is a no-bake one. If you've never tried a cashew-based cheesecake simulation, I suggest you make one ASAP, you won't regret it. However, I can't guarantee you yours will be as stellar as the one above.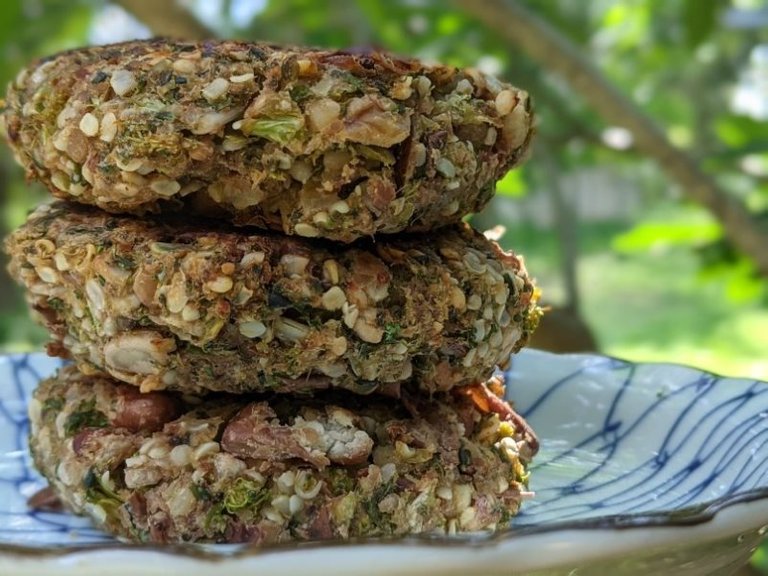 by: @amy-goodrich
     I love #plantbased burgers, and this one is full of green and protein, the best combo for a burger, in my opinion. I must admit I've laid off making burgers for awhile because the nearest hamburger buns here in Suriname are are 1-hour roundtrip commute away. However, if I had these burgers on hand, I think I'd gladly make that bun commute.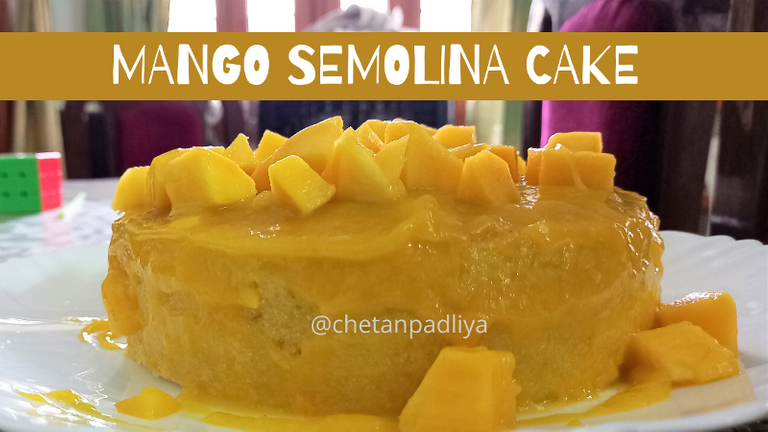 by: @chetanpadliya
     This dish wash an actually an entry for the @LotusShares Plant Power Cooking Challenge | Week #8, and although I didn't feature it in the newest edition, I can't let this fall through the cracks, it is simply too delicious. Some of you may not be familiar with semolina, but it is versatile, and just as good savory as it is sweet. But I must say good luck trying to make something more delicious than this awesome cake.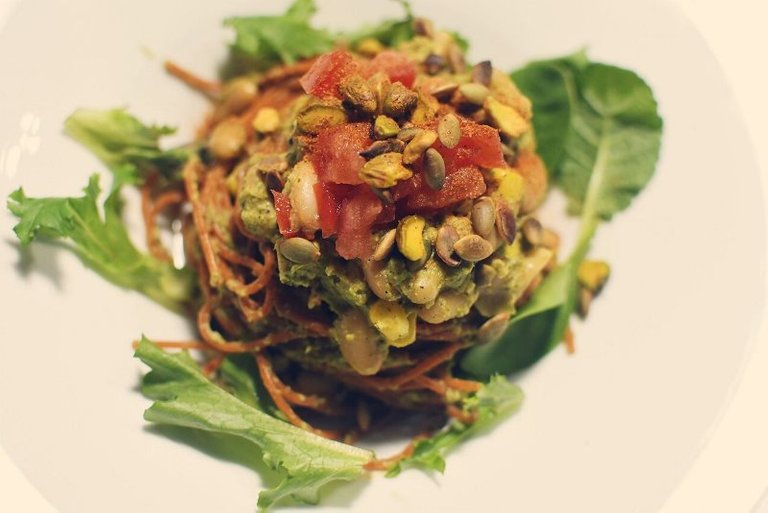 by: @carolynstahl
     This dish is full of roasted yumminess, and was submitted a bit too late for the Plant Power Cooking Challenge, but I needed to give this recipe some more attention. Not only is it full of smoky flavors, this dish is very filling because it's got beans. Pasta and beans need to be combined more often, and this is a perfect example of why. Of course this recipe post is accompanied with stunning photography, something we've come to expect from this chef.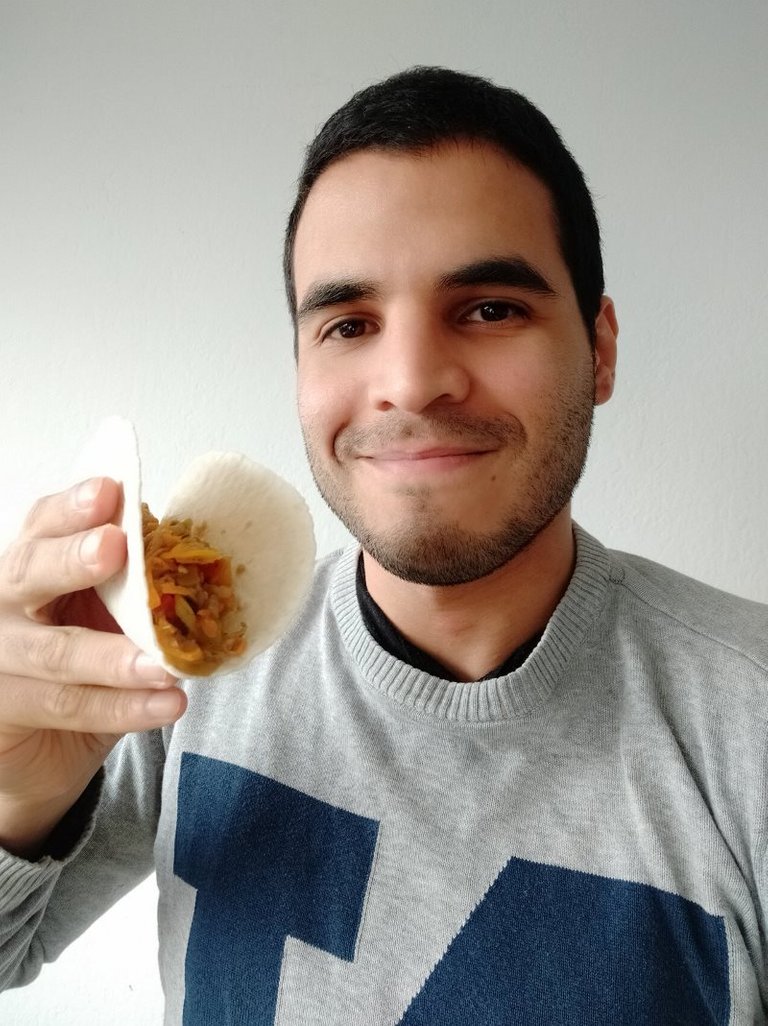 by: @cesarj21
     This is a family recipe handed down from this Hiver's mother, and I can't think of anything better to highlight than a recipe with some family history and a lot of love behind it. The thumbnails by this chef often feature a proud man showing off his culinary creation, and his smile and good vibes are infectious, and you can feel that in the post. This dish is a nice partner to any tortilla, stale bread, arepas, perhaps even pasta too.

We hope you get involved with posting lots of yummy #plantbased #vegan #naturalmedicine #ecotrain recipes! Both communities are now also supported by OCD, so good quality posts might also get a little bit of extra love. Stay healthy, stay safe, and stay happy!

Earn Instantly For Writing Natural Health Content
Earn LOTUS and HIVE rewards for sharing your natural health content on www.naturalmedicine.io. If you don't already have a HIVE account, you can sign up for FREE here. We support writers sharing about herbalism, TCM, yoga, meditation, vegan and other healthy diets, as well as earth centred practices such as foraging, permaculture and biodynamics - read more about us here!




Delegate | Community | Discord | Lotuschat




---
---