The Next Chapter | July 2021 #HIVEPUD



"Don't judge each day by the harvest you reap, but by the seeds that you plant."
- Robert Louis Stevenson

There's a time for planning & dreaming of what you want to achieve or even to reflect on how you perceive the future you are manifesting...
Then, there's the time for action, taking the leap of faith with eyes wide open....that moment when you know it's okay to begin again...to push aside the doubts, worries & fears we are all so conditioned to have...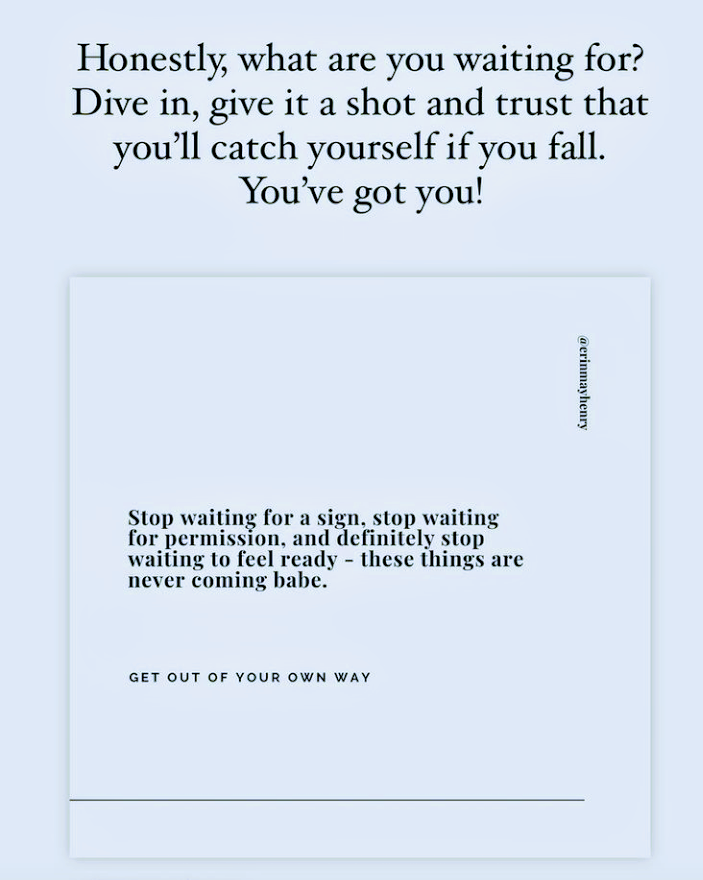 Instagram
That is what July represents for me.

June was a time of growth & healing....while I am always working on the shadows within myself, I am coming out of it with a wider expansion of my awareness. And in this, I place another piece to the puzzle of my own life journey & mission....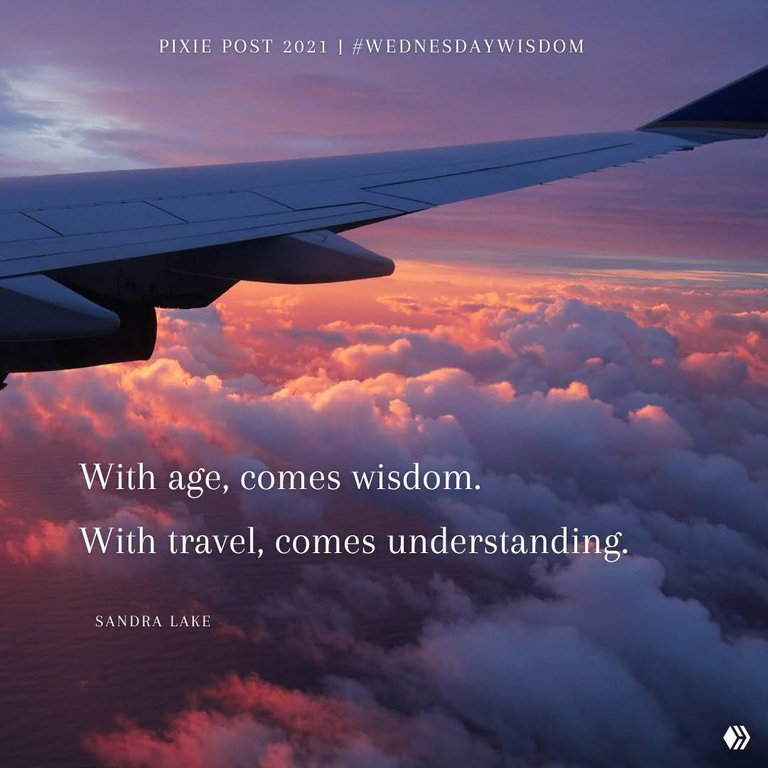 Aside from the patriotic holiday we will be observing this coming weekend (in the USA), I use this as a chance to reflect on how much I have to be grateful for....gratitude is truly attitude...
New life has been slowly forming in different areas of my life, such as the start of planting & growing my lavender (as well as my love for homesteading & gardening) ...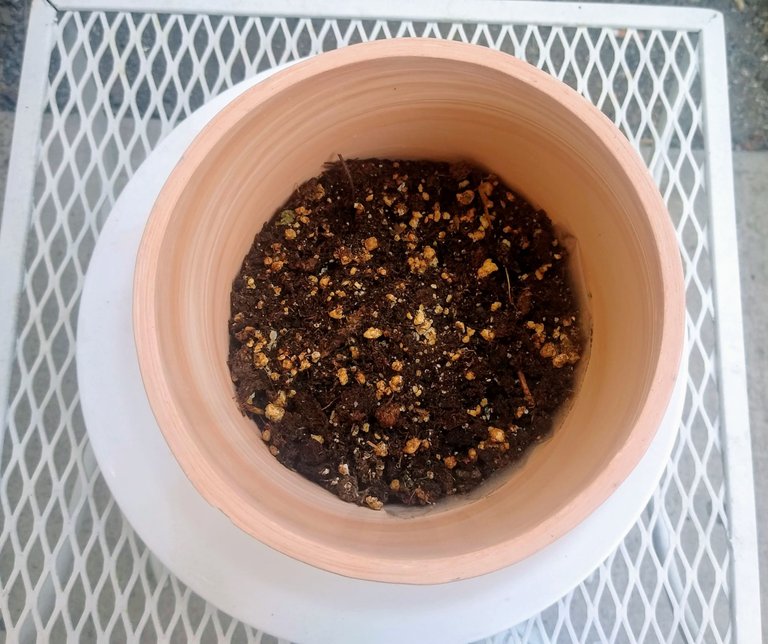 The Beginning 🌸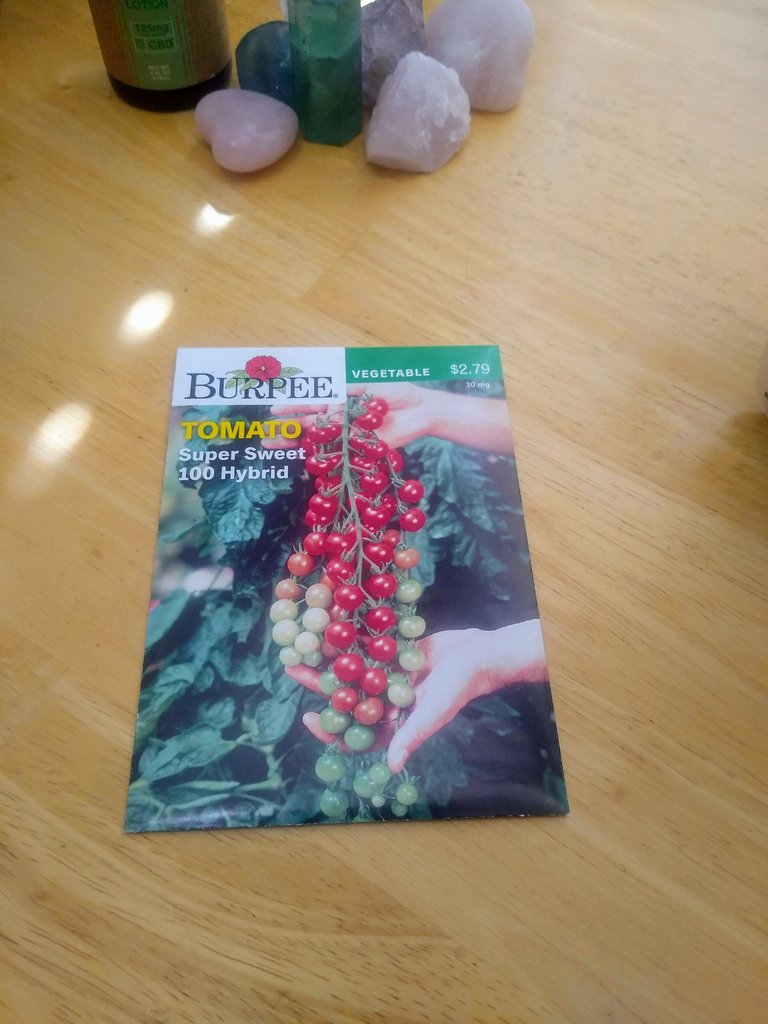 More To Come 🌱
And also, transforming my video content into something broader than just one genre...a renewal of things so to speak...
Also, starting a new type of stream of income with Pixie Post Designs.... you can see my gigs here.
But I digress... I am also learning to just BREATHE & slow down....life is not a race. We are only here for a blink of an eye. Being able to show up for ourselves to enjoy the JOURNEY is more important than the "end goal"...
Goals are motivating &, don't get me wrong, they are good to have. BUT if we don't stop & appreciate what we have, what we accomplished & how we have truly grown as individuals (& in the community here on the blockchain), then what does it all mean?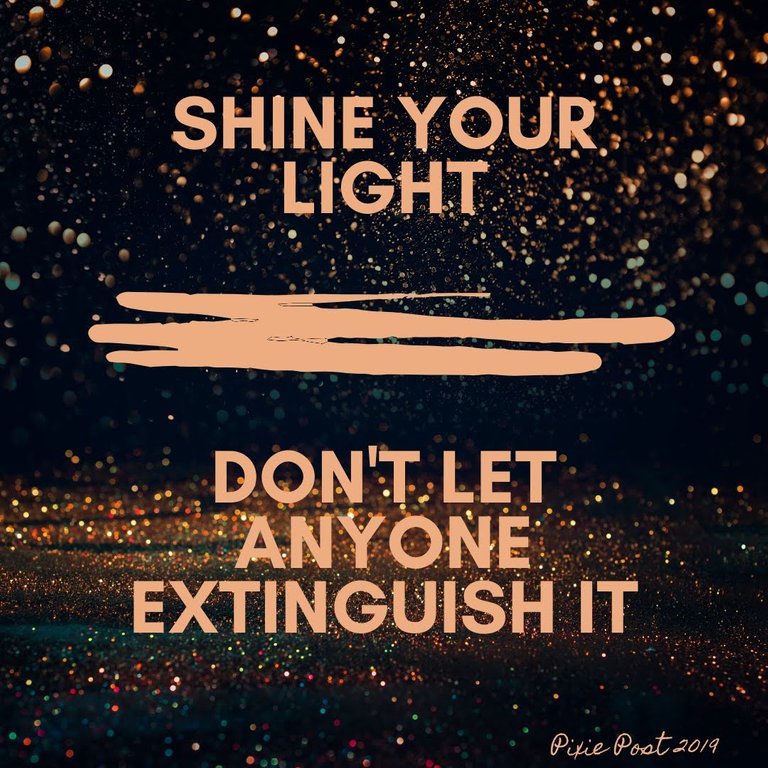 The Hive Hard Fork symbolizes that here on #HIVE as well....the start of a new chapter, better than the last. Sure, we will have obstacles & pitfalls (just like life in general), but we will also have victories & celebrations of those joyous moments we experience....
And isn't that the whole point? To embrace the ENTIRE experience - to feel the wide range of emotions we are here to have & to grow from within from the people we cross paths with; to find our own sense of the reality we are working to create...
Funny what I can learn from a mere 30 days...it will be interesting to see what the month of July brings... ;)
So, now the part you were waiting for....let's do this...
Before the Power Up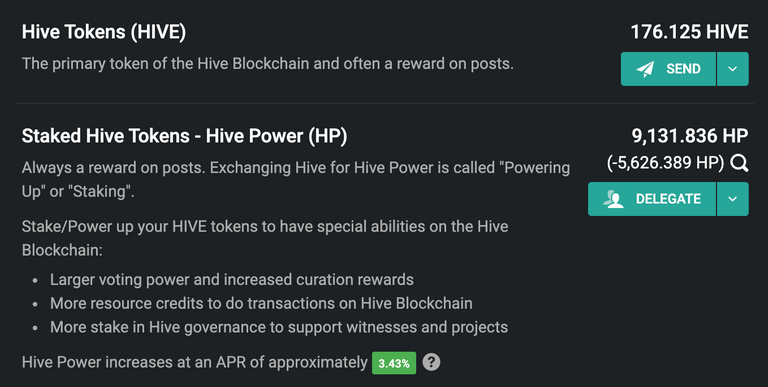 Power Up Time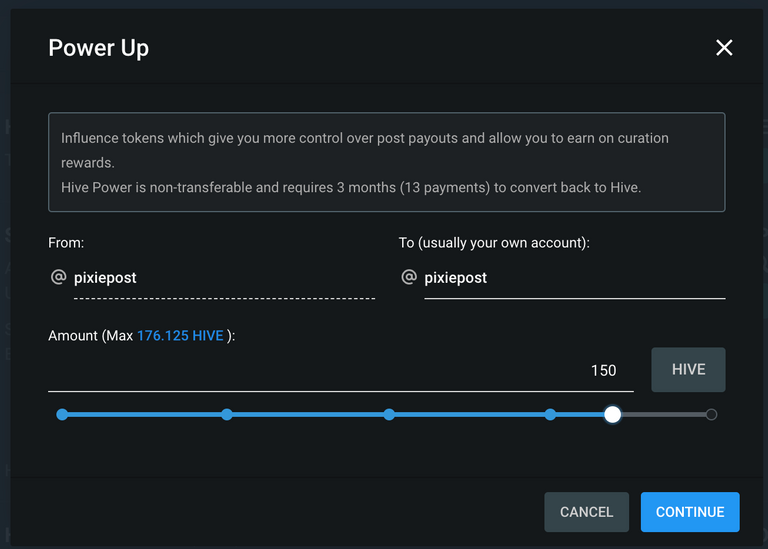 After The Pixie Dust settles

I left a little in my wallet for other things, naturally! But 150 HIVE was a bigger power up I have been able to do in awhile & it feels great ....
Still confused as to what #HivePud is all about? No worries...check out @traciyork's post here, explaining the whole monthly tradition.

So, as we dive further into this month, I leave you with these words & wish you love, positive inner growth & a way to see the beauty in life that we tend to overlook at times...
Sending much love in the #HIVE Universe. Here's to more content creation, dapps, communities & continued growth on this beloved #blockchain ....
Always,
PixiePost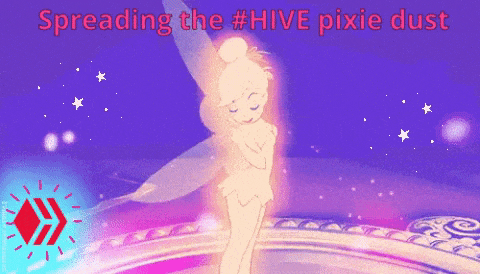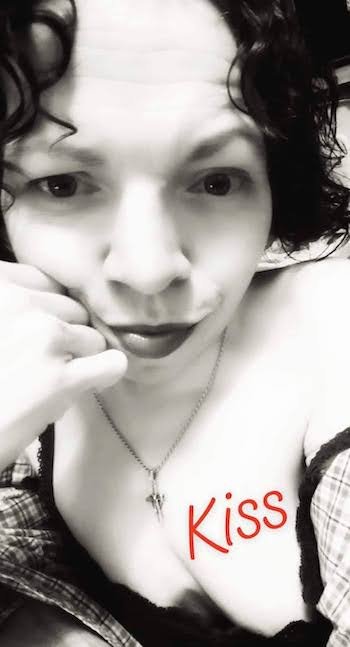 ---
---