Laughter Is Tha Best Medicine
Namaskar / Hello to all hive users, who will reach this post. I hope you are doing great and having fun in your life and enjoying it with your loved ones.
First of all thanks a lot for the contest @naturalmedicine and team members. The topic is really interesting indeed.
Friends, today I want to share such an incident in my life in front of you, listening to which you have to laugh and I remember this moment, even today I can not stop laughing.
This incident is from my place of birth, then I was studying from my village itself, it has been almost 10 years since this incident, there was a primary school near our house where all our friends used to go to play and one of them Was of a fickle mind whose name was Rahul, we were of the same age, but he used to do something or the other, one day all the people were sitting in the same school, then there was a bird flying in the sky, we also looked at those birds. He was not even talking to people and was not coming to play, when we asked him why is he sitting like this today, then he replied that I also want to fly like this bird, everyone said crazy we cannot fly Birds have wings, we are humans, we cannot fly, at that time Rahul came home with us.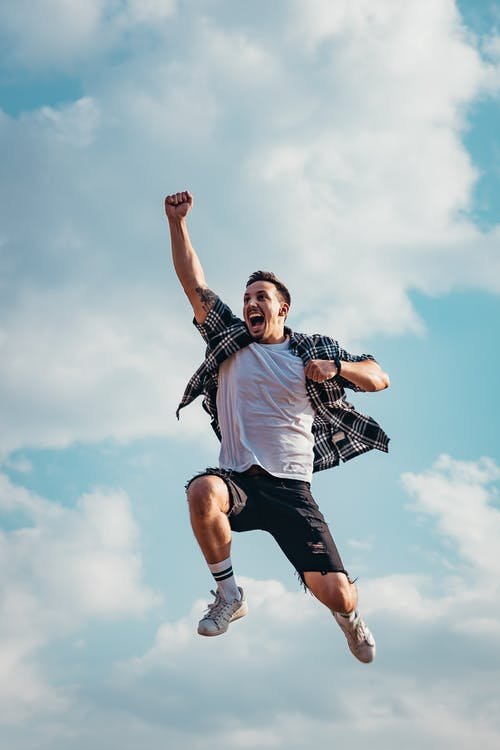 Image Source
But the next day he came to the school and sat in the terrace and at the same time that bird came, he also jumped from the roof and he fell down, he also got hurt and started crying when we reached there and saw his hands and feet hurt. It was then that his family members also came and took him to the doctor, when the doctor asked him why you jumped, then he said, just as the bird was flying, I thought that I would also fly, so the doctor started laughing. Everyone was like this, Rahul was very playful, but from the incident of that day, everyone calls him playful, whenever Chanchal always comes, he remembers that moment.
Friends, it is very important to laugh in life, I hope all of you have also learned something from this incident of Rahul, thank you
---
---