How About This? Conscious Co-Creation for Our Mental Health

Hi!
I would like to invite you to consider and contemplate co-creation on planet Earth:
We are in a co-created reality. When we decide to consciously manifest our reality, the most important aspect of conscious manifestation is that we stop letting others (including our programs) dictate our experience here on Earth through externally imposed narratives.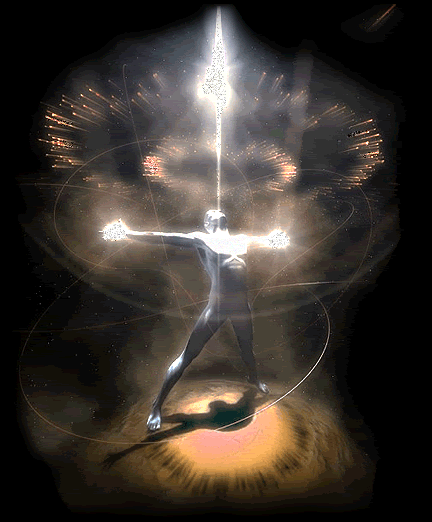 What does this mean?
It means that we stop being "reactive", and start being "proactive" in what we choose to experience here on a moment to moment basis. We basically stop "blaming" others,"expecting others" (including "the universe" or our programs) to dictate our experiences.
There are various levels of creation and co-creations we are all involved in. These levels require different dynamics of engagement.
At the moment, for example, we have the Covid-19 situation on the planet. We can experience this filled with stress, fear and triggers, or we can decide to choose our feelings and experiences, seeing it as an amazing opportunity to create a reality we want.
Our environment, and the people in it, will change through the months and years as it absorbs and integrates our own chosen narrative of reality experience. In other words, as we choose the high frequency narrative it is directly reflected in our environment. It can sometimes seem slow to show, but it does show. And this showing has more to do with the ability for us to see it. Often it is already manifested, but it takes us a while to see it or connect to it. Often, what happens when someone is manifesting unconsciously is that they are the ones who are recruited into other people's co-creations and it is those person's who dictate the frequency level of those creations. As a high frequency being, a conscious being, a being with an expanded awareness, we are by default more powerful at co-creating realities than those who are passively used to create other people's reality.
An example could be that a person insults you overtly or covertly. You start to feel angry, sad, vulnerable, betrayed, fearful, etc.. This is an example of someone else dictating what you experience here as your life. You can then ask yourself, "do I allow this person to dictate my experience here on Earth at this moment?" If you say, "no", suddenly their words become powerless. If you say "yes" then you will have some very low-frequency minutes, hours, days, weeks, months, years… until you say "no".
When something feels dissonant it is because we are being pushed into an experience that does not fit into our chosen frequency. That push may come from internal programs, or from external influences, in other words, it can be a conscious or unconscious choice of frequency.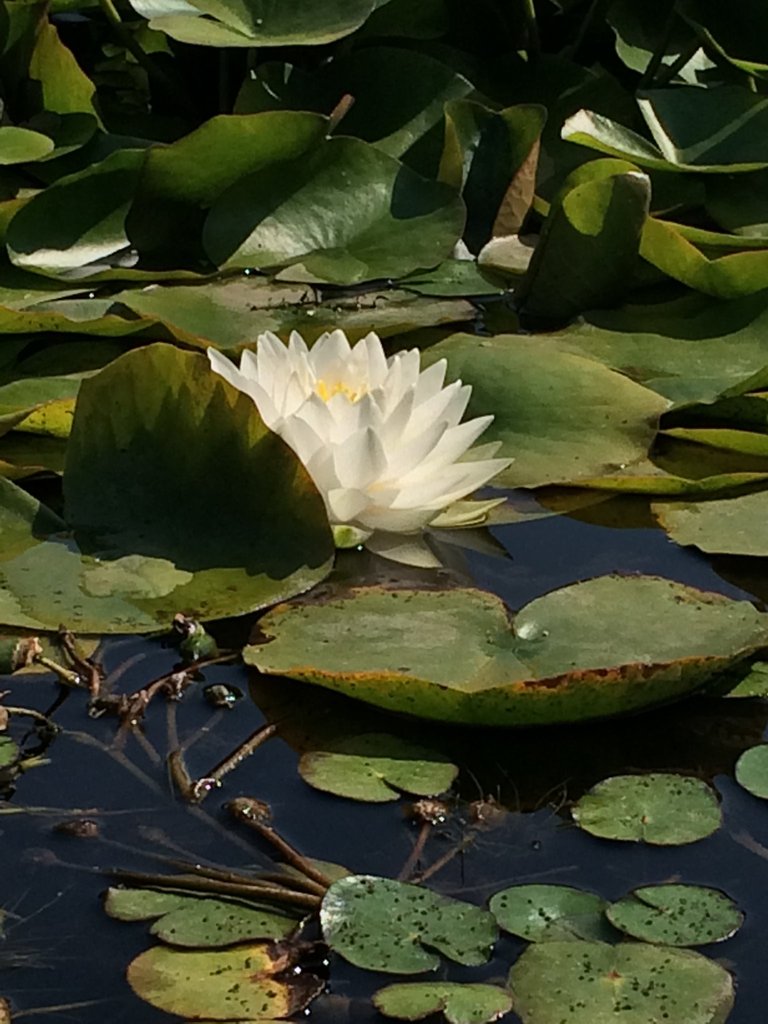 We often give lip service to what we want to manifest, but everything we do is opposite to getting that particular "choice" manifested into our lives. Once we realize this, we can then take actions to solidify and let other co-creators know, that we are moving ahead with actions that support our words or conceived "choices" rather than doing stuff that is opposite to that creation.
This one is hard because often our programs dictate what we pursue in life. Saying, for example, that we want a new job, and only sending our CV to jobs we are extremely unqualified to do, is a way to deny or sabotage that "desire".
Let's remember that ALL manifestation on this planet is created with and delivered by other people. It is all about being part of the human collective. Choose your allies carefully.
Thank you for reading!
With love,
@regenerette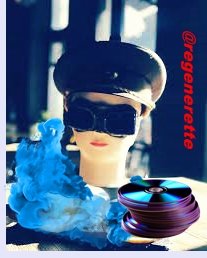 ---
Posted on NaturalMedicine.io
---
---