From the plant to the table Sweet ¨mamón¨ in syrup (Spanish-English) Desde la planta a la mesa Dulce de ¨mamón¨ en almíbar

---
Hola apasionados amigos de las artes culinarias. Esta es la primera vez que publico en esta espléndida
FoodiesBeeHiveCommunity: 
En esta oportunidad les traigo un video corto de introducción de como preparamos en esta zona del mundo el dulce de ¨mamón¨ en almíbar; Una receta simple y económica de preparar; Estamos convencidos que las exquisiteces no tienen que ser costosa para reunir una excelente calidad.
Hello passionate friends of the culinary arts. This is the first time that I publish in this splendid
FoodiesBeeHiveCommunity:  
In this opportunity I bring you a short introductory video on how we prepare ¨mamon¨ candy in syrup in this part of the world; A simple and inexpensive recipe to prepare; We are convinced that delicacies do not have to be expensive to meet excellent quality.
El ¨mamón¨ más conocido como ¨papaya¨, es una planta de esta zona del mundo porque le encanta los días cálidos, en nuestra ciudad predominan el calor, lo que hace ideal para su crecimiento; La ingesta de sus frutos además de ser deliciosos hacen muy bien a nuestro organismo. Posee poderes preventivos para diferentes afecciones, su consumo agiliza la digestión, mis abuelos lo consumían para mejorar el ¨transito¨¨lento¨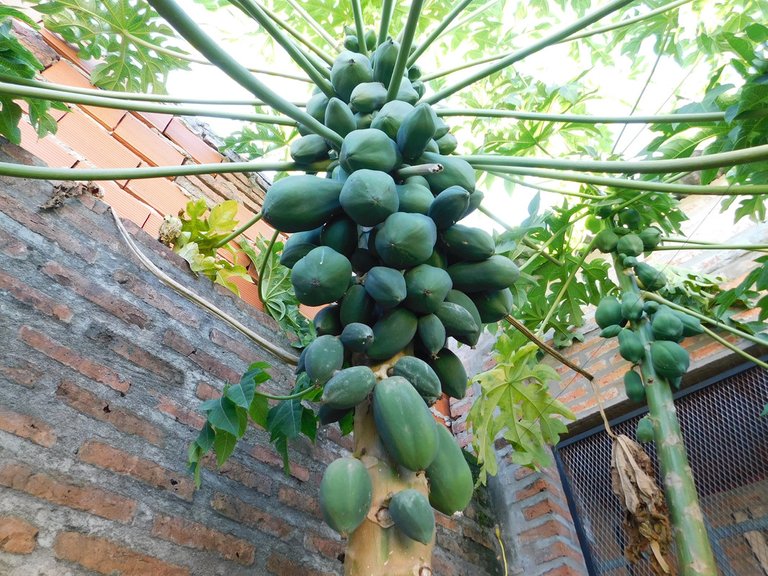 Fuente: Álbum Familiar
The ¨mamón¨, better known as ¨papaya¨, is a plant from this part of the world because it loves warm days, in our city heat predominates, which makes it ideal for its growth ; The intake of its fruits in addition to being delicious do very good to our body. It has preventive powers for different conditions, its consumption speeds up digestion, my grandparents used it to improve the "slow" transit.
La receta que les voy a dar a conocer fue utilizada por varias generaciones de la familia, desde los padres de mis abuelos y en la actualidad las utilizan mis hijos; Si bien mi madre aprendido de sus padres, yo tuve la suerte de aprender de la abuela de mama, una mujer muy viejita y muy adorable, la abuelita ¨Maina¨. Ella me enseñó todo el proceso desde la siembra de la planta, la cosecha y el modo de mantener los frutos; Esta abuelita vivía en el campo, un lugar donde no existían los ¨servicios¨ que hoy tenemos, era vital procesar los frutos para mantenerlos por más tiempo; Una manera de mantener era preparando dulce en almíbar, esto permitía tener ¨mamón¨ hasta la próxima cosecha. Esta receta es fácil y muy económica de preparar solo necesitamos los siguientes ingredientes
The recipe that I am going to share with you was used by several generations of the family, from the parents of my grandparents and is currently used by my children; Although my mother learned from her parents, I was lucky to learn from my mother's grandmother, a very old and very adorable woman, grandmother ¨Maina¨. She taught me the whole process from the planting of the plant, the harvest and how to keep the fruits; This grandmother lived in the countryside, a place where the ¨services¨ that we have today did not exist, it was vital to process the fruits to keep them for longer; One way to maintain was preparing sweet in syrup, this allowed to have ¨mamon¨ until the next harvest. This recipe is easy and very cheap to prepare, we only need the following ingredients
Ingredientes para preparar ¨mamón¨ en almíbar
• ¨Clavo de olor¨
• ¨Azúcar¨
• ¨Esencia de vainilla¨
• ¨Cascara de naranja¨
• ¨Frutos de Mamón¨
Ingredients to prepare ¨mamon¨ in syrup
• clove
• sugar
• vanilla essence
• Orange peel
•¨Fruits of Mamón¨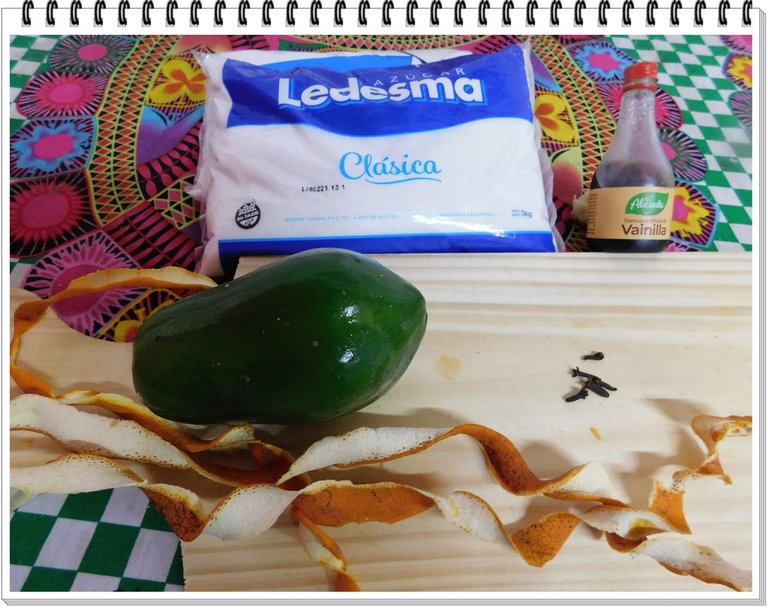 Fuente: Álbum Familiar
Preparación del fruto del ¨mamón¨
La preparación del fruto es muy sencillo; Comienza 24 horas antes de iniciar la preparación del dulce, colocamos los frutos en un recipiente con agua, al día siguiente comenzamos quitando la cascaras, retirando las semillas y cortando en gajos el fruto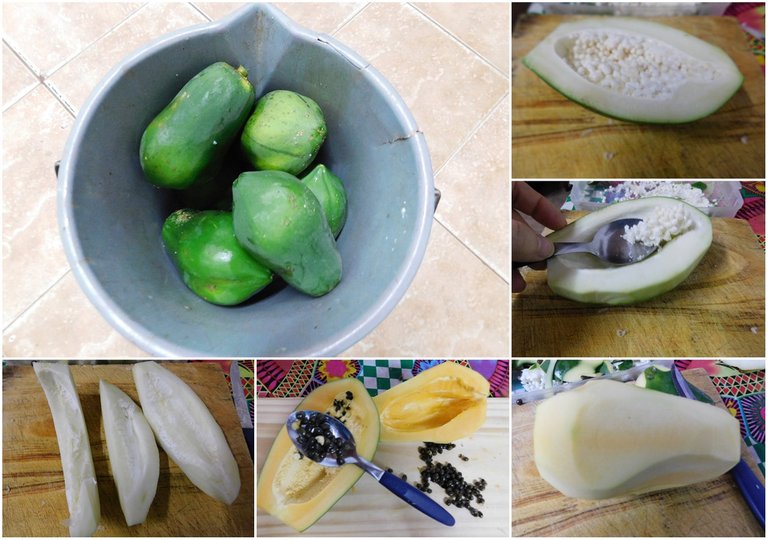 Fuente: Álbum Familiar
Preparation of the ¨mamon¨ fruit
The preparation of the fruit is very simple; It begins 24 hours before starting the preparation of the sweet, we place the fruits in a container with water, the next day we begin by removing the shells, removing the seeds and cutting the fruit into wedges
Pre cocción y retirado del ácido del Fruto
Este es el secreto de la abuela, pocas personas utilizan este procedimiento, casi nadie se toma el tiempo de pre cocer y extraer al acido que contiene el fruto; Al hacer este proceso se obtiene un dulce más suave, tierno y delicioso. Tomamos cinco frutos de ¨mamón¨ o 3kg. Previamente cortado en gajos y poner a hervir a fuego medio por una hora, luego vamos a escurrir el agua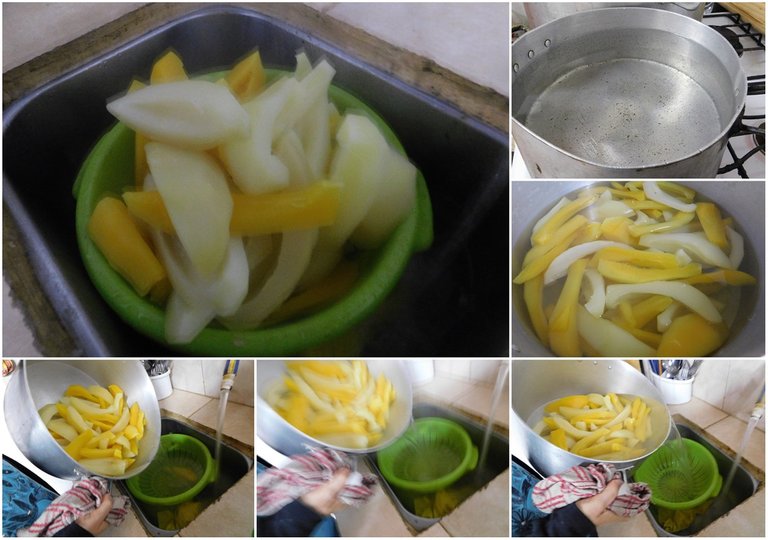 Fuente: Álbum Familiar
Pre-cooking and removing the acid from the fruit
This is the grandmother's secret, few people use this procedure, almost no one takes the time to pre-cook and extract the acid that the fruit contains; By doing this process, a softer, more tender and delicious sweet is obtained. We take five ¨mamon¨ fruits or 3kg. Previously cut into segments and bring to a boil over medium heat for an hour, then we will drain the water
Preparación del dulce
Tomamos los gajos del ¨mamón¨ previamente hervido y colocamos en una olla grande, sobre los frutos agregamos dos litros de agua hervida o hasta cubrir los gajos del fruto, luego agregamos un kilogramo de azúcar, dos clavos de olor, cascaras de naranjas a gusto, dos cucharadita de esencia de vainilla y lo dejamos en la hornalla a fuego medio por otra hora.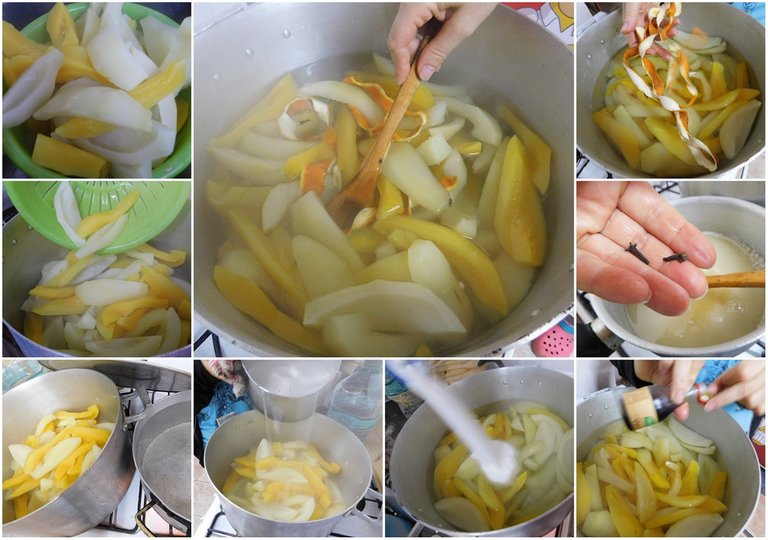 Fuente: Álbum Familiar
Preparation of the sweet
We take the previously boiled "mammon" segments and place them in a large pot, add two liters of boiled water to the fruits or until the fruit segments are covered, then add a kilogram of sugar, two cloves, orange peels to taste, two teaspoonful of vanilla essence and we leave it on the stove over medium heat for another hour.
Preparación del caramelo
Media hora antes de que culmine la cocción del dulce, comenzamos a preparar el caramelo, que intensificara el sabor y dará color al dulce. En una olla más pequeña incorporamos un poco de agua, una vez caliente incorporamos un kilogramo de azúcar, una cucharadita de esencia de vainilla, mezclamos los ingredientes, dejamos que se vaya haciendo a fuego lento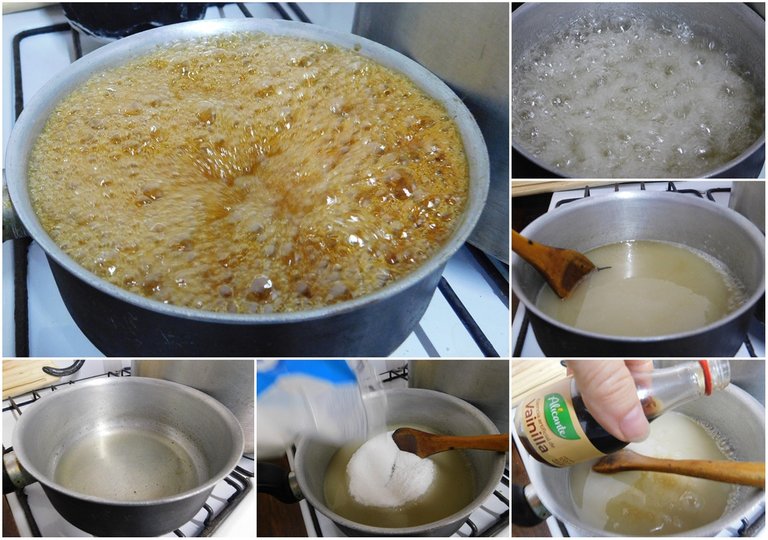 Fuente: Álbum Familiar
Preparation of caramel
Half an hour before the candy is cooked, we begin to prepare the candy, which will intensify the flavor and give the sweet color. In a smaller pot we add a little water, once hot we add a kilogram of sugar, a teaspoon of vanilla essence, mix the ingredients, let it simmer
Incorporar el caramelo a la preparación del dulce
Una vez que el caramelo esté listo, vamos a incorporar lentamente en la olla donde estamos preparando el dulce, mezclamos bien y lo dejamos cocinar uso veinte minutos hasta cuando ven que ha tomado color. Ahora es momento de apagar el fuego de la hornalla y dejar enfriar para comer o embazar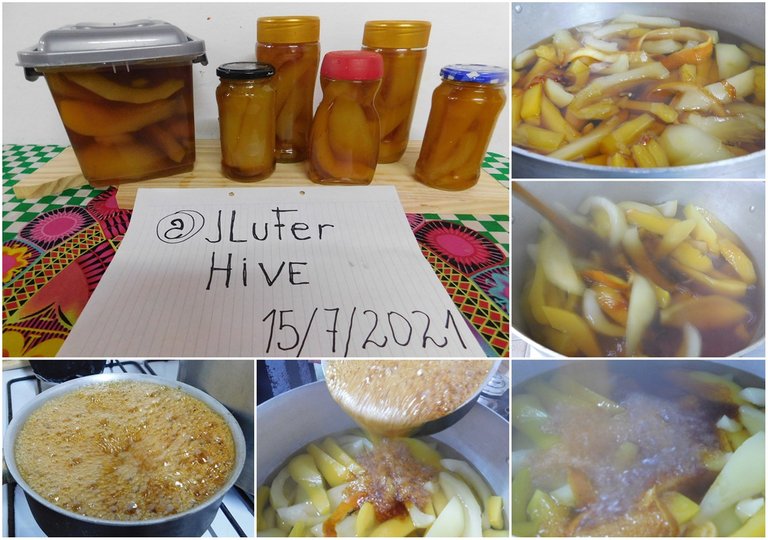 Fuente: Álbum Familiar
Incorporate the caramel to the preparation of the sweet
Once the candy is ready, we are going to slowly incorporate it into the pot where we are preparing the candy, mix well and let it cook for twenty minutes until they see that it has taken color. Now is the time to turn off the fire on the stove and let it cool to eat or get pregnant.
Cuando el dulce esta frio, estamos en condiciones de embazar o degustar nuestro exquisito dulce, aquí acompañamos con una fetas que quesos. Como ven es un receta sencilla de preparar y muy económica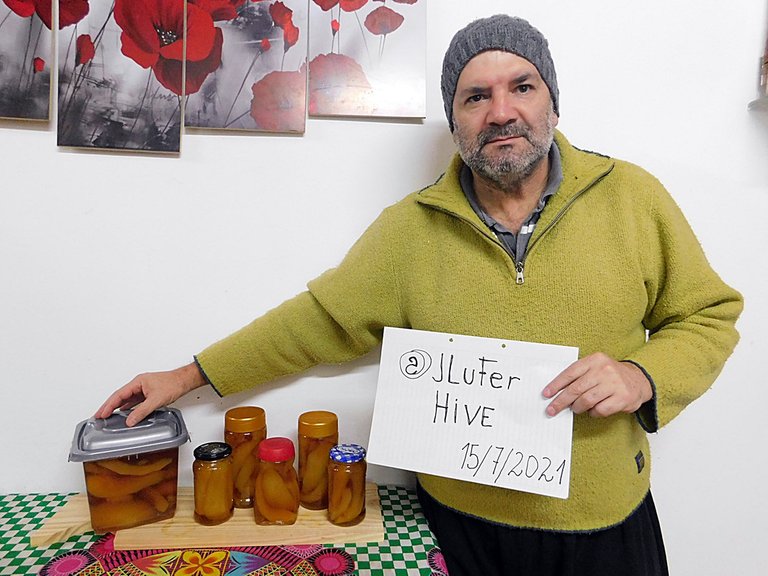 Fuente: Álbum Familiar
When the sweet is cold, we are in a position to pregnant or taste our exquisite sweet, here we accompany with a fetas than cheeses. As you can see, it is a simple recipe to prepare and very economical.

Source: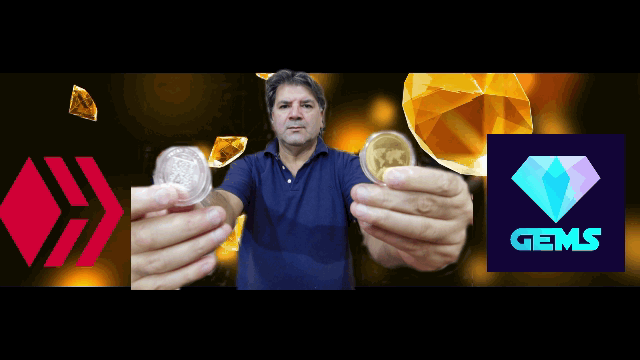 Source:  vimeo-free-videos
---
▶️ 3Speak
---
---