Hello and Namaste Everyone
Cooking is so much fun and whenever I get time I try to utilize this time for something tasty and even to try some new recipes. So this was the weekend when I take out some time to explore something with food and it was so tasty so I am going to share my recipe about it in this post and hope you guys will like it.
I would like to mention that I'm a vegetarian so all my recipes are only veg.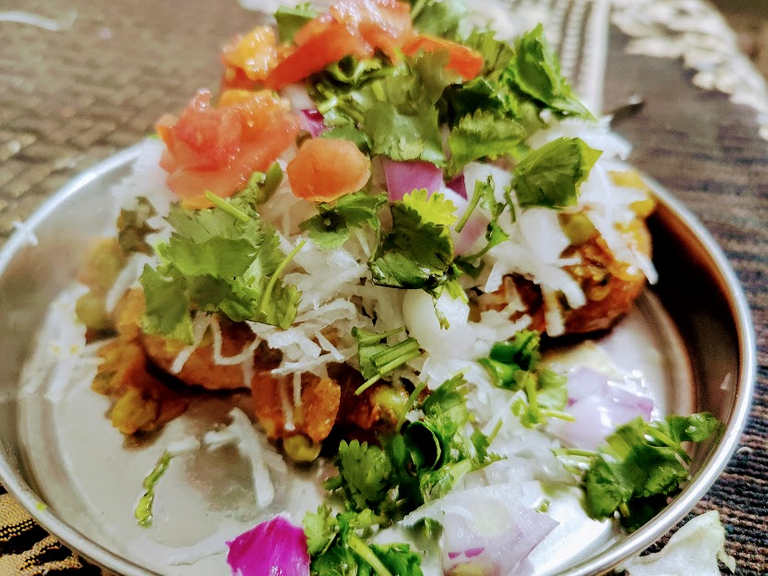 The one I'm going to talk about in this post today is known as Aloo Tikky and it's one of the most popular snacks in North India. people like to have it in the evening time and you can easily get it anywhere in North India just by paying about half a dollar and in some of the restaurants you can get it for $1.00 approximately. It's not so expensive price-wise and its price totally depends on the type of place you are having it otherwise you can easily get it for approximately half a dollar anywhere in any good shop or outlet.
---
Here is the list of items that I used to prepare this tasty dish –
Chopped Radish
Tomato
Onion
Green Coriander
Potato boiled
Ginger
Green Chilies
Cabbage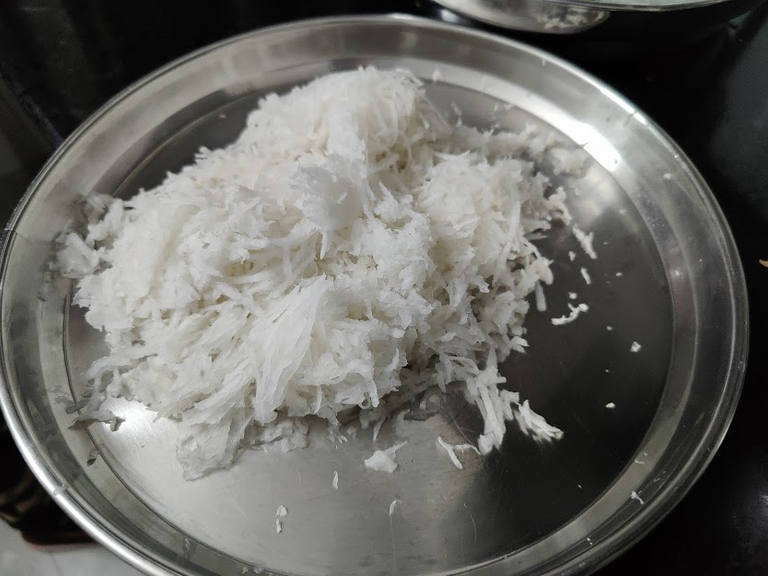 The more time is needed to get things ready I'm cooking is so easy. it took about half an hour time for me to prepare all these ingredients first and then after I started frying the potato balls. Since there are many items that we need to chop and get ready so having a proper list of items first is important and that is why I shared in the order.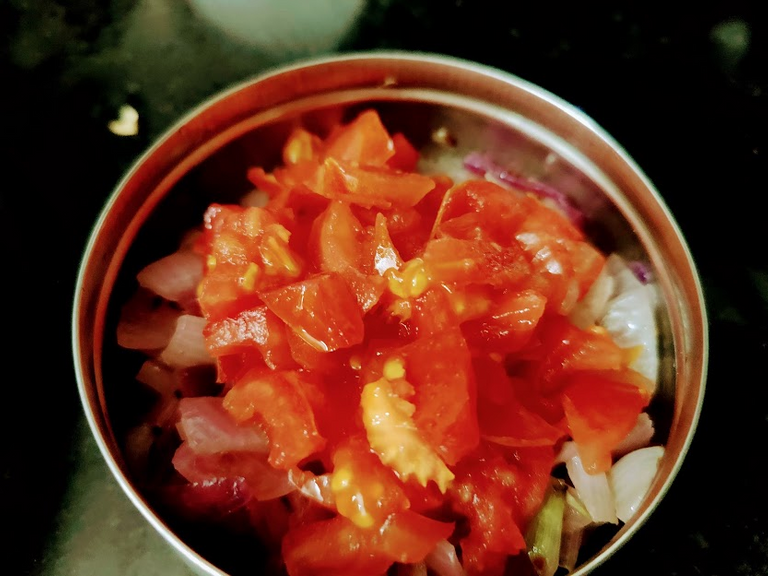 Chopped onion is necessary to have the taste and it also looks good on top of the dish so I tried to make it as small as I could do.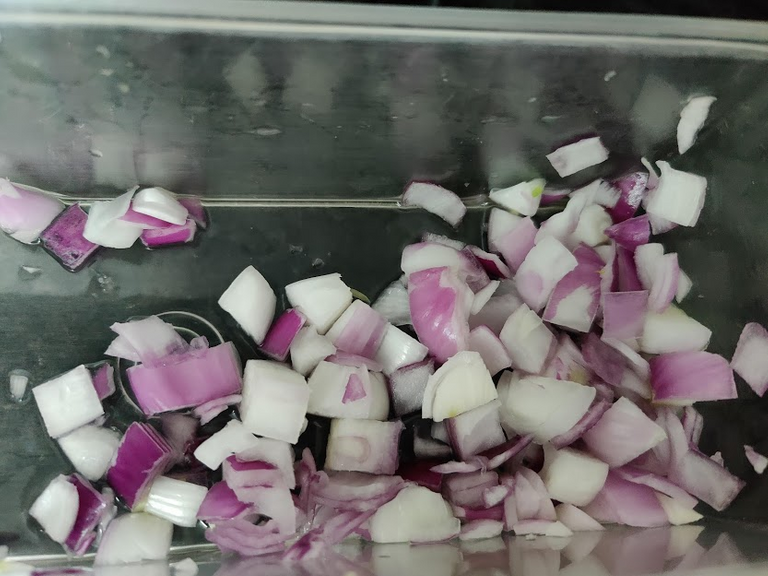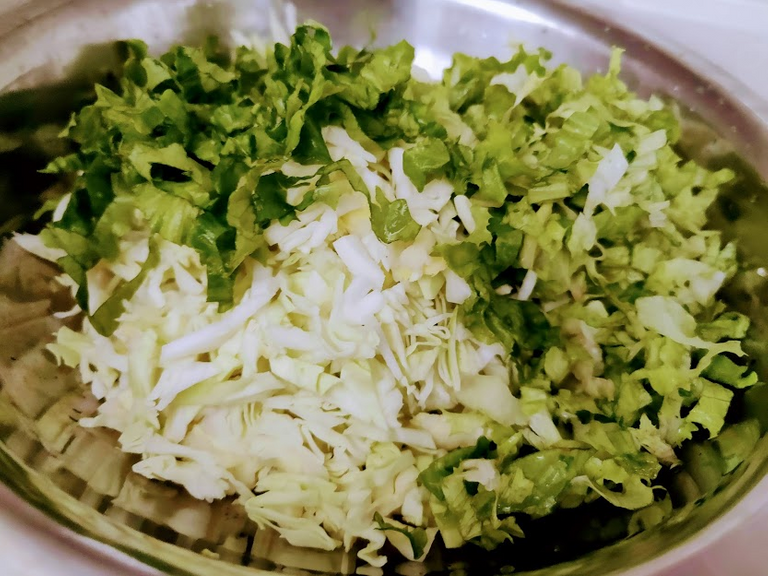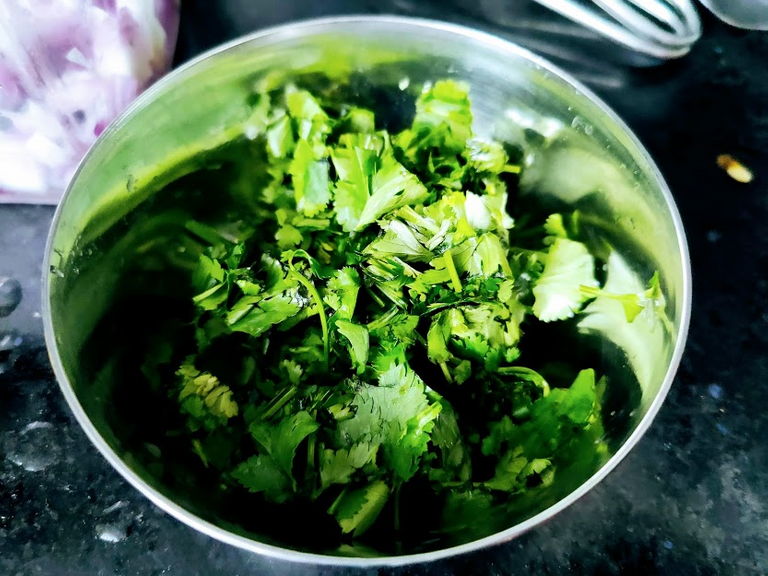 I mixed all the vegetables in this frying pan and kept it on the low flame for about 15 minutes. I'd like to mention that dish that does not require to be cooked on high flame so it's important that we should use low flame all these preparation and it will not just put the food but also keep the taste alive which is one of the most important parts of the dish.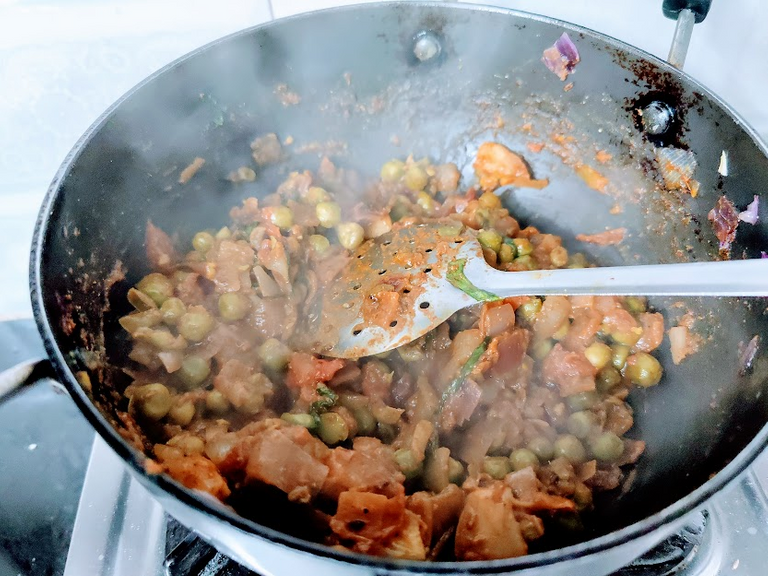 In the next step, I did fry the potato balls and that too on low flame. I kept on doing it until it became brown and it took about 15-20 minutes. It tastes crispy when cooked on low flame for long and now the cooking part is done.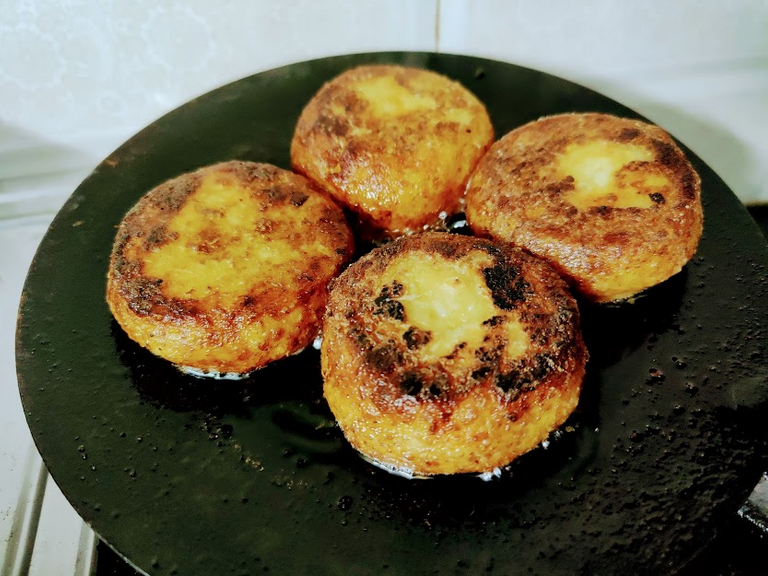 So almost everything is done and here I put everything on the plate.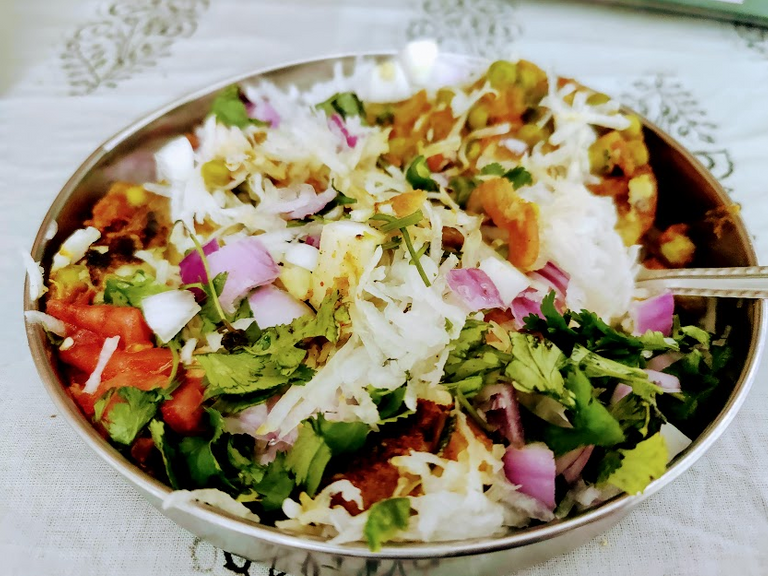 It tastes so good if served hot and if like spicy then it's for you only and you will love the taste.
thank you so much.