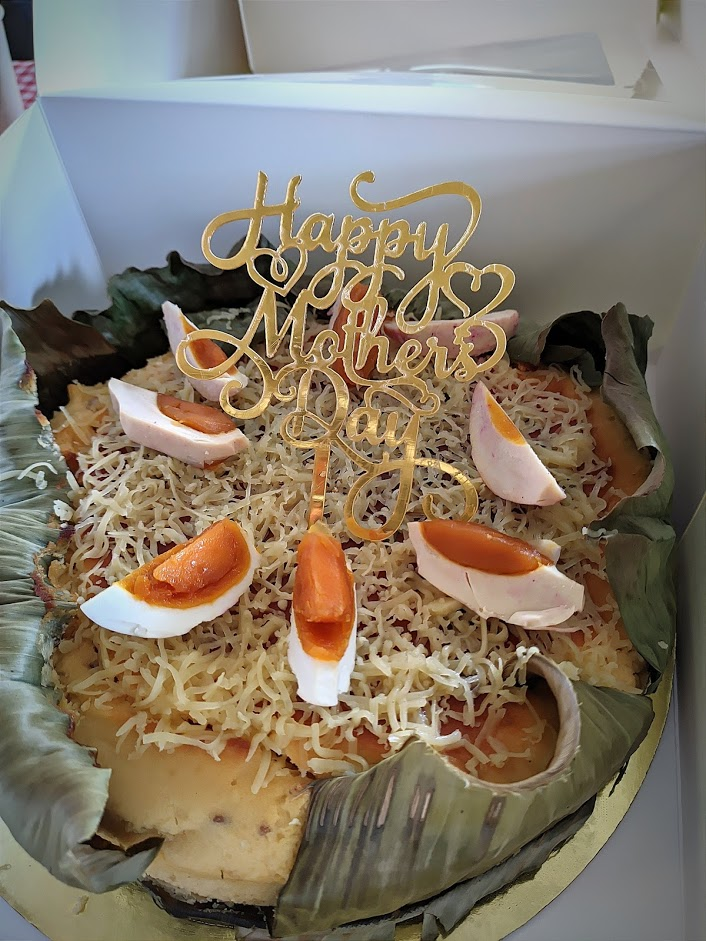 Our Mother's Day Celebration
Let me share with you how we celebrated Mother's Day. Our family lives in a compound and we are 3 families that stay here. Our grandpa decided that we would celebrate during lunchtime. Some of my aunties and uncle who were not with us sponsored our lunch so we could celebrate it as a whole family.
My brother prepared Caesar Salad. It has been their favorite ever since they were introduced to it. Whenever we have an event they ask my brother if he could prepare that and he can never say no.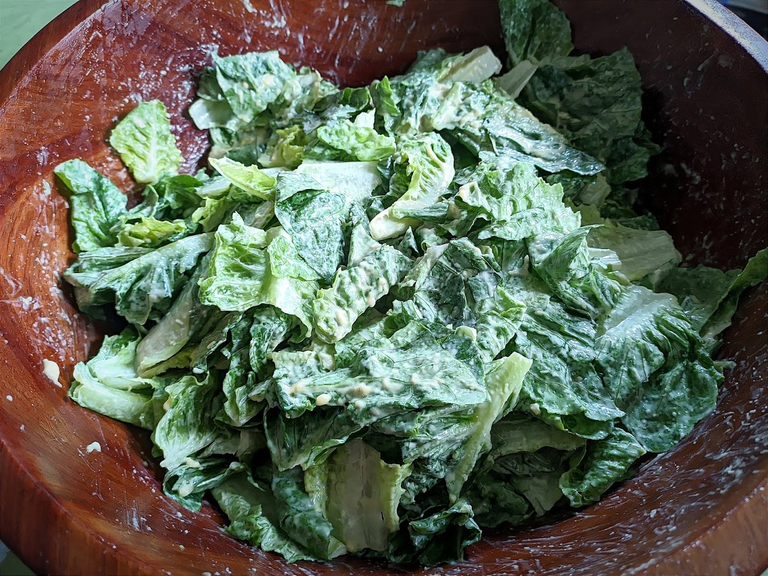 They got pancit from Fortune Restaurant and they also prepared shanghai lumpia. We ate our lunch late because the chicken that they ordered from Max's Restaurant came in late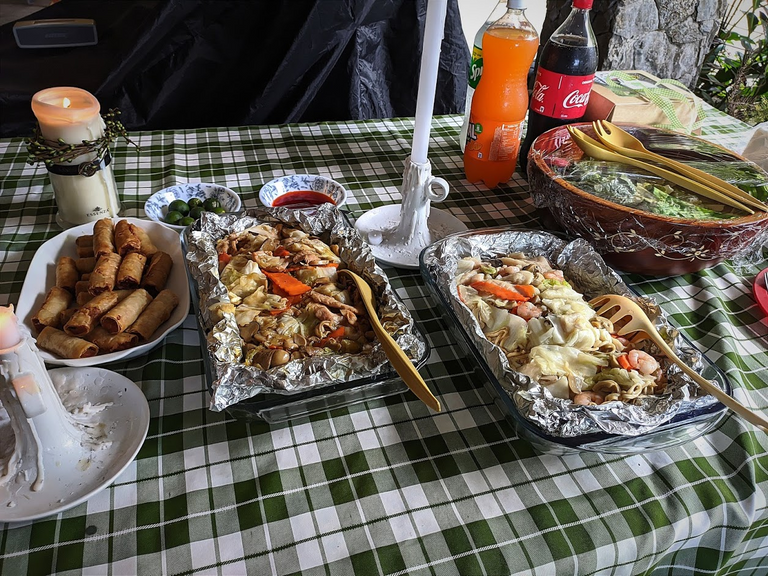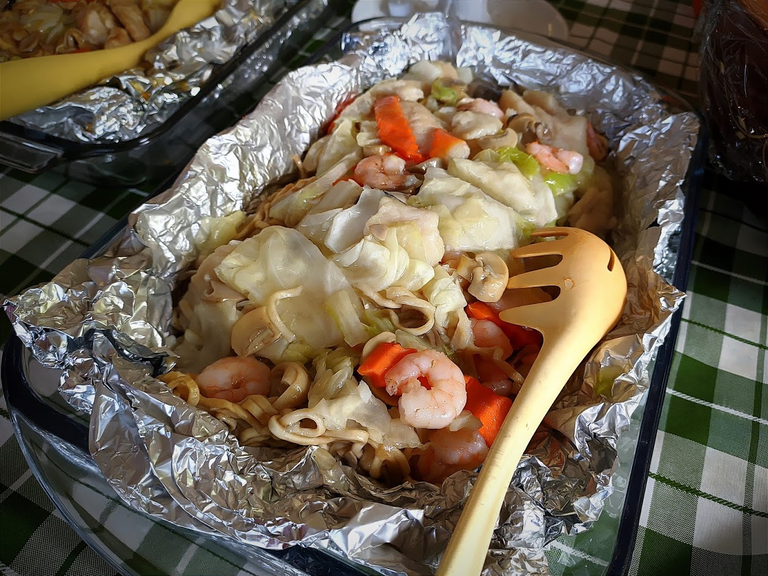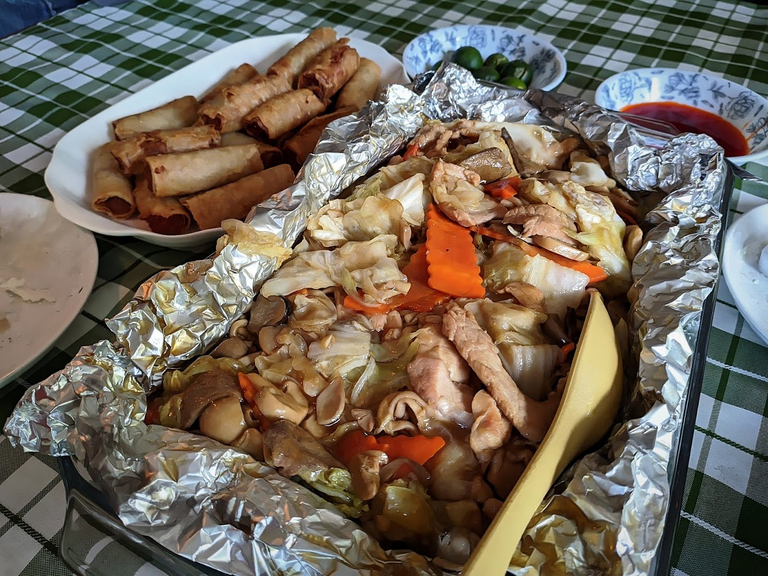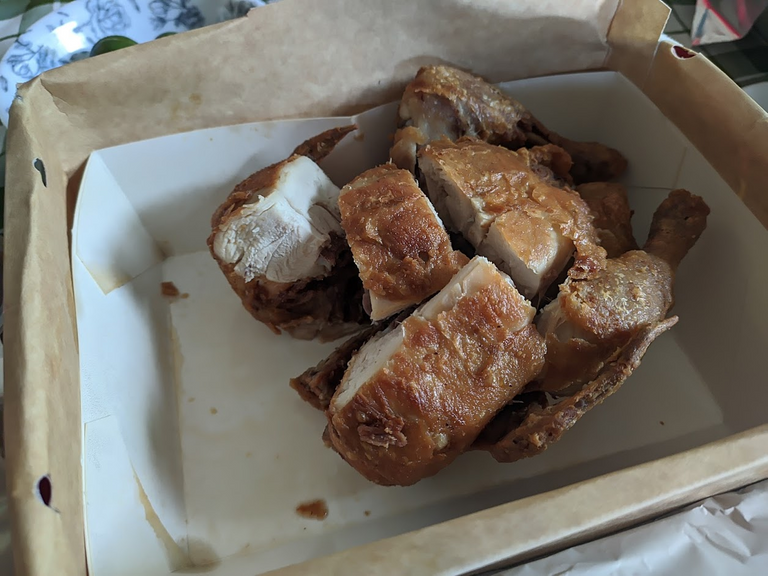 Here's a photo of my grandparents sitting on a table while waiting for the food.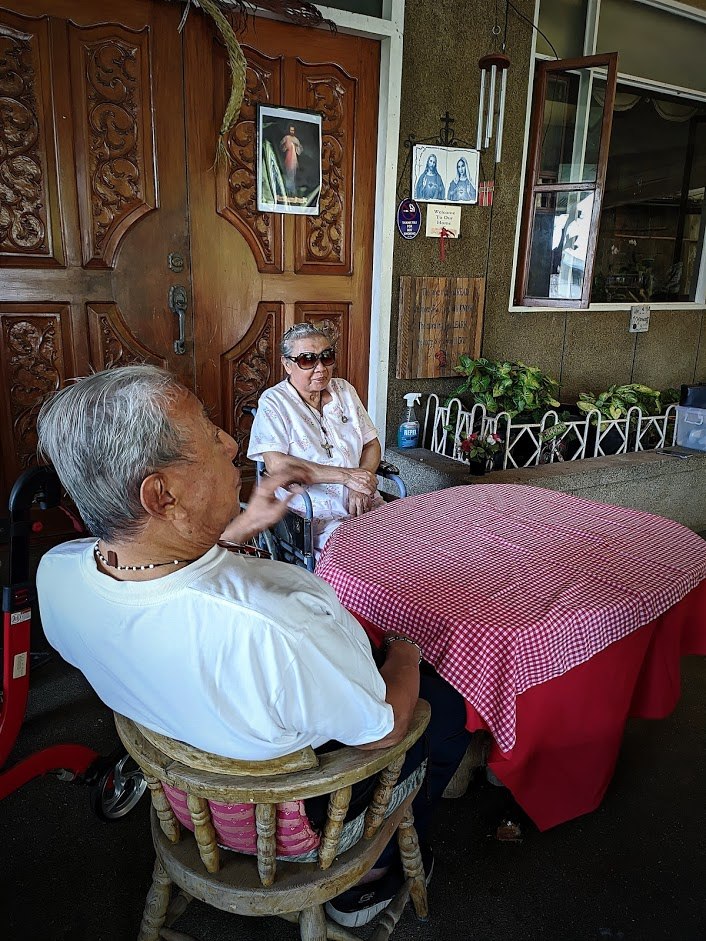 Eventually, we were able to eat, everything tasted delicious, though the chicken was kinda dry. We also had guests near our table. We also gave them some food.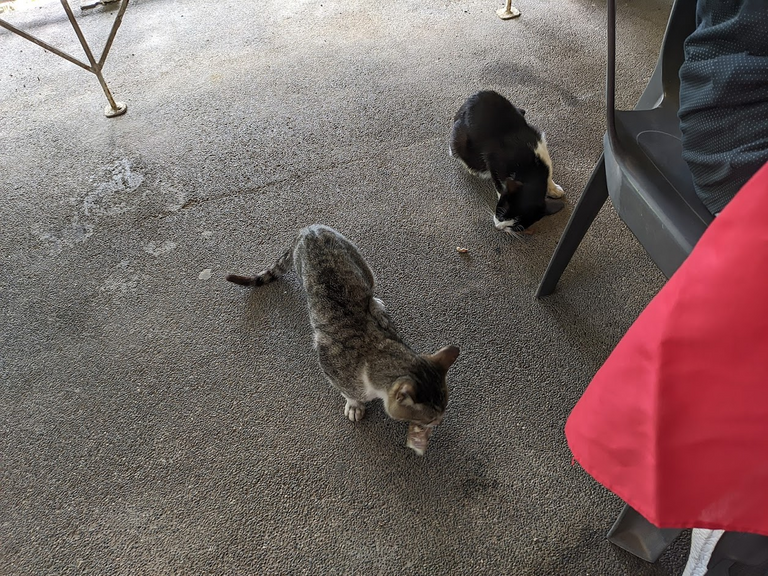 This was the Bibingka Cheesecake that came from Sage. For those of you that don't know, Bibingka is a type of baked rice cake. When I took a bite, it tasted really good and it was a really heavy cake. It really had a unique flavor especially when you eat it with the red egg.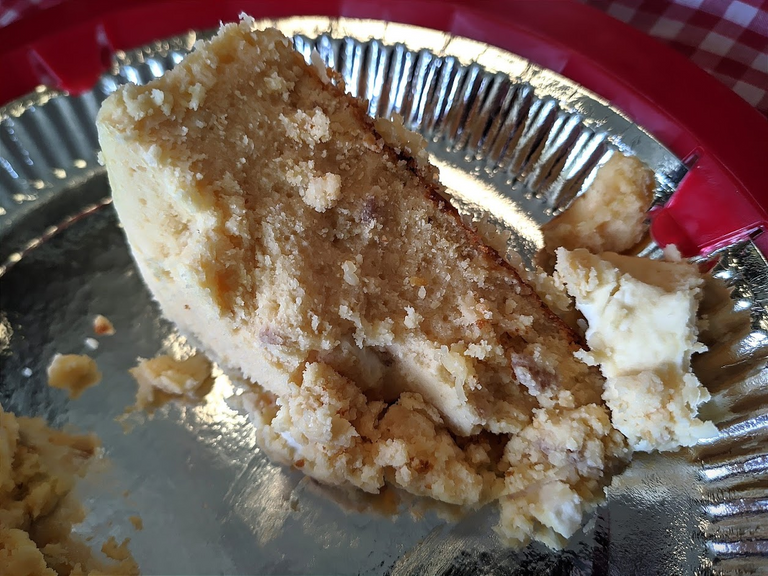 It was really a hot day today and my sister was kind enough to get me Ice scramble. This drink was really delicious but it's also full of sugar. It was really refreshing to drink this to beat the heat.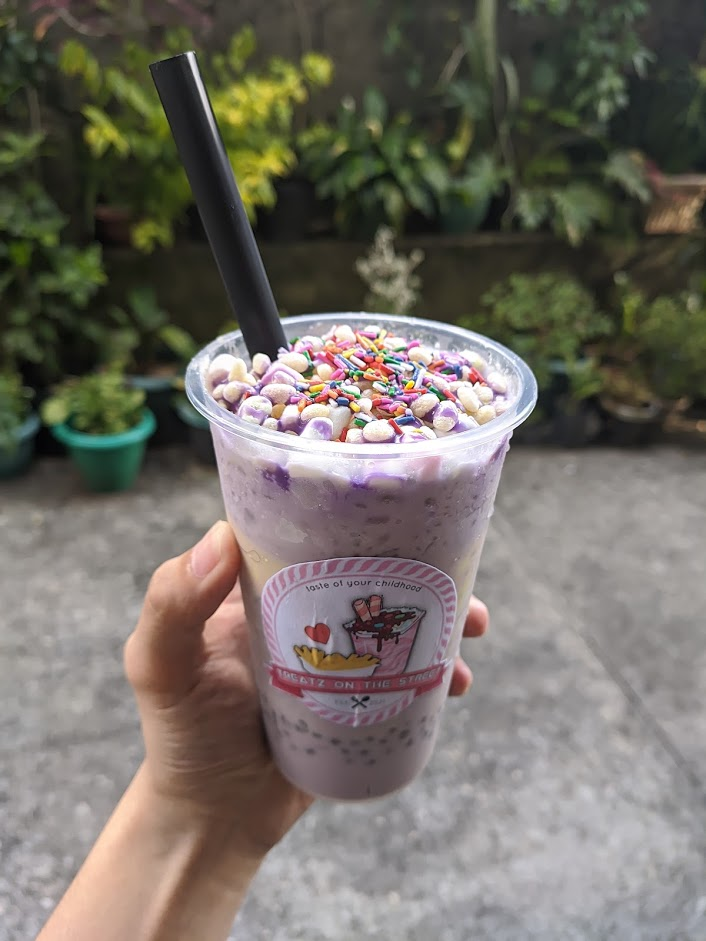 Our dinner was also special because we ate steak and mashed potatoes. This was supposed to be our pre Mother's day dinner but they forgot to defrost the steak when we went out.
It was my younger brother who prepared all of these and it was a feast. I haven't eaten steak for a very long time and I was really happy that we ate this thanks to our sister who sponsored us. Everything just tasted really delicious! I missed this kind of dinner where we would sit at the table while enjoying really good food.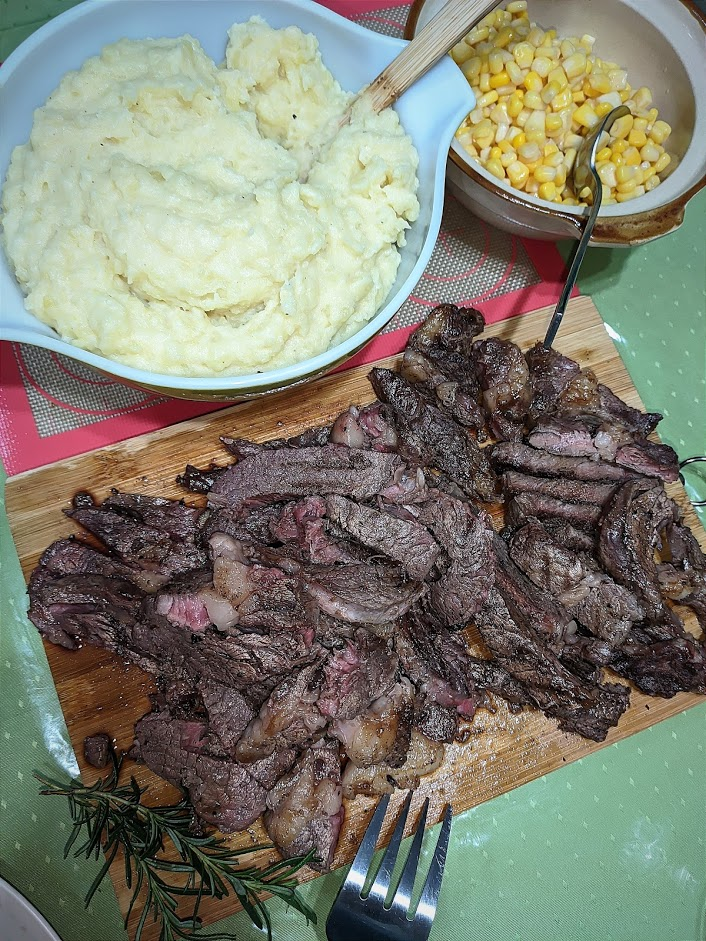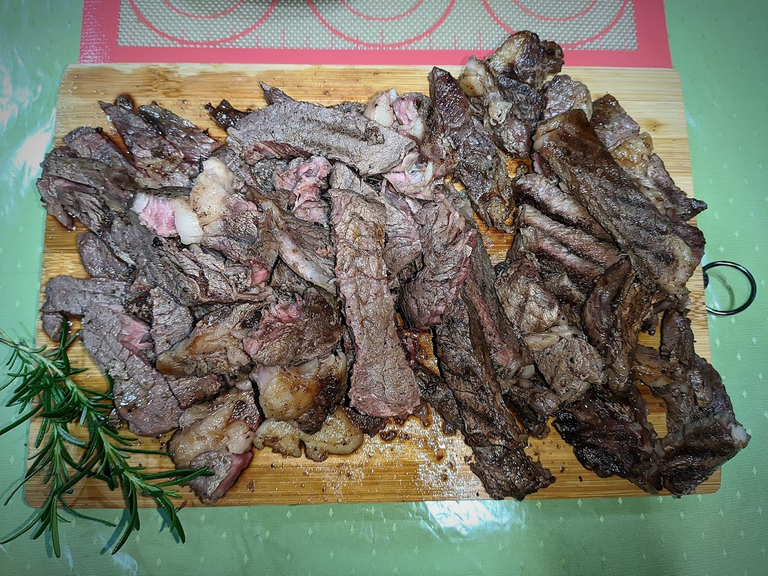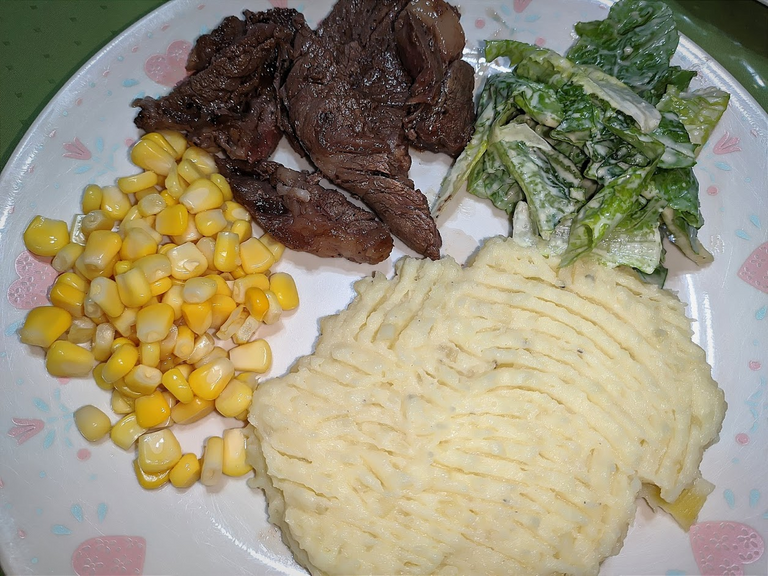 Happy Mother's Day to All the Gorgeous Mom's out there!
I also want to greet my incredible mom who's always been kind and patient with us a Happy Mother's Day! Thank you for always being there for us despite our circumstances. Thank you for all the support, love, and sacrifices! I love you so much, Mom!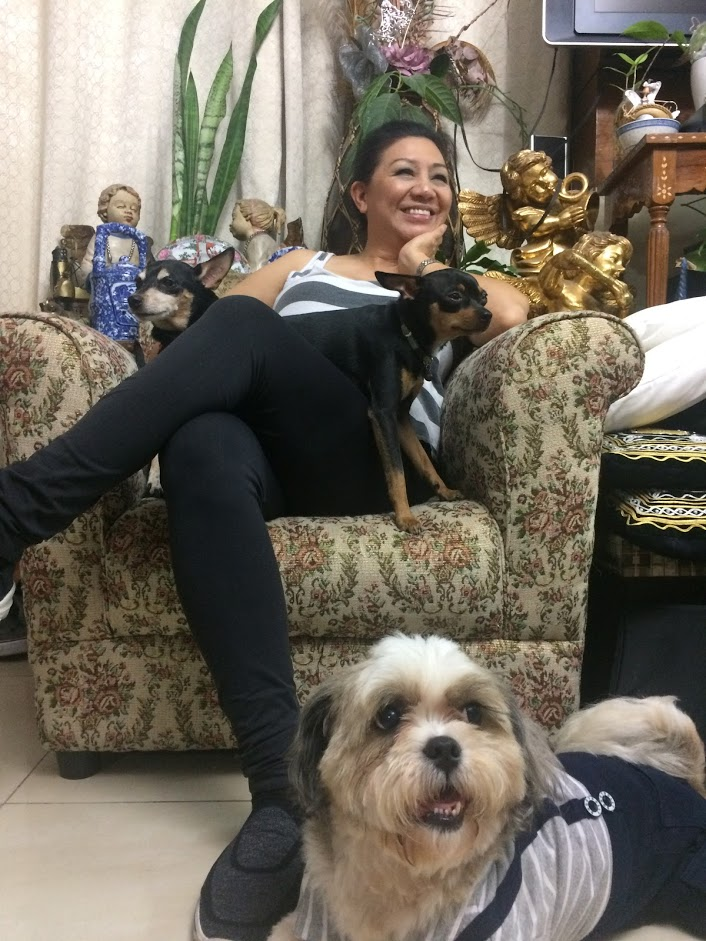 Thanks for reading and Stay safe always!
The photos used in this post are owned by me .

EARN BITCOIN CASH BY CREATING AN ACCOUNT HERE AND POSTING