From mixing Star Trek with Star Wars to Team Ahsoka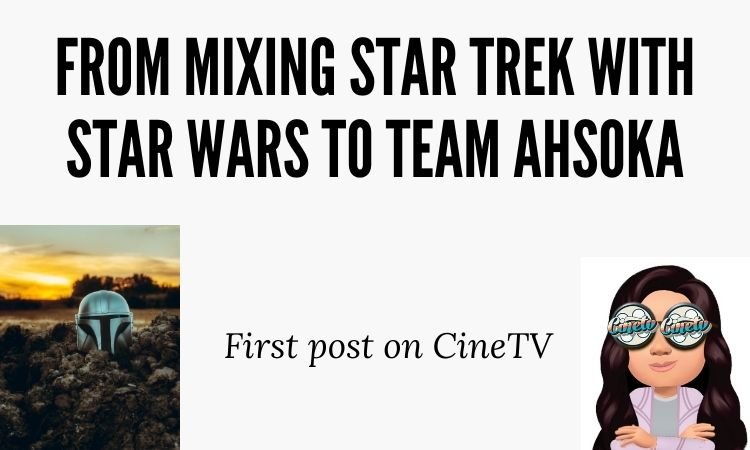 Hello, Cinephiles!
Took me a while to come up with something to share here so why not share something I'm ashamed of today now that I know a bit more of it...
When I was young I always mixed Star Trek with Star Wars...yep I know it's silly but both have "Stars" in the name!!!
I never got interested or get the Star Wars hype thing or space fiction movies in general...I'm more of a Harry Potter nerd lol
However, with all the Mandalorian thing from a few raving fans around me (thanks @jongolson!), it got me to some kind of FOMO..
When I want to get into a series or movies I like to understand the whole story, so I've been into a Star Wars marathon during the last few months. A good friend of mine borrow his Disney Plus account (shhhhh) and there you can have it sorted into a chronological order which helped me a lot since I didn't know a thing nor an order, especially these series which started somehow in the middle and then went back years later...silly Lucas...
A few days ago I finally got into The Mandalorian series!
And by the title, you may wonder who's my favorite character :)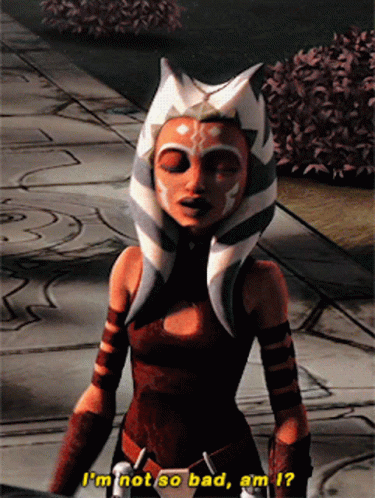 Like her, I'm a forever Padawan learning the ways of the Hive Force!
Still didn't get into the episode where she comes up on the series (oops, spoiler?), but can't wait to see this Ahsoka!
In the meantime, of course, I'm enjoying Baby Yoda's cuteness!!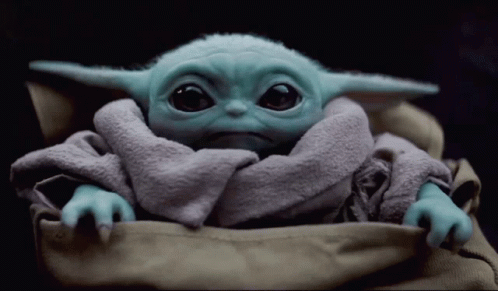 Hope to create more posts in this cinephile world or at least engage more, does Anime series count here?
Thank you so much for reading!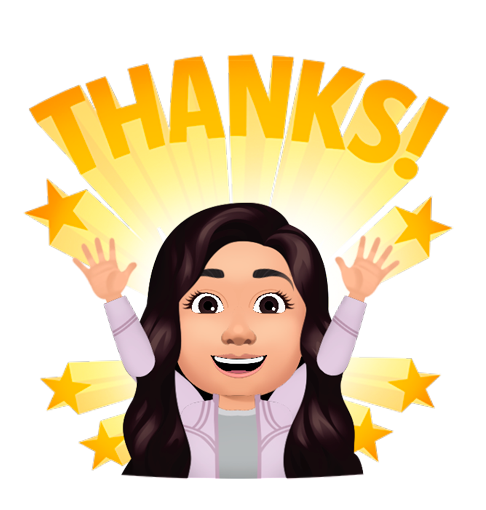 ---






---
---