ROGUE HOSTAGE.
Holla people. Today I shall be briefing you about a movie title called the Rogue Hostage. To start with, the movie rogue hostage is an action packed movie that worth over millions of dollars to setup.. The movie is a 2021 movie which is very intriguing to watch and very interesting..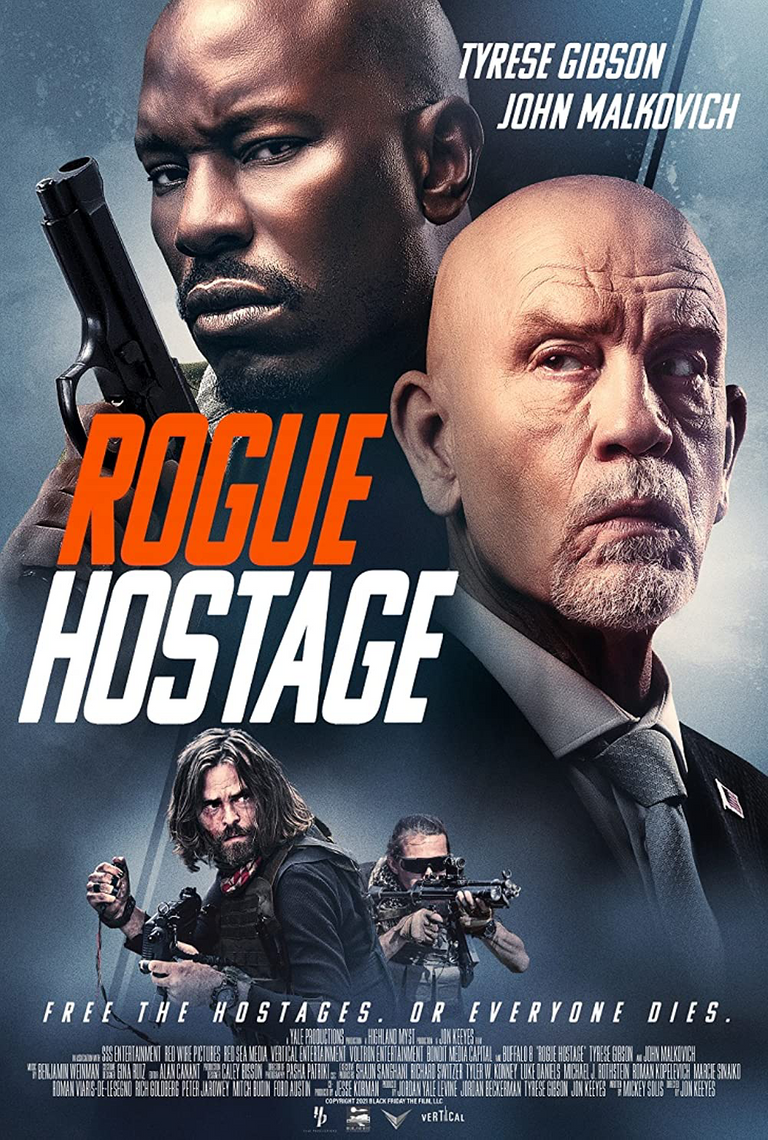 Source
ABOUT THE MOVIE ROGUE HOSTAGE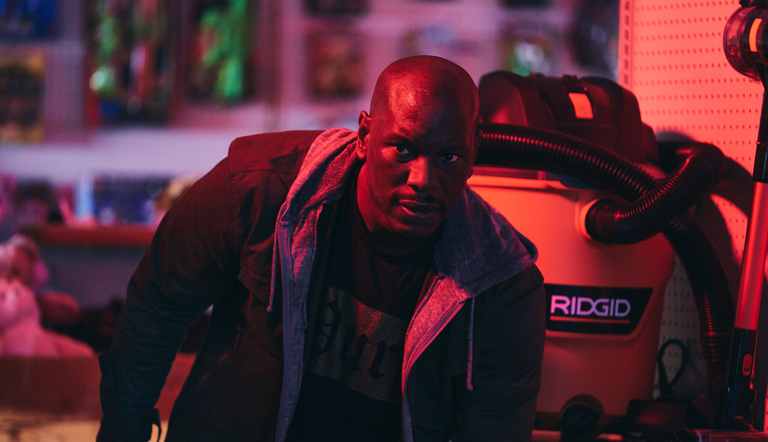 Source
The movie is about a former Marine officer who races against time to save a group of hostages even including his young daughter and a congressman. when some armed militants took over his stepfathers store. He tried his best to ensure everyone in the store came out save without anyone been dead.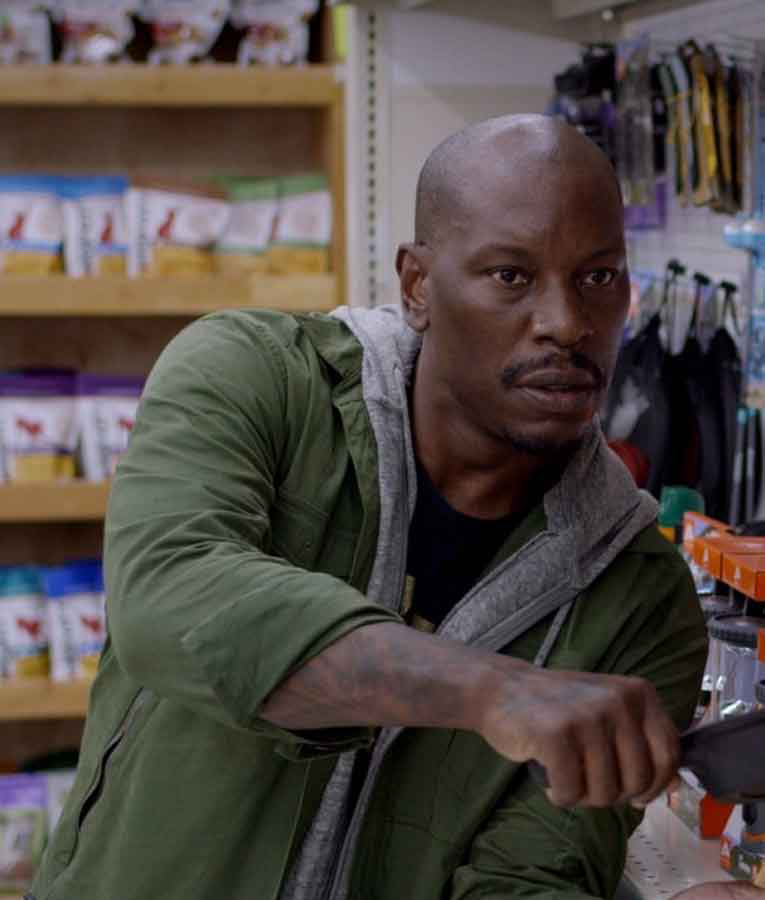 Source
Rogue Hostage is a 2021 American action packed thriller movie directed by Jon Keeyes and some actors which feature are Tyrese Gibson, John Malkovich and Michael Jai White and many more.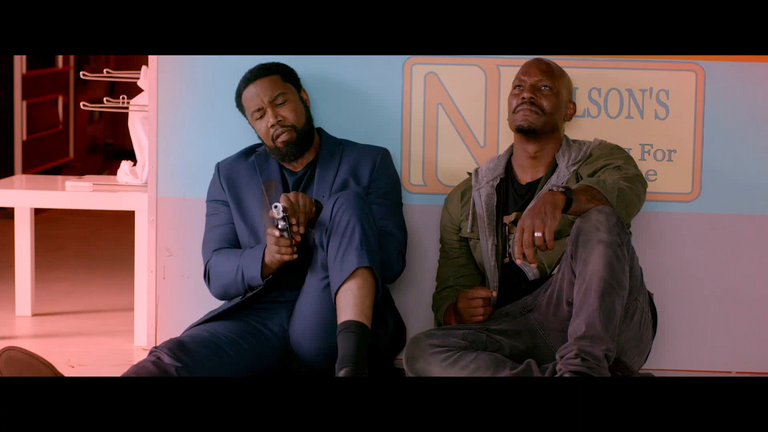 Source
The "Rogue Hostage" took place during the siege of a Walmart-like store where customers come to buy things at cheap rate.
You would want to watch the movie because it worth watching.
---
---