Gamera vs. Viras was the fourth entry in the Gamera film series and belongs to the Japanese kaiju genre.
The series was intended to compete with the success of the Godzilla film series. In the United States, it was released directly to television in 1969 under the title Destroy All Planets.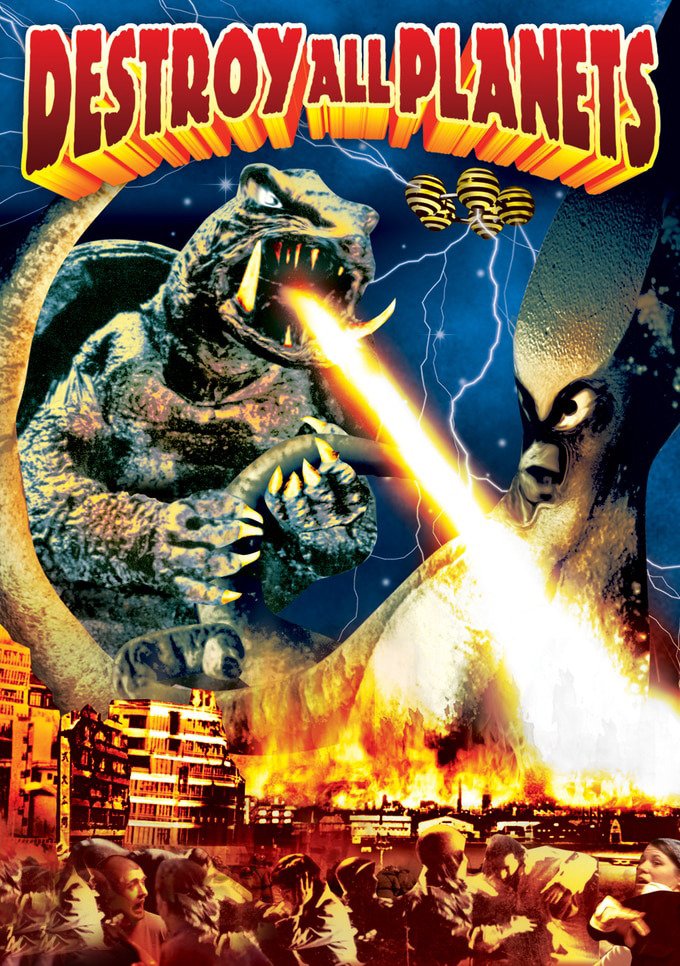 source
Directed by Noriaku Yuasa, 1968. It's a Public Domain Movie, produced by Daiei Film.
Starred: Kôjirô Hongô, Tôru Takatsuka, Carl Craig.
Plot:
A spaceship approaches Earth and is destroyed by the monster Gamera, but before it is destroyed, the aliens send a warning to their world that Gamera is their enemy.
Later on Earth, the Scouts visit an aquarium and see scientists working on a small submarine. Two of the scouts, Jim and Masao, board the submarine. Suddenly, they are abducted by an alien craft. The monster Gamera helps them escape but is captured by the aliens. After a brain scan, they find that Gamera's only weakness is that he likes children. So they block those feelings and let the monster go. The aliens capture the children and threaten to kill them. Gamera cannot help them because he has attached a mind-control device to his head. Gamera (under the influence of the aliens) destroys the cities on Earth. The two children try to escape from the alien spaceship and when they succeed, they also free Gamera, who then attacks the alien spaceship and the alien monster Viras.
📽️ 😎 📽️
You can watch the movie here:
or, you can watch and/or download the movie at Archive.org.
📽️ 😎 📽️
More public domain content:
Quicksand, Cosmos: War Of The Planets, Cowboy Junkies Live At Dakota Jazz Club, Night Of Living Dead, Killers From Space, Grateful Dead - RFK Stadium, They Made Me a Criminal, The Stranger.
10% of the earnings of this post will go to beneficiaries of the community (@hive-121744).
📽️ 😎 📽️
Stay Healthy!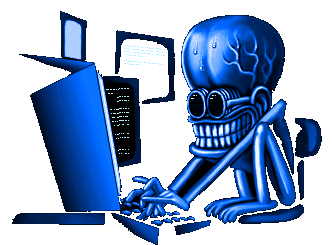 @seckorama
My NFT Showroom Gallery
Watch my 3Speak Channel
Take a look at my DTube Channel
Check out my DSound Channel
Live Music playlist
VJing playlist