Today there had helded Democracy movement 22222 Spring Revolution
in Myanmar country.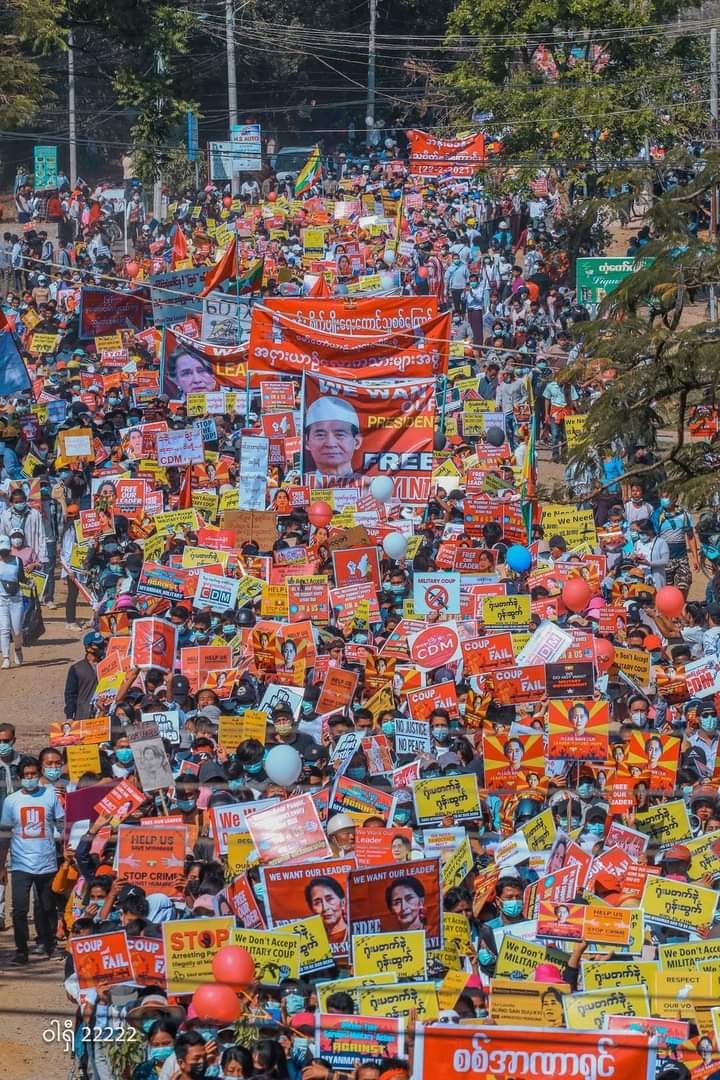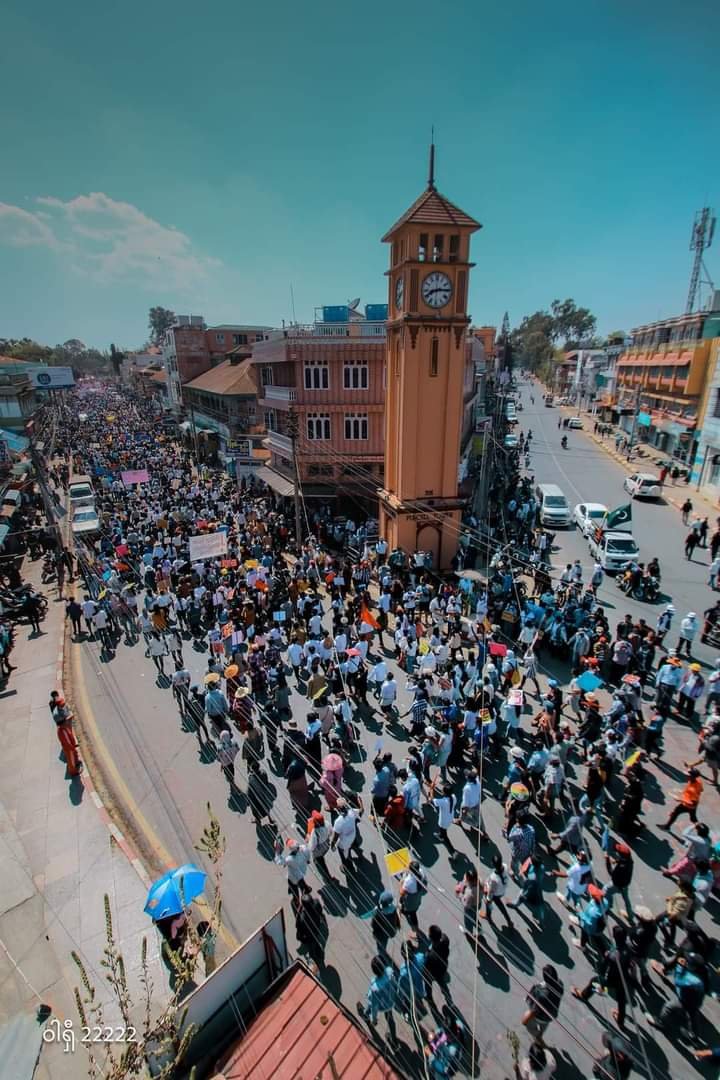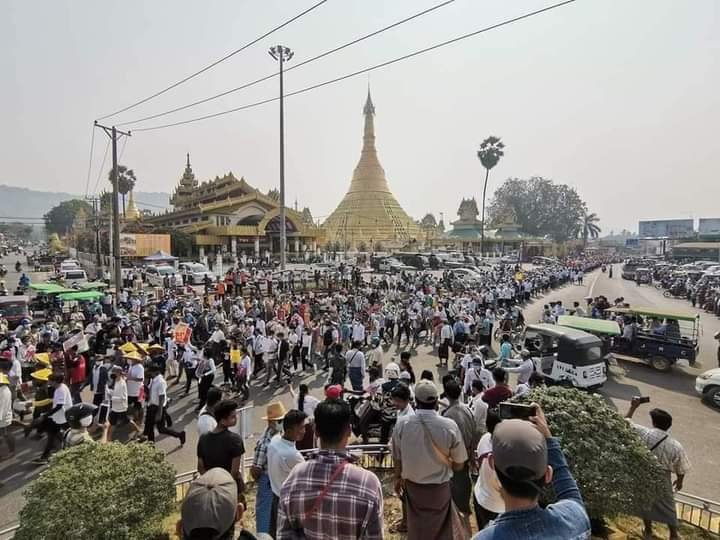 Photos from facebook
Four people were killed and more than 40 people were injured when soldiers opened fire on protesters yesterday. Today, however, the number of protesters has not diminished and millions of people took part in anti-military protests across Myanmar.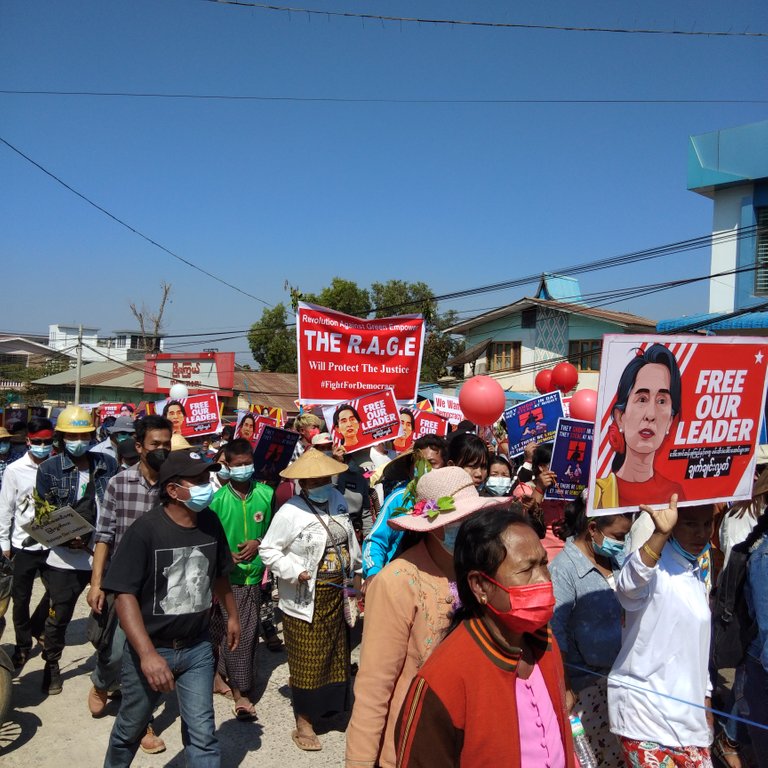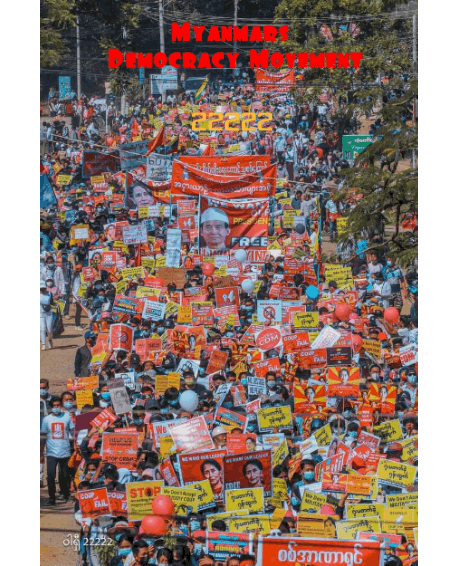 Also I participated in today Democracy Movement. We called this day 22222 Spring Revolution.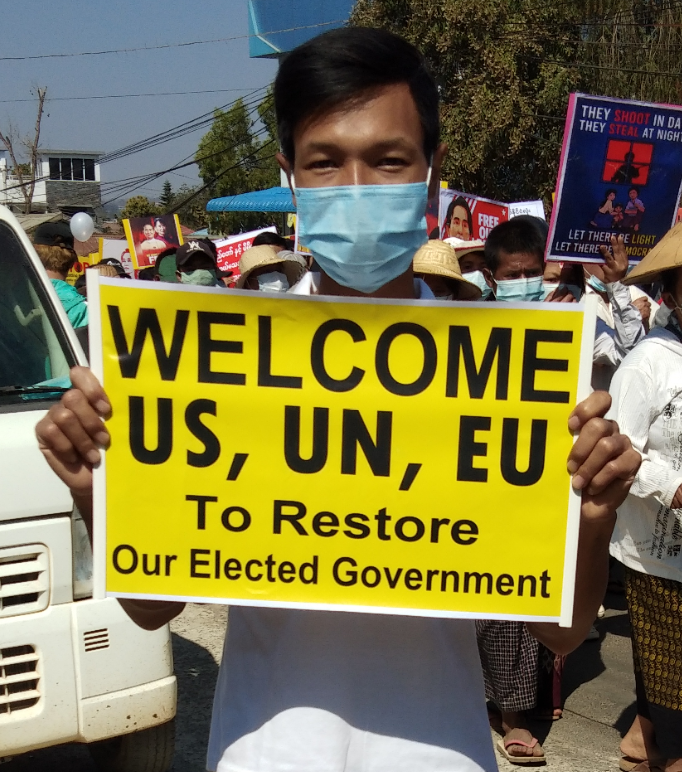 KoKoMoeHein
@myanmarkoko