Do You Even Hive?
Hive is such an underrated social media platform that can be used for so many different purposes. For me, it's more than a blogging platform but a pit-stop for all things I'm interested in. So the question today is, how do you Hive?
Aspects of Hive
Hive has so many different aspects to it. Many come here first because they are interested in blockchain, but those people have a ton of other interests too. On Hive you see many of their passions highlighted, from promoting their art, music, ideas, etc. There are so many ways to leverage Hive and find other like minded people interested in things you enjoy.
Some of my favorite aspects of Hive are the following:
Learning about various communities
Hive PC Gaming
Hive-Engine
Hive DAPPs

Hive Communities
Hive communities are a great way to engage on Hive if you are suffering from writer's block or can't think of anything more original. Why is that? Because oftentimes, communities offer various contests to be part of and offer opportunities to attract new followers.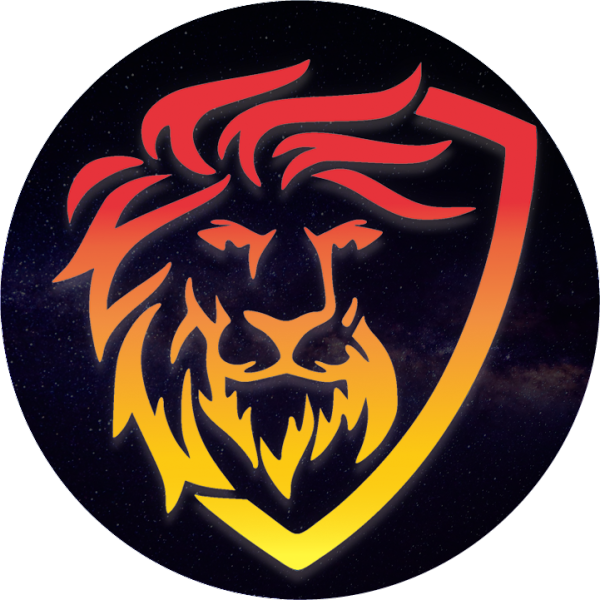 I really enjoy finding various communities to be active in and have found the engagement pays quite hefty dividends. At the very least, I usually learn something new about Hive too.
If you've been on Hive long enough, you'll know yourself that there are plenty of rabbit holes to go down. That's the beauty of Hive though in my opinion. The communities are just one of many Hive rabbit holes you could find yourself going down.
The best community IMHO is Leo if you like posting about blockchain / crypto. Yes, I am calling out Leo because I want to use the Leo tag to earn Leo, this is how I Hive!
But seriously, using tags is important and why you'll see in my posts I try to use the last 5 tags for communities. I try my best not to abuse tags, but promoting communities is a great excuse to use their tags to earn additional rewards in your posts.
Hive PC Gaming
One thing Hive is really good about is promoting content, specifically PC Gaming content. While there are plenty of Hive games to post about, there is a huge market to post detailed opinions about PC games. Take a look at Facebook, they just recently got into gaming because of the expanding market it's seeing.
PC Games is something a lot of people on Hive are into, because we are savvy and that came from living in the age of the internet! Personally, I'd like to see way more streaming of PC games on Hive and overall promotion. There isn't enough because I can't find gaming communities for what I'm into, but that would only suggest there is an untapped market!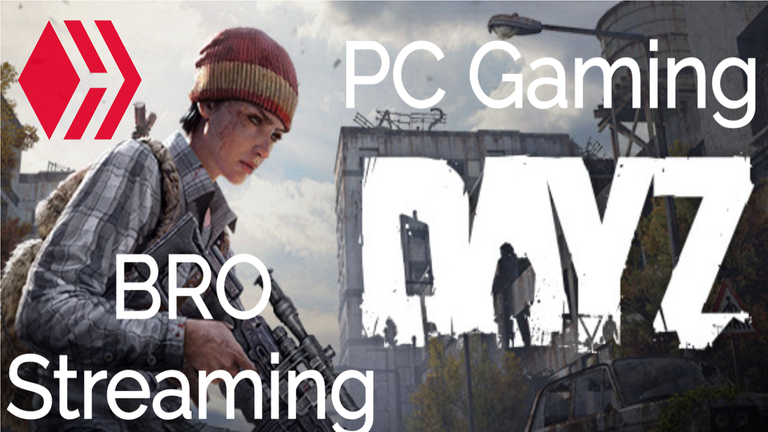 Hive-Engine
Hive-Engine is a great place to learn about all the other Hive tribes and dapps that exist. I don't recommend buying any token listed on the engine because there are a lot of questionable tokens there. I will say Hive-Engine is how I found things like Bro and dCity.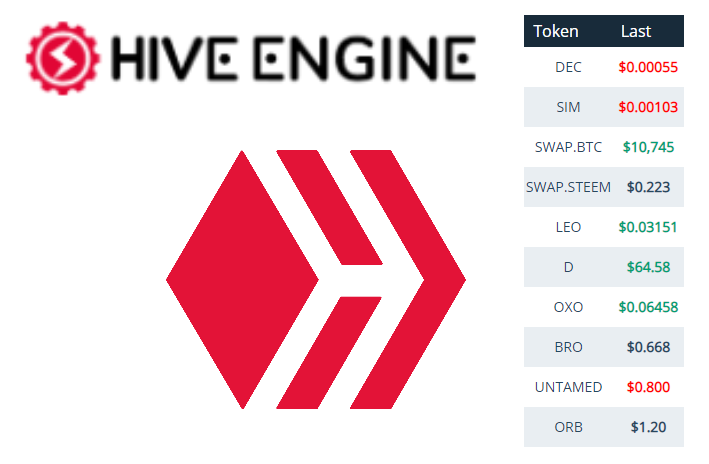 Source: Hive-Engine
Hive DAPPs
Hive Dapps might be how Hive sees some major FOMO in the future. I think Splinterlands has done a lot for Hive, especially since it went from being on the fence during the transition from Steem. Other Dapps are going to see how Splinterlands leverages the Hive community and it's a matter of time before more well run dapps come aboard the Hive train.

It's really fun to see how the various Hive Dapps learn from each other. I know dCity has done something spectacular and I look forward to seeing how they might collaborate with other Hive dapps down the road.
I had a really good experience with some Dapps on Hive, specifically dcity. Below is a chart I even put together because there was so much data and opportunity!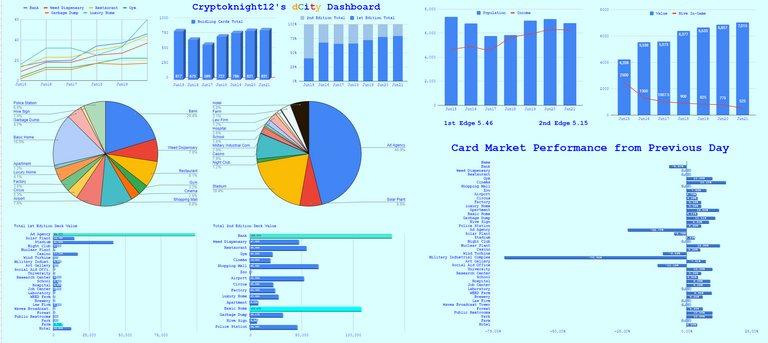 ---
Sources
Image Thumbnail - https://logomakr.com/
---