What was the best gift I ever gave? Ladies Of Hive Contest # 38. ¿Cuál ha sido el mejor regalo que he dado? Ladies Of Hive Contest # 38.
---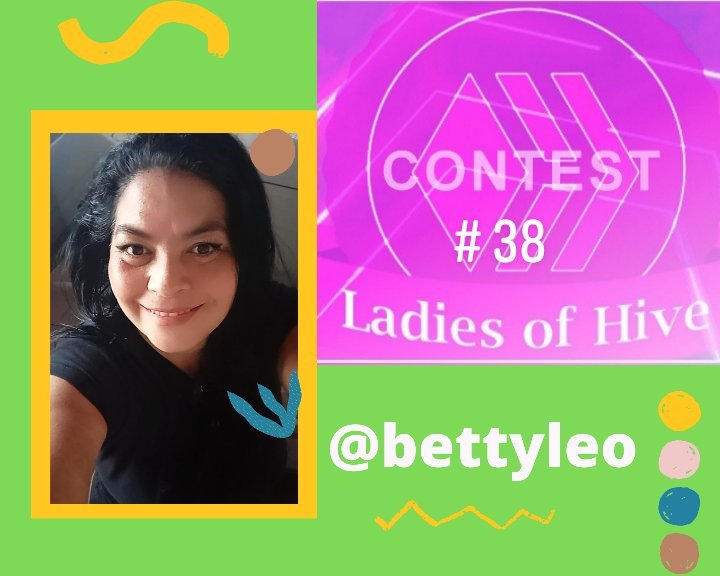 ---
Happy beginning of the week to all my dear readers, this time I join Contest #38 of this empowered and nice community of ladies, where it is up to answer two questions if we choose or just one of these interesting questions. So without further delay I begin.

Feliz comienzo de semana para todos mis queridos lectores, en esta ocasión me uno al Contest #38 de esta empoderada y agradable comunidad de damas, dónde corresponde responder dos preguntas si así lo elegimos o solo una de estas interesantes interrogantes. Entonces sin más demora comienzo.
---

1 ) If you had two hours left on earth, what would you do? God, I can't help but be saddened by this news, knowing that I have two hours left to live on earth. It is hard to assume, the truth is that I would never want to leave this world, but nobody leaves it alive; now if that happened to me as I said before I get sad and call my son to gather my family to be close to them in those two hours, I think I would do that, I know I would not party, nor drink, nor make love, I would have no head for anything else but spend it with them because they are part of my life and I love them all.
1 ) Si te quedarán dos horas en la tierra. ¿Qué harías?.
Dios, inevitable no ponerme triste ante está noticia, saber que me quedan dos horas de vida en la tierra. Es duro asumirlo, la verdad nunca quisiera irme de este mundo, pero nadie sale vivo de él; ahora sí eso me sucediera como dije anteriormente me pongo triste y llamo a mi hijo para reunir a mi familia para estar cerca de ellos en esas dos horas, creo que eso haría, se que no me iría de fiesta, ni bebiera, ni hiciera el amor, no tendría cabeza para nada más que pasarla con ellos porque son parte de mi vida y los amo a todos.
---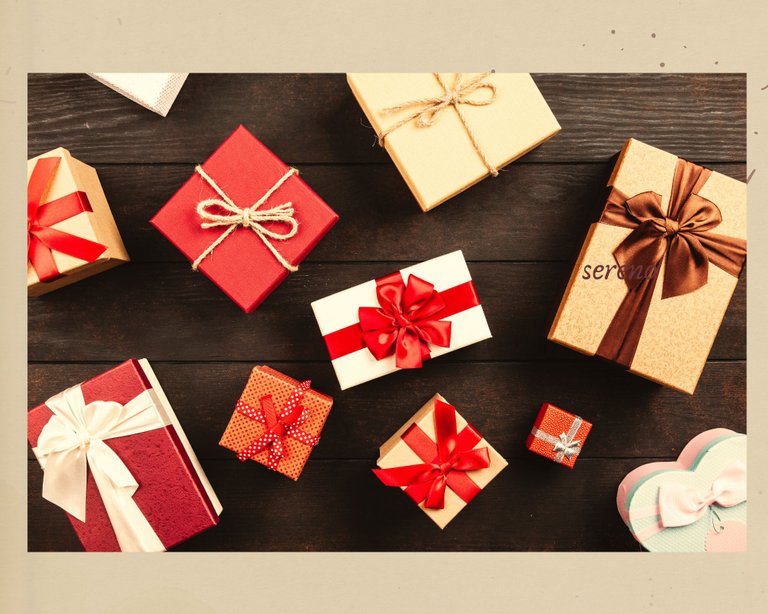 ---
2 ) What is the best gift you have ever given?

I can say that I have given many gifts to family and friends which at the time brought a smile, a gesture of surprise, a happy moment. My son, as a child, when he received gifts at Christmas, his face lit up and he was happy, but over the years I know that the best gift I have given is my time, a hug, a kiss, a pleasant conversation and sharing many moments with all the people I appreciate: family, neighbors, friends. Now with what we are living with covid 19 I know that many of us learned to value those simple moments of our routine, that smile that we can no longer show when we leave our homes and that handshake we gave to the neighbor or acquaintance, all those details we overlooked thinking they were not important; now we know it. I have a neighbor who passed away because of covid and thank goodness I always showed my affection, my appreciation for her. This is the end of my participation and I would like to invite my colleagues @sugarelys, @ileart, @sirenahippie, it would be interesting to read their posts about these questions. Thanks for reading me.
2 ) Cuál es el mejor regalo que has hecho?.
Puedo decir que he regalado muchos obsequios a familiares, amistades los cuales en su momento les saque una sonrisas, un gesto de sorpresa, un momento feliz. Mi hijo de niño cuando recibía regalos en Navidad se le iluminaba su rostro y estaba feliz, pero con los años se que el mejor regalo que he dado es mi tiempo, un abrazo,un beso, una conversación amena y compartir muchos momentos al lado de toda la gente que aprecio: familia,vecinos,amigos. Ahora con lo que estamos viviendo con el covid 19 sé que muchos aprendimos valorar esos momentos sencillos de nuestra rutina, esa sonrisa que ya no la podemos mostrar cuando salimos de nuestras casas y ese apretón de mano que le dábamos al vecino o al conocido, todo esos detalles lo pasábamos por alto pensando que no eran importantes; ahora lo sabemos. Tengo una vecina que falleció por covid y menos mal que siempre le demostré mi cariño, mi aprecio hacia ella. De esta manera he culminado mi participación quiero hacer la invitación a mis compañeras @sugarelys, @ileart, @sirenahippie. Sería interesante leer sus post sobre estás interrogantes. Gracias por leerme.
---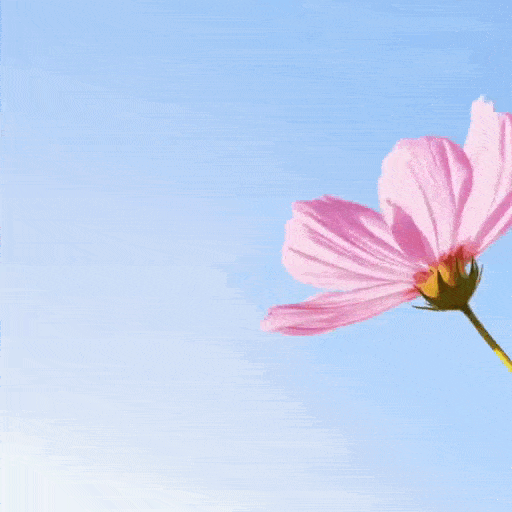 ---
---