[ENG/ESP] Ladies of Hive Community Contest #31 // Concurso Comunitario Damas de la Colmena #31 💄👠👗
🌞🌹🌼Not every day is sunshine and roses.What is your guaranteed cure for dealing with the stress and frustrations of the day?🌞🌹🌼
Attitude would be my best response, to the situation and to kick off this participation. Receive a cordial and warm greeting, this week I will respond before events happen that I can not solve, because last week the internet failed me and I could not participate or share with you.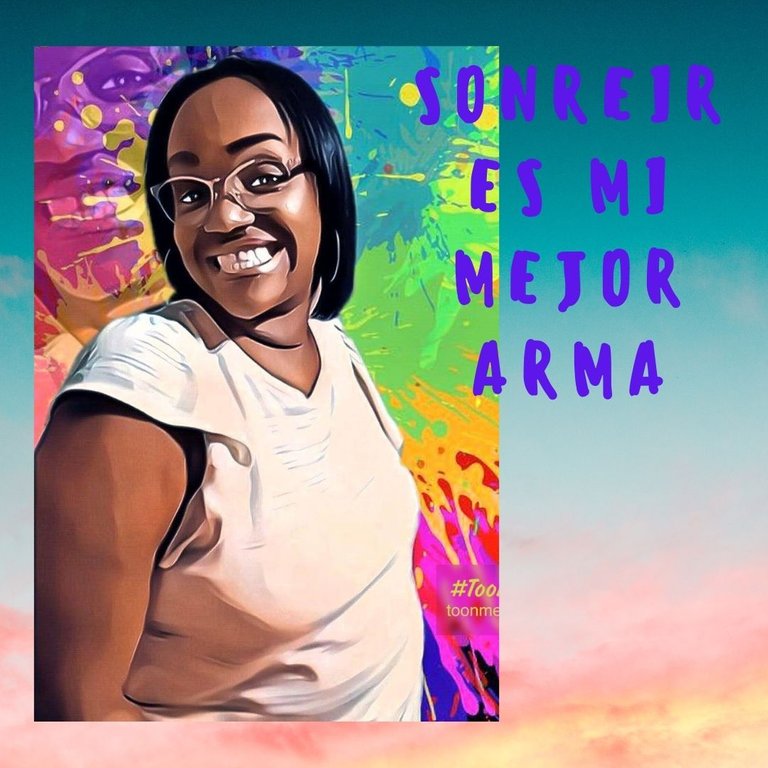 I once read a meme that went like this: "DON'T ALLOW ANYONE TO ENTER YOUR MIND WITH DIRTY FEET".... BUDA.
Since I read it I liked it, and not only that; I appropriated it. And that's what I do, I don't allow any situation that I can't solve to embitter my moment. If I can solve it, I solve it, and if it is not in my hands, I give it to God.
For about four years now, I have been practicing a series of personal growth activities; in which I have obtained a series of tools to live better. To have a better quality of life and the attitude with which we face the vicissitudes of everyday life is one of them.
I have learned to manage my emotions, which is the only thing I can control, because it is definitely not in our hands to control what others say or think. For this reason, I decided to assume the best attitude to face those days or situations, which are not so bright. Smiling is my best weapon, after taking a deep breath.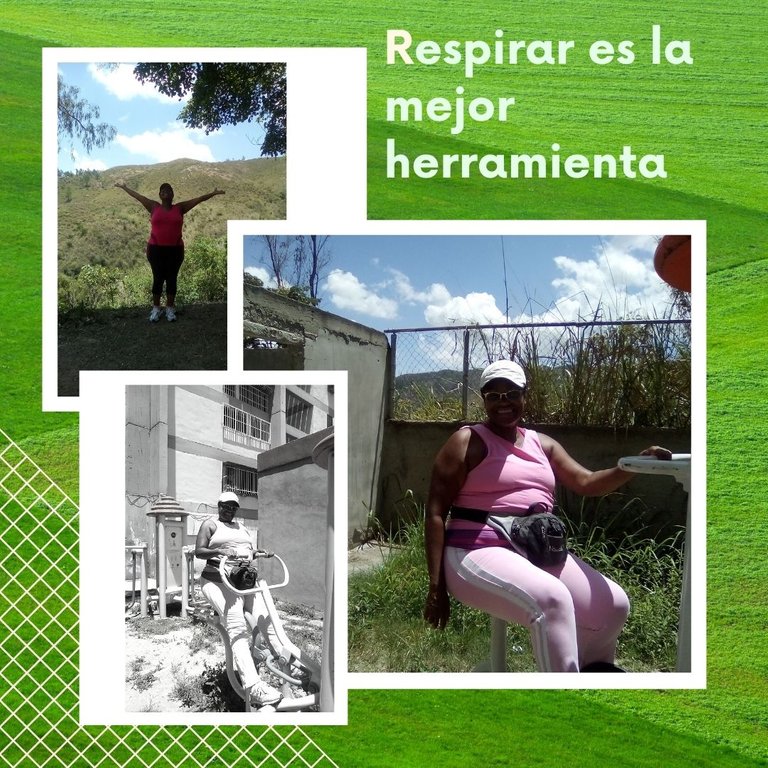 I don't participate in sterile discussions, I no longer care about being right, even if I am right I don't fall into provocations. I prefer to be happy than to be right, I assume an attitude of observation, to negotiate if possible; otherwise I pretend insanity because my tranquility is non-negotiable. When the situation gets out of control I take several deep breaths and when I get home I go downstairs to exercise, that relaxes me a lot and I focus on feeling good.

🌺🌼I also meditate to release stress brought on by certain situations.🌺🌼
I always try to see the positive side of things, I don't make decisions when I am very (upset, sad or happy); because extremes are not good. Every action generates a reaction and therefore you should always look for the pros and cons of each situation.
I invite @nayromero, @eugelys and @andreina57 to participate so they can tell us their stories😎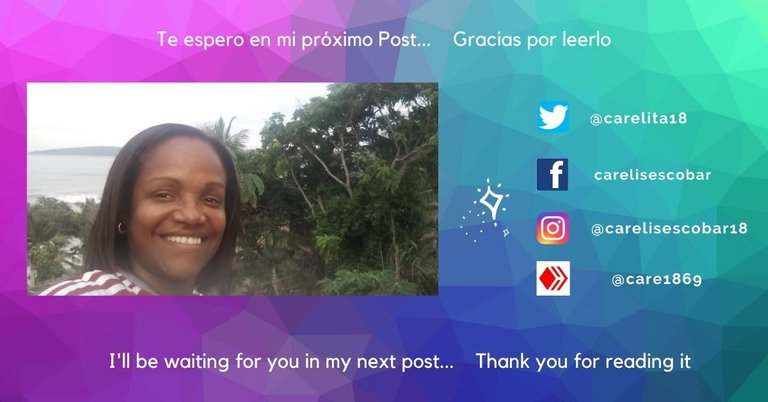 The photos are my property.
Edited with ToonMe and Canva app.
Deepl translator (free version)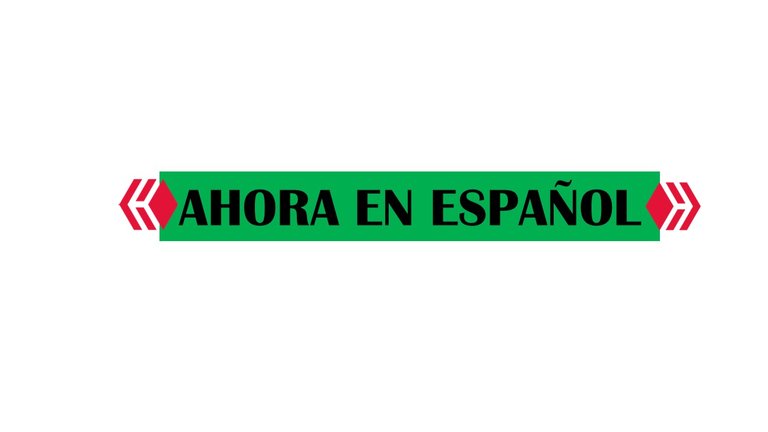 🌞🌹🌼No todos los días son de sol y rosas. ¿Cuál es su cura garantizada para lidiar con el estrés y las frustraciones del día?🌞🌹🌼

La actitud sería mi mejor respuesta, ante la situación y para dar inicio a esta participación. Reciban un cordial y caluroso saludo, esta semana voy a responder antes que pasen eventos que no pueda resolver, porque la pasada el internet me falló y no pude participar ni compartir con ustedes.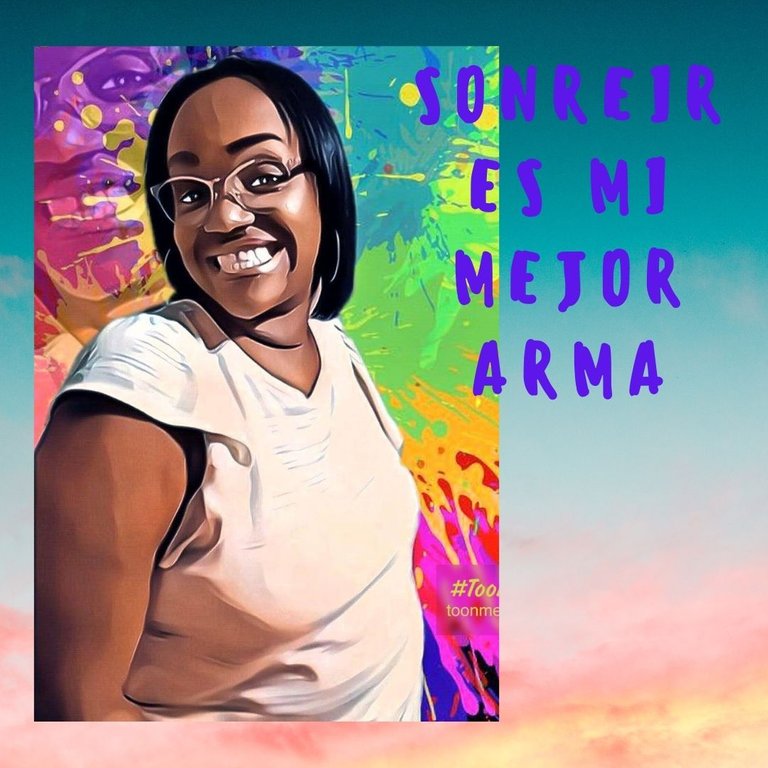 En una oportunidad leí un meme que decía textualmente así: "NO PERMITAS QUE NADIE ENTRE EN TU MENTE CON LOS PIES SUCIOS"... BUDA.
Desde que lo leí me gustó, y no solo eso; me apropié de él. Y es lo que hago, no permito que ninguna situación que yo no pueda resolver me amargue el momento. Si la puedo resolver la resuelvo, y si no está en mis manos; se la entrego a Dios.🙏🌼
Hace aproximadamente cuatro años, vengo practicando una serie de actividades de crecimiento personal; en las cuales he obtenido una serie de herramientas para vivir mejor. Para tener una mejor calidad de vida y la actitud con la que enfrentamos los avatares del día a día es una de ellas.
He aprendido a manejar mis emociones, que es lo único que puedo controlar; porque definitivamente en nuestras manos no está controlar lo que dicen o piensan los demás. Por tal razón, decidí asumir la mejor actitud frente a esos días o situaciones, que no son tan brillantes. Sonreir es mi mejor arma, después de respirar profundamente.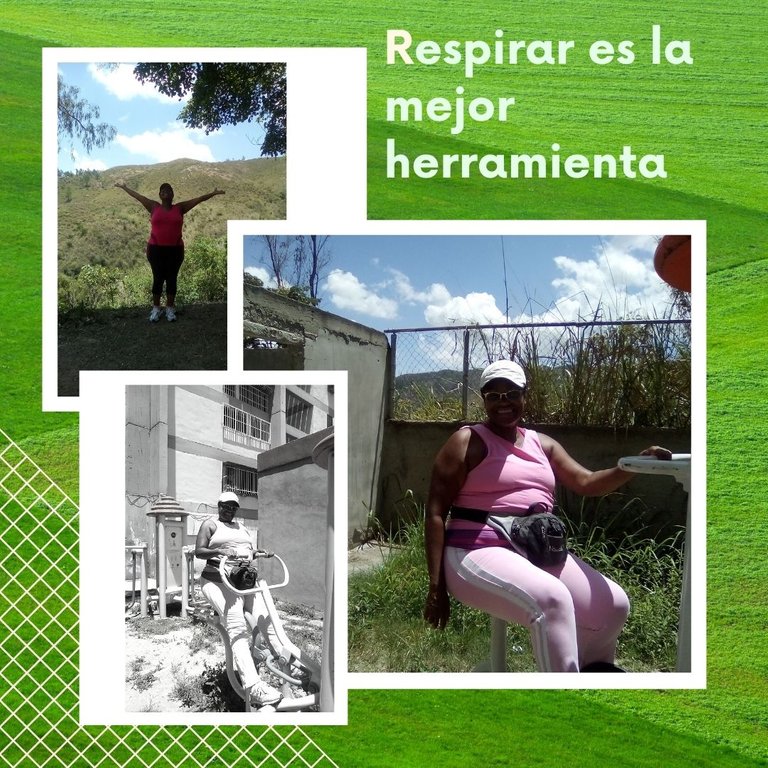 No participo en discusiones estériles, ya no me importa tener la razón, aunque la tenga no caigo en provocaciones. Prefiero ser feliz que tener la razón, asumo una actitud de observación, de negociar si es posible; sino finjo demencia porque mi tranquilidad es innegociable. Cuando la situación se sale de control respiro varias veces profundamente y cuando llego a mi casa bajo a hacer ejercicios, eso me relaja bastante y me enfoco en sentirme bien.

🌺🌼También medito para liberar el estrés ocasionado por ciertas situaciones.🌺🌼
Trato siempre de verle el lado positivo a las cosas, no tomo decisiones cuando estoy muy (molesta, triste o alegre); porque los extremos no son buenos. Toda acción genera una reacción y por lo tanto se le deben buscar siempre los pro y los contra a cada situación.
Invito a participar a @nayromero, @eugelys y @andreina57 para que nos cuenten sus historias😎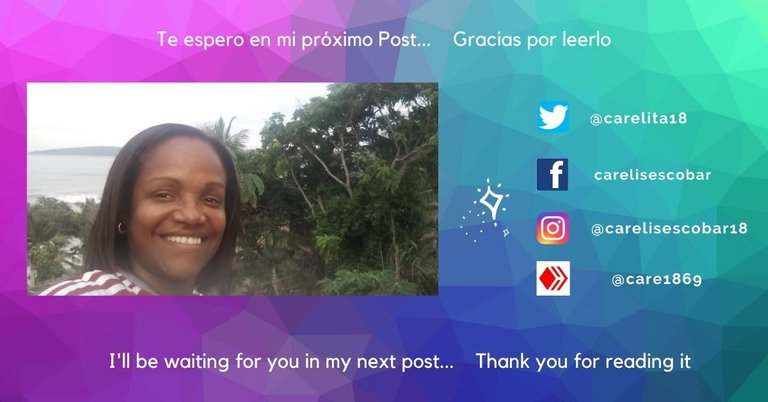 Las fotos son de mi propiedad
Editadas con la app ToonMe y Canva
Traductor Deepl (versión gratis)
Título realizado en Power Point
---
---