💄HELLO GIRLS👄
.
Respected and dear ladies of #hive receive a cordial greeting and a warm hug, as every week it is an honor for me to participate in the contest that this beautiful community presents us.
It's a great way to make us remember our best moments, take us to the past, reflect on the here and now and why not... it also takes us to fantasize about the future. Today I want to comment on my tastes regarding my sexuality. I am feminine both inside and out, in thought, word and attitude.
💄💅👠💍👗👒💄💅👠💍👗👒
1️⃣ Were you a girl or a tomboy growing up? Or something in between? And now? Do you like skirts, heels and jewelry, or are you more into jeans and T-shirts?
.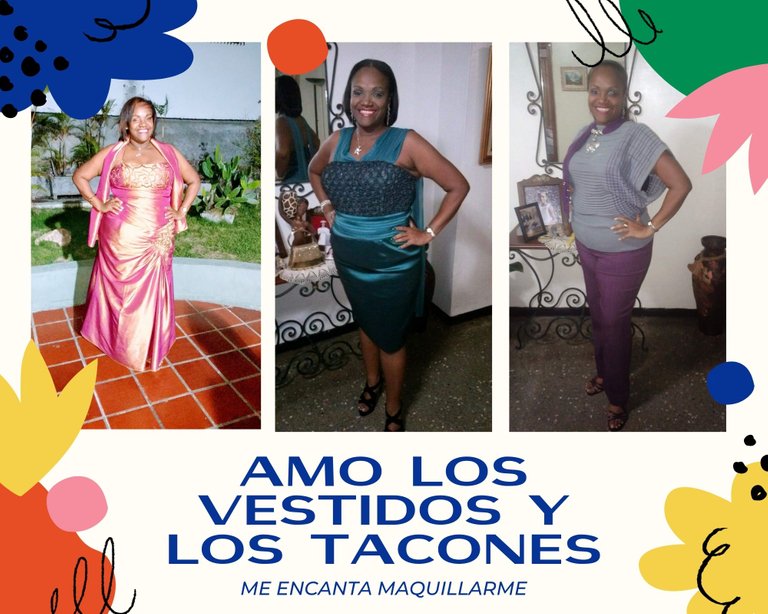 💄💅👠💍👗👒💄💅👠💍👗👒
.
I was always a girl, I did and do show off my sex. Since I was a little girl I was dressed as a girl, I wore dresses, sandals and all girl's attire: bracelets, necklaces, rings, watches, pigtails, hooks, headbands, ribbons, hats, and caps. I grew up as a feminine, flirtatious and sexy woman. I love dresses, high heels and I love to wear make-up, especially on my eyes and lips. In these pandemic years it has been fatal for me, because I have not been able to paint my lips, 💄💄 because of the use of mascara.
As you can see in the photos I love to look pretty, beautiful, flirty and feminine. I paint my fingernails and do my feet often; that they always look clean and painted nails.
I love 15 years parties, weddings or baptisms to dress up and look prettier, with elegant dresses and high heeled sandals.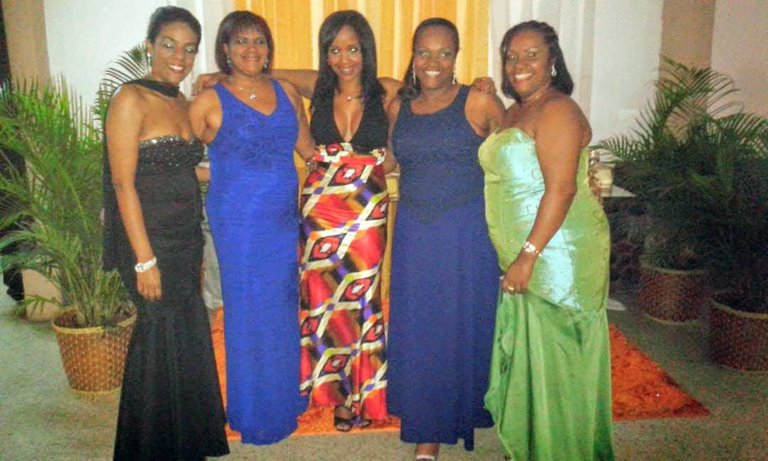 To attend other types of events such as the beach or the mountains; I like to wear clothes designed for that kind of places. I like to adapt the outfit with the use of accessories such as sunglasses, beach dresses and hats or boots and jeans if the trip is for the mountain. Whatever the occasion is, they must be matched with a good makeup, not overdone if it's during the day, but I never miss a lipstick that matches the color of the clothes.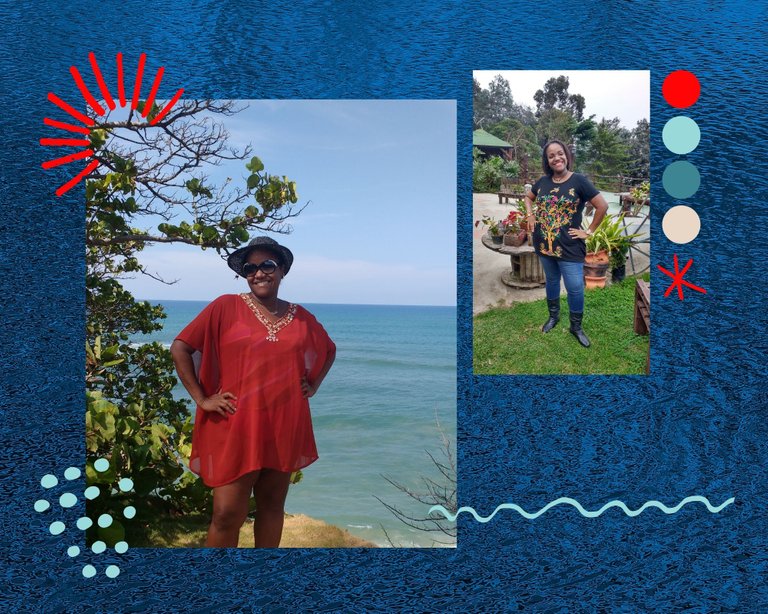 💄💅👠💍👗👒💄💅👠💍👗👒
2️⃣ What hobby or pastime have you always wanted to do, but never did? What kept you from trying?
.
At that time, when I was a child maybe I didn't have that hobby; then as a teenager I would have liked to belong to a dance corps, belong to a dance academy, have participated in dances and presentations, I was in an organization but it wasn't very relevant, it didn't have major transcendence.
I remember that in school I was always included in the presentations of dances and cultural events; especially to dance drums; characteristic rhythm of my native region. La Sabana village located on the coast of Vargas State (now La Guaira) in Venezuela.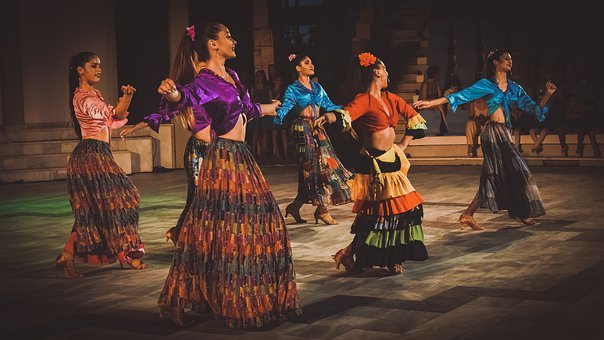 Bailes
I really like to dance, I would like to dance salsa casino, I really like the Caribbean rhythms like salsa, merengue, bachata, samba, tambor, among others. To satiate this desire to dance I was doing dance therapies; today I do not do it anymore because I have problems with my knees, so I should not abuse them. I dance at family parties but without overdoing it. I dance, I enjoy, I laugh and I am happy. I rest my knees for a while and then I start dancing again.
I invite @jomarbym, @omaira74 and @jennynas to tell us their stories.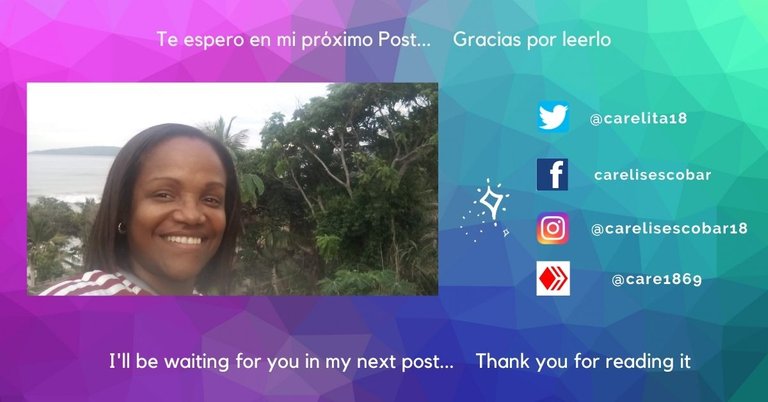 The first photos are my property.
Edited in Canva
The last one is from Pixabay
The separator was designed in Power Point
Used translator Deepl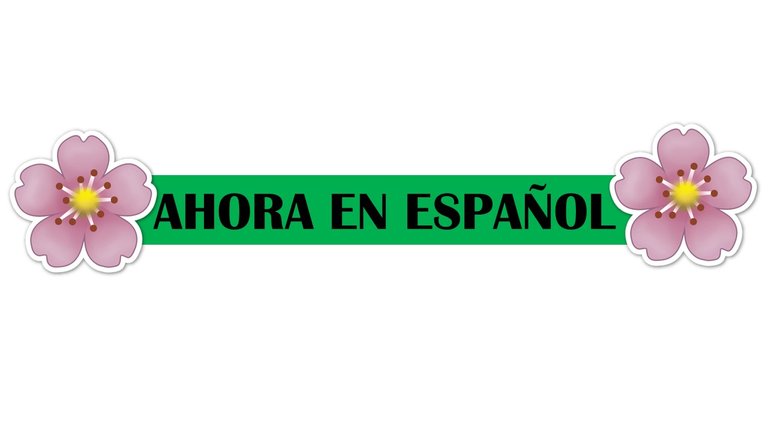 💄HOLA CHICAS👄
Respetadas y queridas damas de #hive reciban un cordial saludo y un caluroso abrazo, como todas las semanas es un honor para mí participar en el concurso que esta hermosa comunidad nos presenta.
Para hacernos recordar nuestros mejores momentos, llevarnos al pasado, reflexionar en el aquí y en el ahora y ¿por qué no?... también nos lleva a fantasear sobre el futuro. Hoy quiero comentar sobre mis gustos con respecto a mi sexualidad. Soy femenina tanto por dentro como por fuera, de pensamiento, palabra y actitud.
💄💅👠💍👗👒💄💅👠💍👗👒
1️⃣ ¿Fuiste una niña o una marimacho cuando creciste? ¿O algo intermedio? ¿Y ahora? ¿Te gustan las faldas, los tacones y las joyas, o te gustan más los vaqueros y las camisetas?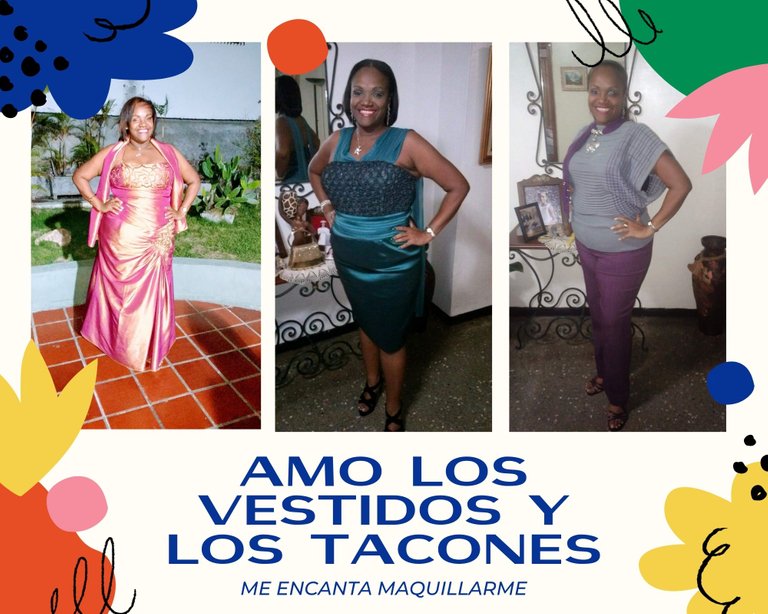 💄💅👠💍👗👒💄💅👠💍👗👒
Siempre fui niña, hice y hago gala de mi sexo. Desde niña me vestían como tal, usaba vestidos, sandalias y todo atuendo de niñas: pulseras, collares, anillos, relojes, colitas, ganchos, cintillos, cintas, sombreros, y gorros. Crecí siendo una mujer femenina, coqueta y sexy. Me gustan los vestidos, los zapatos de tacón alto y me encanta maquillarme, especialmente los ojos y los labios. En estos años de pandemia ha sido fatal para mí, porque no me he podido pintar los labios, 💄💄 por el uso de la mascarilla.
Como pueden ver en las fotos me encanta verme bonita, bella, coqueta y femenina. Pintarme las uñas de las manos y arreglarme los pies con frecuencia; que se vean siempre limpios y uñas pintadas.
Adoro las fiestas de 15 años, bodas o bautizos para vestirme de gala y verme más bonita, con vestidos elegantes y sandalias de tacones altos.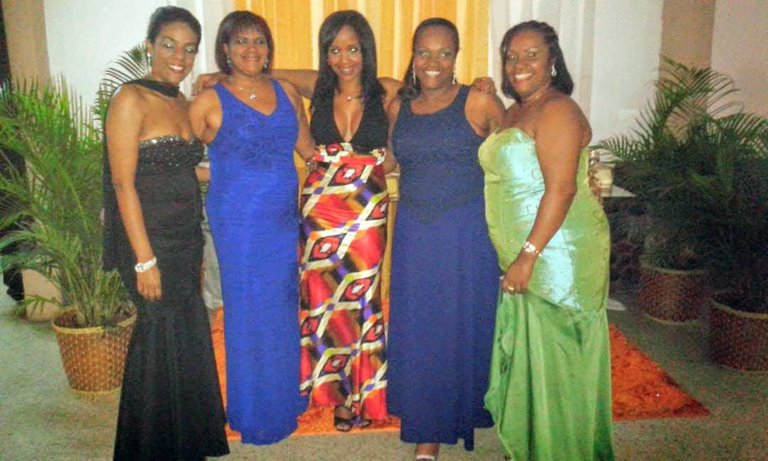 Para asistir a otro tipo de eventos como la playa o la montaña; me gusta lucir la ropa diseñada para ese tipo de lugares. Me gusta adecuar el outfit con el uso de accesorios como lentes de sol, vestidos playeros y sombreros o botas y jeans si el paseo es para la montaña. Cualquiera que sea la ocasión deben ir acorde con un buen maquillaje, no subido de tono si es de día, pero nunca me falta un labial que combine con el color de la ropa.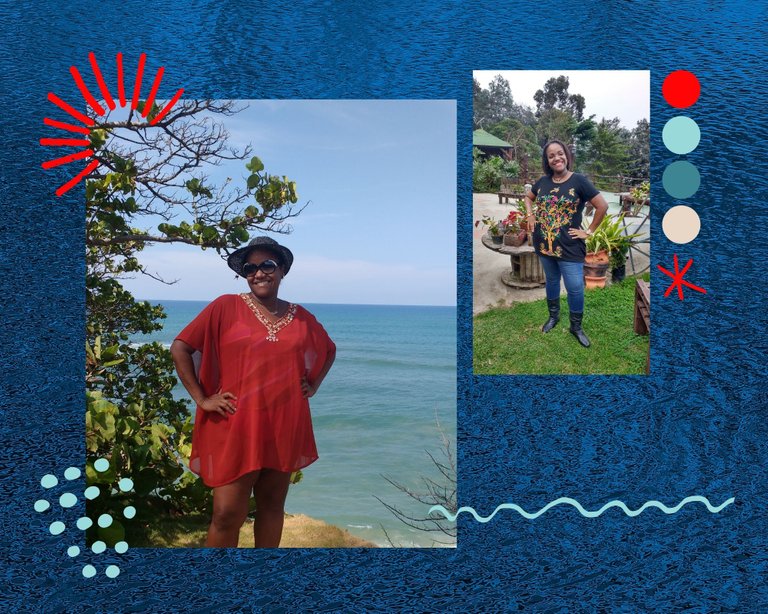 💄💅👠💍👗👒💄💅👠💍👗👒
2️⃣ ¿Qué afición o pasatiempo siempre has querido hacer, pero nunca lo has hecho? ¿Qué te ha impedido intentarlo?
En aquella oportunidad, cuando era niña quizás no tenía esa afición; luego de adolescente me hubiese gustado pertenecer a un cuerpo de baile, pertenecer a una academia de baile, haber participado en bailes y presentaciones, estuve en una organización pero no fue muy relevante, no tuvo trascendencia mayor.
Recuerdo que en la escuela siempre me incluían en las presentaciones de bailes y actos culturales; sobre todo para bailar tambores; ritmo característico de mi región natal. Pueblo La Sabana ubicado en la costa del Estado Vargas (ahora La Guaira) en Venezuela.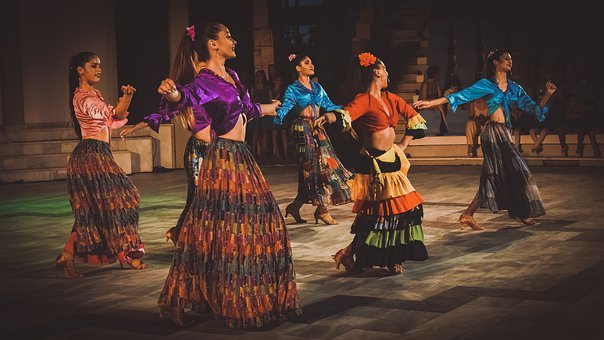 Bailes
Me gusta mucho bailar, quisiera bailar salsa casino, me gustan mucho los ritmos caribeños movidos como salsa, merengue, bachata, samba, tambor, entre otros. Para saciar esas ganas de bailar estuve haciendo bailoterapias; hoy día ya no lo hago porque tengo problemas con mis rodillas; entonces no debo abusar de ellas. Bailo en fiestas familiares pero sin excederme. Bailo, gozo, me río y soy feliz. Descanso las rodillas un rato y luego comienzo a bailar otra vez.
Invito a @jomarbym, @omaira74 y @jennynas para que nos cuenten susu historias.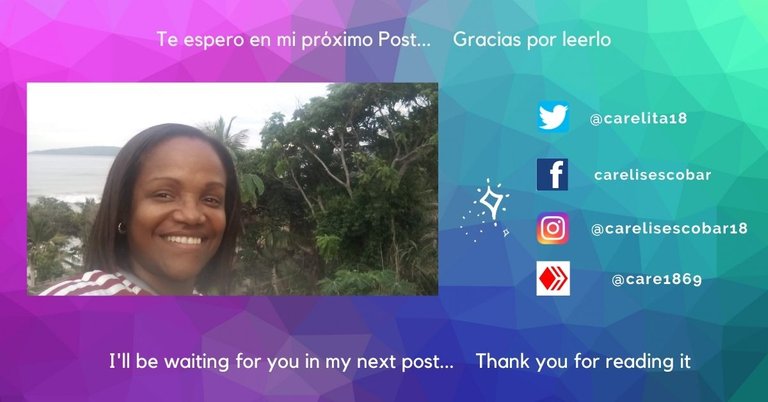 Las primeras fotos son de mi propiedad
Editadas en Canva
La última es de Pixabay
El separador fue diseñado en Power Point
Traductor utilizado Deepl