Ladies of Hive Contest #82: What are your thoughts on the way women have been treated in the past, and how women are being treated now?
Hey lovelies ❤️
It's your favorite girl @debbie-ese 😍
Welcome to my blog 🤗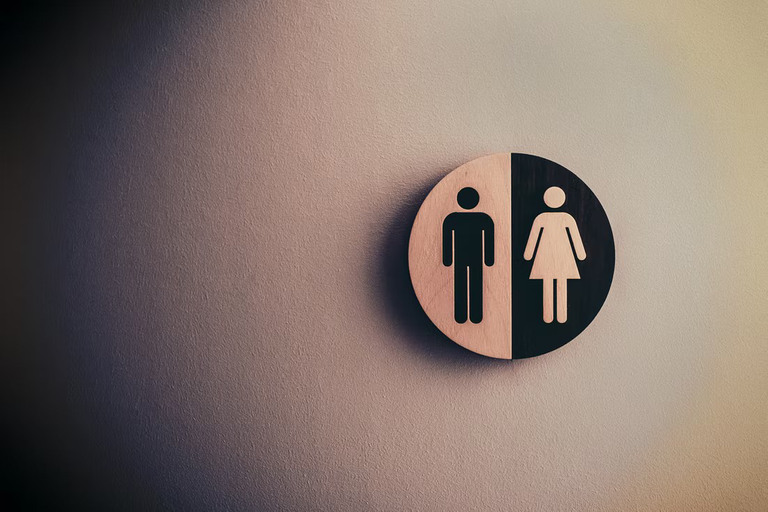 source
This is my entry for the @ladiesofhive community contest with the question "What are your thoughts on the way women have been treated in the past, and how women are being treated now?" This is a very important topic that needs to be addressed especially as we celebrate Mother's Day today across the globe.
The major causes of the way women are being treated in the society both in the past and in recent times can be traced to two different major aspects of our lives which are Culture and Religion. The societies we live in is a product of our culture and tradition as well as religion and it is so sad that women are not treated as equal in most cultures and religions. The indoctrination from these cultures and religions have shaped the way men treat women.
In most African cultures, women are seen as inferior to men. A woman does not dare sit where men are sitting, not to talk of speaking. It is a condemnable and punishable act for a woman to try to express her opinions when men are addressing an issue. The only place where a woman is useful to men in those days (even in some part of the world today) is in the kitchen and the bedroom. In most cultures, the girl child is expected to be doing chores and cooking in the kitchen because it's a girl's work while the boys are busy playing football on the field with their friends.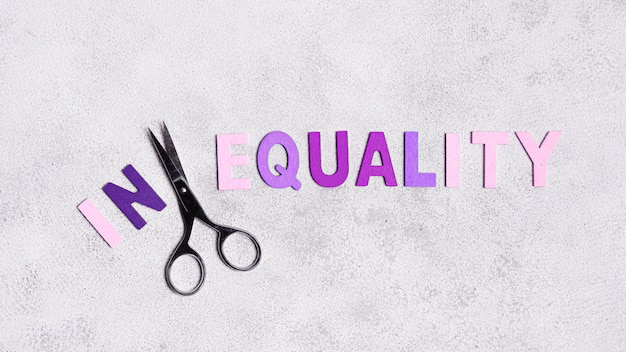 source
Strong cultures and traditions have a way of influencing the girl child and women negatively while favoring the boy child and men. It is acceptable for a boy not to follow the stipulated rules and regulations but a girl child is expected to follow it to the latter. There are so many concerns on how a girl must dress, speaks, eat, walk and so on. In the family, a girl child who has a older brother is expected to take care of his brother as opposed to the other way around. All these behaviors start from the home and that is what affects the society at large.
Religion is also playing a big part in gender inequality and one of the stories that the society hold on to is that of the creation story where it is written that a woman is made from the body of a man who was originally made in God's image. In other words, a woman may not have existed without a man and man is made in God's image which makes men the original version, so to speak. Apart from this, some religions forbids women taking a center stage in conducting religious program or even taking up positions of authority in the Church. All these are reserved for the men.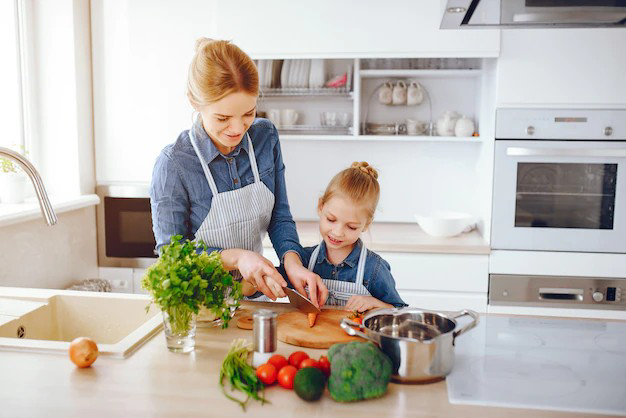 source
The way women are being treated today is quite better than how it was so many years ago. The impact of feminist and women groups as well as civilization have curbed the excess of culture and religion to a great extent. Today, parents have learnt to treat their boy and girl child equally. But, a lot still need to be done to teaching more people on how to treat both boys and girls equally.
Thank you for your time lovelies.
The post is originally written by me 💕@debbie-ese💕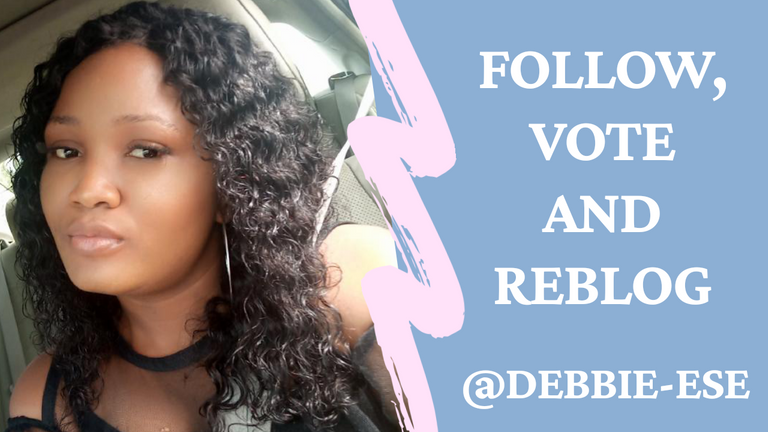 Your comments, criticism and votes are highly appreciated.
---
---