HELLO // HOLA
I am happy to participate in this occasion with some very interesting questions that brought back beautiful memories of my childhood, these questions were: Were you a girl or a tomboy growing up? Or somewhere in between? How about now? Do you like skirts, heels and jewellery, or are you more into jeans and a t-shirt?
Estoy feliz de participar en esta ocasión con unas muy interesantes preguntas que me trajeron bellos recuerdos de mi niñez, estas preguntas fueron: ¿Eras una niña o un marimacho mientras creciste? ¿O en algún punto intermedio? ¿Qué tal ahora? ¿Te gustan las faldas, los tacones y las joyas, o te gustan más los jeans y la camiseta?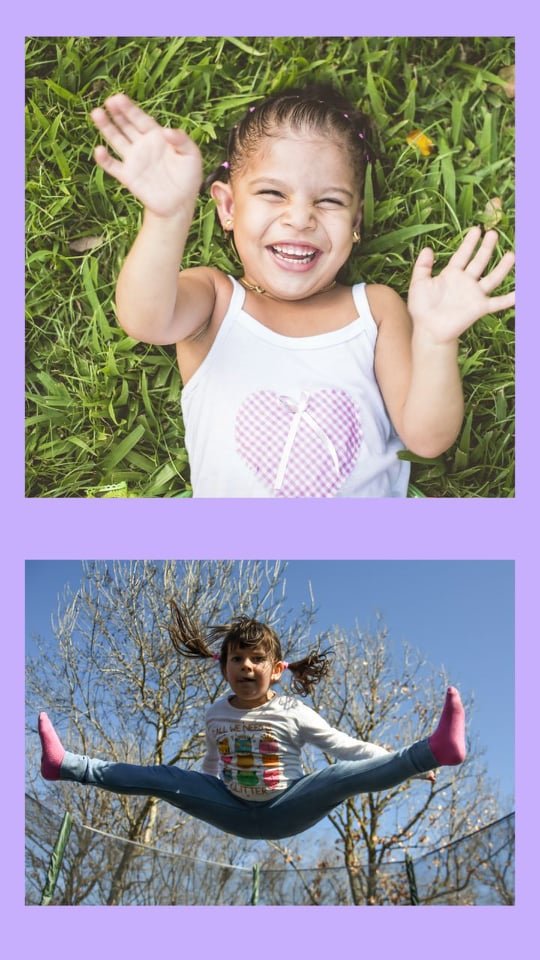 What was she like as a child? // ¿Cómo era de niña?
I was an adorable little girl, a Barbie doll fanatic, but very restless, curious and willing to learn everything I saw around me; I was never afraid to learn to do things that boys usually do, like disassemble fans, radios, electrical appliances, masonry, electricity, among other things!
The most impressive thing is that my dad doesn't know how to do any of this, I learnt it from an aunt and by observing others, I had a very good memory and a great desire to know how to repair everything, I grew up very happy in my old house I had many fruit trees in a big backyard where I had fun every day.
Era una adorable niña fanática de la muñeca Barbie, pero muy inquieta curiosa y dispuesta a aprender todo lo que veía a mi alrededor; nunca tuve miedo de aprender hacer cosas que generalmente hacen los varones como desarmar ventiladores, radios , electrodomésticos, saber de albañilería, electricidad entre otras cosas!

Lo más impresionante es que mi papá no sabe hacer absolutamente nada de esto, lo aprendí con una tía y observando a los demás, tenía muy buena memoria y muchas ganas de saber de cómo se repara todo, crecí plenamente feliz en mi antigua casa tenía muchos árboles frutales en un gran patio trasero en donde me divertía todos los días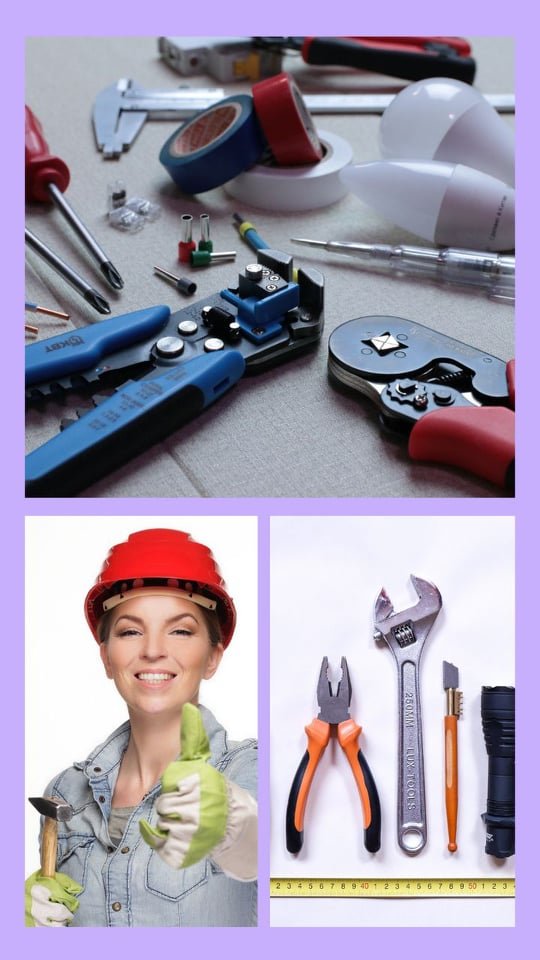 I used to be girly and tomboyish at the same time , many years have passed and my life is still the same, during my teenage years my dad bought a big house with no backyard, and currently I am the one who is in charge of repairs and fixing everything that breaks down in this house because my dad failed to learn absolutely nothing about domestic repairs, I am also a woman who loves to wear clothes especially I feel uncomfortable when I forget to put on my earrings, I don't wear skirts at all, I prefer jeans and nice heels not so high because I fall down !
I feel like an empowered and happy woman, I have learned a lot in this life and I want to keep learning more, I have learned with myself that there are no limits and that not everything is as you see it! Thank you @thekittygirl for these interesting questions that took me to my past in an instant and remember the girl I was and that somehow I still am!
Solía ser femenina y marimacho a la vez , han pasado muchos años y mi vida sigue siendo igual, durante mi adolescencia mi papá compró una gran casa sin patio trasero, y actualmente soy la que se encarga de las reparaciones y arreglos de todo lo que se descompone en esta casa porque mi papá no logró aprender absolutamente nada de reparaciones domésticas, también soy una mujer que le encanta usar prendas sobretodo me siento incómoda cuando olvido colocarme mis zarcillos, no uso falda en lo absoluto, prefiero los jeans y unos lindos tacones no tan altos porque me caigo !

Me siento una mujer empoderada y dichosa , he aprendido mucho en esta vida y deseo seguir aprendiendo más, he aprendido conmigo misma de que no hay límites y que no todo es como lo ves! Gracias @thekittygirl por estas preguntas interesantes que me llevaron hacia mi pasado en un instante y recordar la niña que fui y que de alguna manera sigo siendo!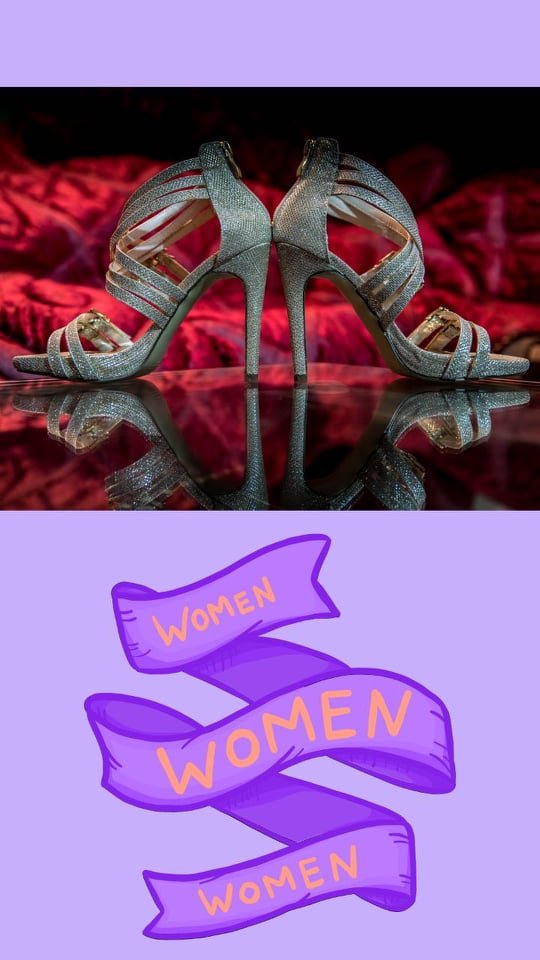 For this week, I invite @sugarelys and @bettyleo to participate // Para esta semana, invito a participar a @sugarelys y @bettyleo