Sometime this past week my rep moved to 75. When I was in the 60+ rep range I remember waiting with eager anticipation for that next jump, but once you get into the 70+ range it seems to take forever for those numbers to change and I no longer keep watch. But maybe because it is harder to earn it feels good!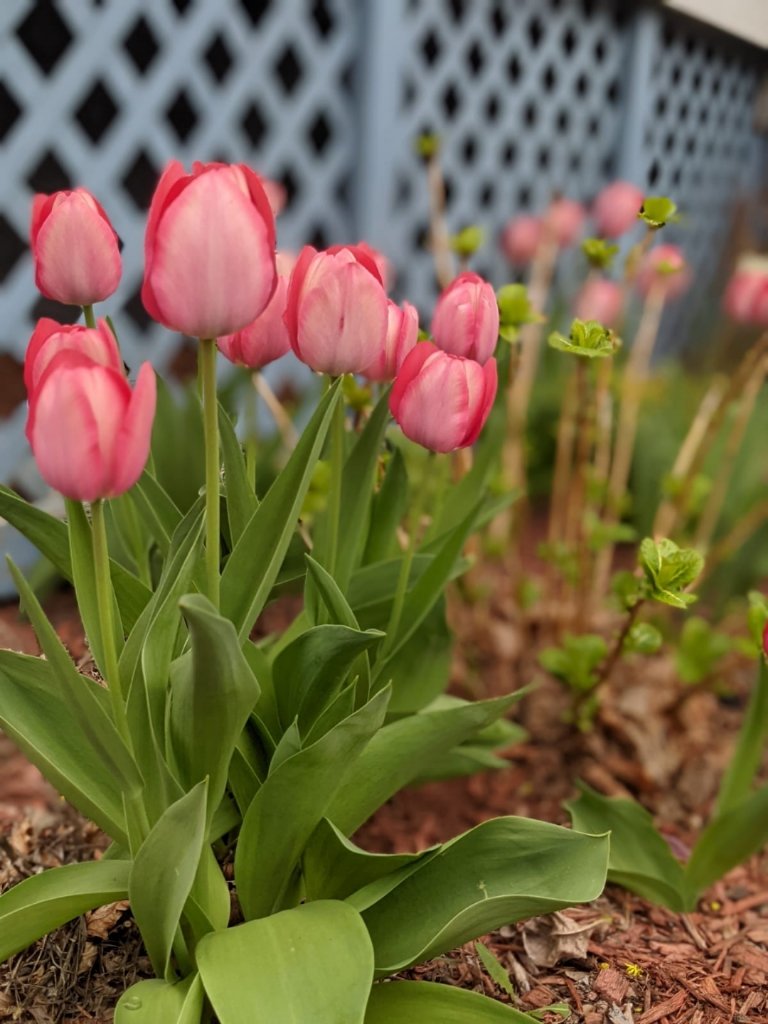 tulips
@notacinephile in the CineTV Community is working to arrange a movie watching party for all of us! It will happen in Discord and I'm looking forward to being able to watch a movie together with you!
Join the CineTV community and the Discord Channel and bring some popcorn!
What is a good time for you to watch a movie with me?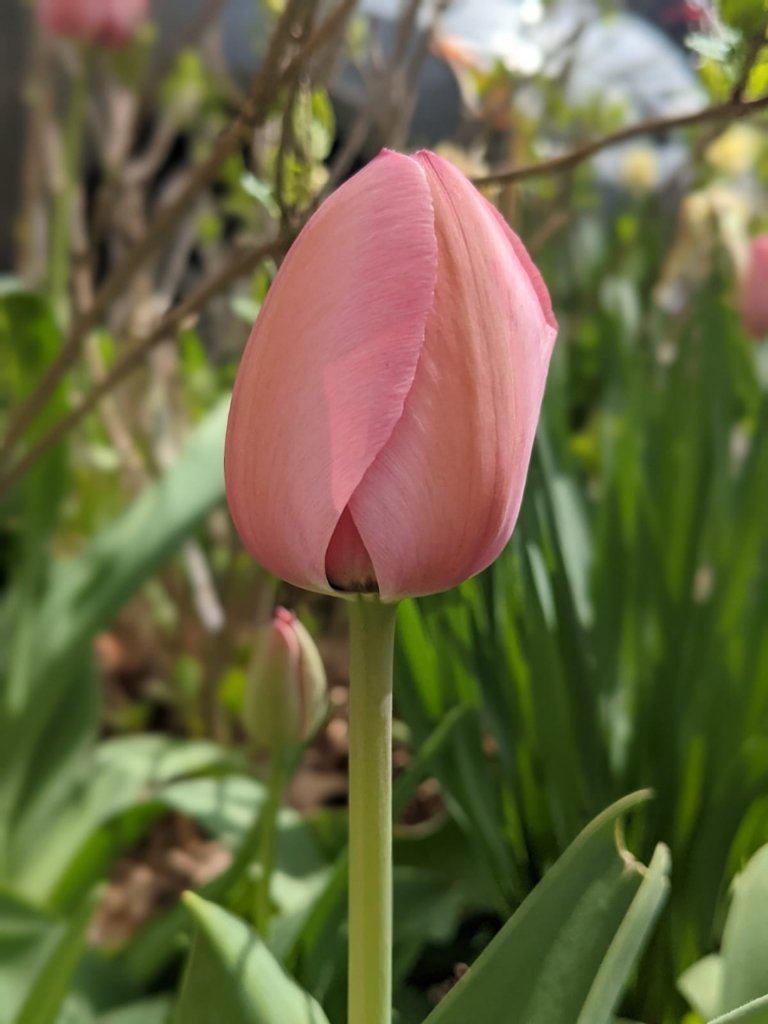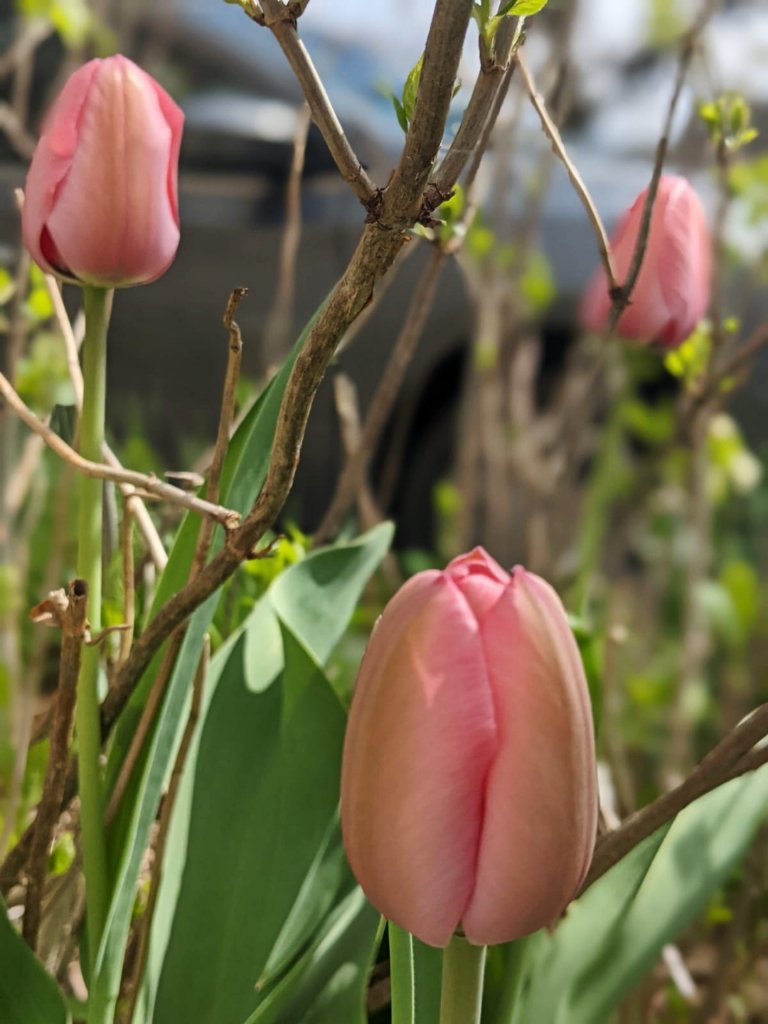 Although it has been cool and rainy the spring flowers seem to be loving it! I know that I am!

Forsythia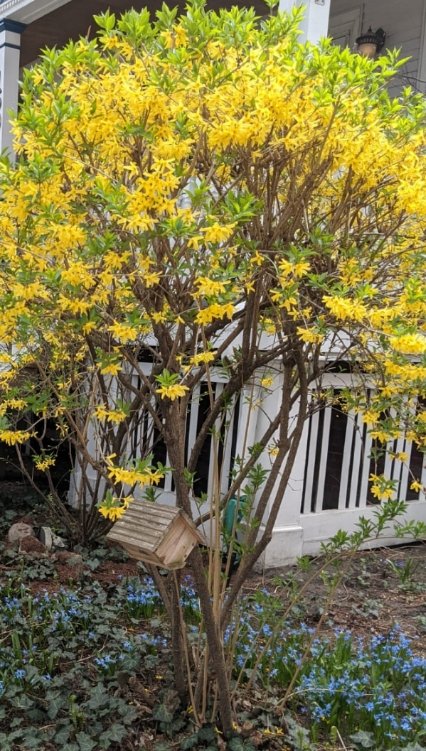 I made arrangements for someone to come next week to re-screen my back porch so that it is ready to sit out there and keep the bugs away this summer. I enjoy sitting out on the deck the most, but sometimes the mosquitoes are vicious and being on the porch is more comfortable.
It's time to get ready to enjoy a Wisconsin summer!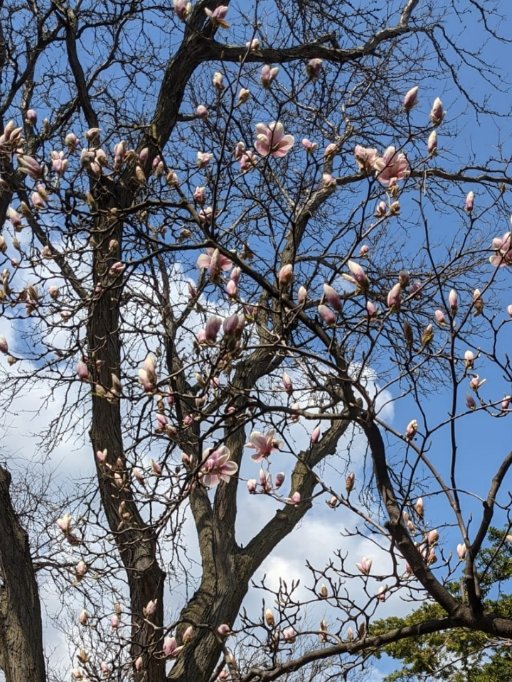 Let us know over at CINETV.IO what you have been watching and earn some CINE tokens!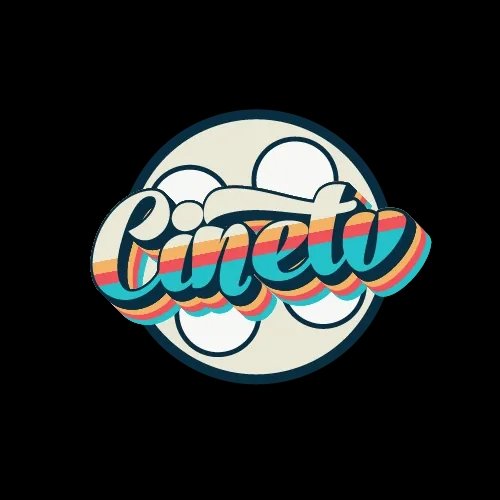 All comments written on my posts, and any posts in Feathered Friends, Shadow Hunters, and Ladies of Hive Community posts receive staked ARCHON tokens.




Make a shadowy guess in the contest hosted by @eolianpariah!
When you are out Shadow Hunting, remember to go Reflection Hunting and enter @annephilbrick 's contest, too!

image by @brittandjosie


Partnered with ARCHON
Comment and earn tokens!
Supported by @pixresteemer

Sponsored by Ecency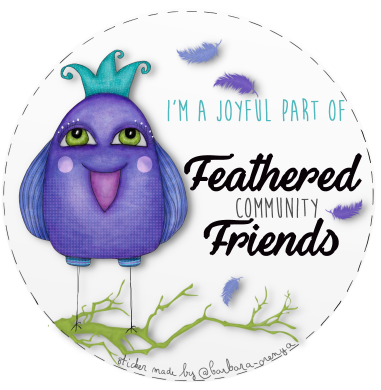 by @barbara-orenya
Join the FEATHER FRIENDS Community

Partnered with ARCHON
Comment and earn tokens!

Supported by OCD





Partnered with ARCHON


Comment and earn tokens!