[Ecency] A Summary of the Contest

Hello!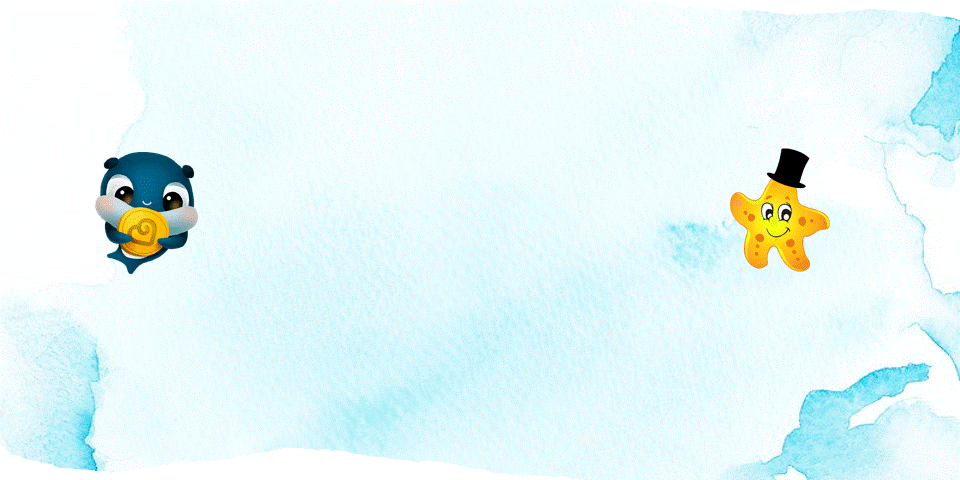 Recently, we finished our first contest. The target group was Russian Speaking users of @Ecency. We had 3 entries, 3 great posts about Ecency.
All posts were in Russian, so here I want to make a Summary and share with other users participants' (@bammbuss, @stdd, @vladd26) ideas, thoughts, experiences.
The post will be divided into 2 parts:
What I like
What I don't like
---
What I like
Simple interface and dashboard. It is easy to understand what is what and find the necessary tools.

Mobile, Desktop, Website app. It has all 3 types of apps, so everyone can use the most comfortable version. Users can write a post even on the phone.

Design. A great combination of colors. Simple and stylish design at the same time. Also, having a dark mode option is another advantage too.

Ecency Points. Ecency Points are an amazing benefit to all users that can help to boost earnings.

Notifications. You won't miss important notifications if you use Ecency.
---
What I don't like
Language. In the case of Russian-speaking users, the Russian version of the platform would be very helpful. Probably, most users who are not fluent in English will prefer to use the platform in their native language.
---
A tip
One of the participants mentioned that there is no Post Preview on the mobile version. So, if you write a post on the phone, then you need to publish your post first and then edit it if you want to make some changes to it. It takes time and makes the posting process more complicated.
However, then @melinda010100 helped to figure it out. And, actually, it is possible to preview your post even on the phone. Just click on the 'eye icon' on the top menu.
So, I decided to put that point into a separate paragraph :)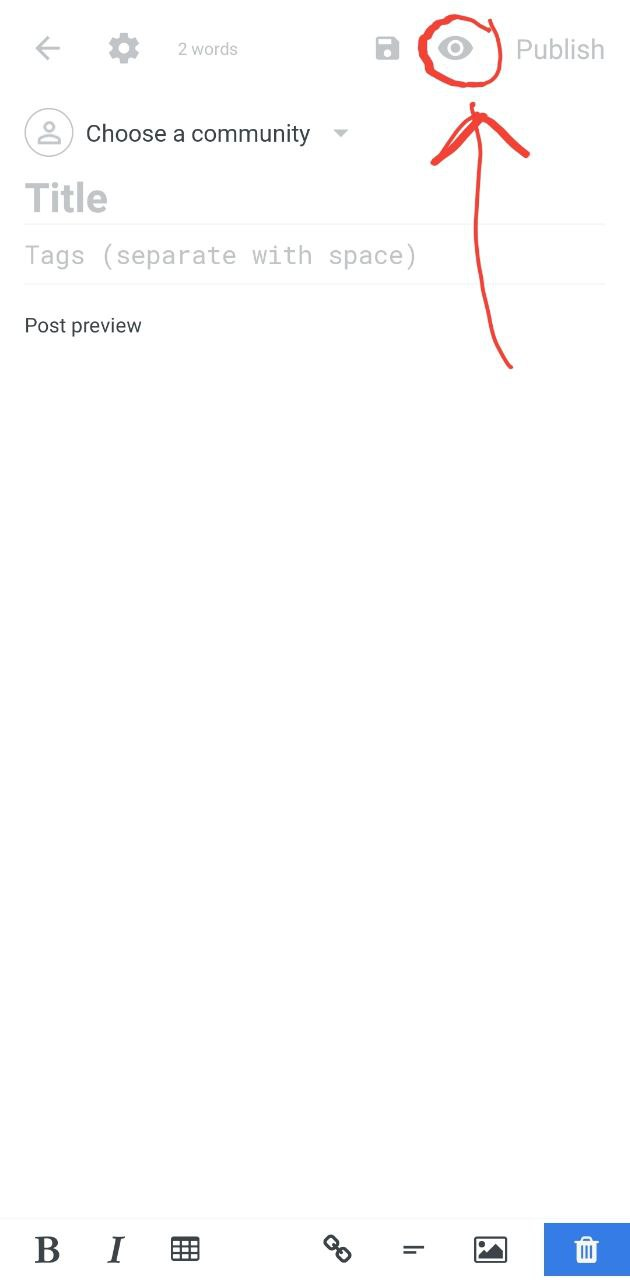 I enjoyed reading the contest entry posts, and I was happy that all participants found so many advantages of using @Ecency!
Thank You!
---
---
---