Peace Hivees
Art contest on a specific topic and support with a thumb up your favorite participant. I propose Anthony Aissi Entry C007. Thank you. #art #fineart #artist #painting
The big our contestant entries are present to you for appreciation is finally here!
All the artists are given to the #LYDIA LUDIC TALENTS contest!
Now it's up to you the #public to vote for your favorite #work!
We are delighted to present to you the work number: C007
Binome: Kakpodjo Anthony / Ayibouki Mariam
--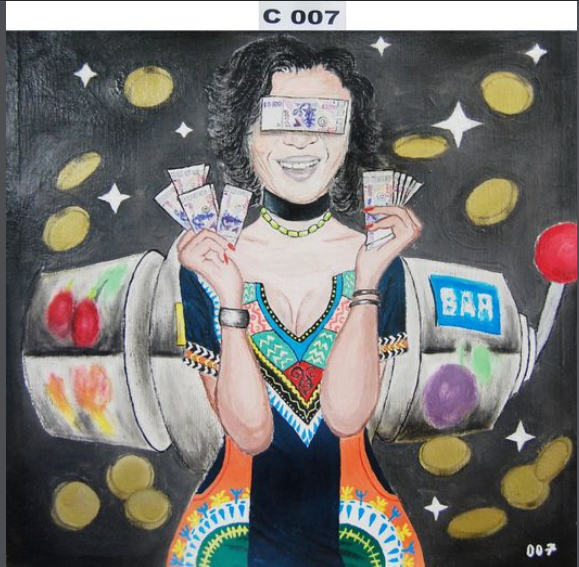 Thanks for reading this post and spending some time on our blog.
It will be a pleasant surprise to receive the contest winners as Anthony due to our contribution and support on the page of the contest.

We invite you to reshare and submit your comments, suggestions.
Warm regards
--