There are a lot of projects that have appeared recently on the cryptocurrency arena and have spread like wildfire.
Including the Defi projects and the accompanying Yield Farming, which has spread widely due to the large profits that it brings to the investors.
---
But the question remains: Will this last for long?
The anger over "Yield farming" has come to an end, regardless of the upward view of "DeFi" financing.
On the current circumstance of DeFi financing, including concern for the major issues facing the industry.
Making more financial incentives can turn the trend into personal liability.
Many of DeFi's projects were neglected to meet the expected capabilities of their achievement.
Personally, I agree that the agreement is decentralized when the constituent group's proposal can be effectively voted on, and the group only has to agree to what the locality chooses, override its own merits and bypass even the first financial backers.
Yield Farming gave a great way to compensate customers while providing cash.
However, most agreements offer impractical returns that are somewhat similar to printing money.
I think this hype will be over sooner or later and we will see more meaningful momentum.
The "Yield farming" system prompted a rearrangement model for "DeFi" projects, which burdens the eventual emerging industry. Yield farming is duplicated from other prominent tasks, so we find it does not give innovative networking methods for spreading money management. Computerized networks and allow them to have more interest in the project.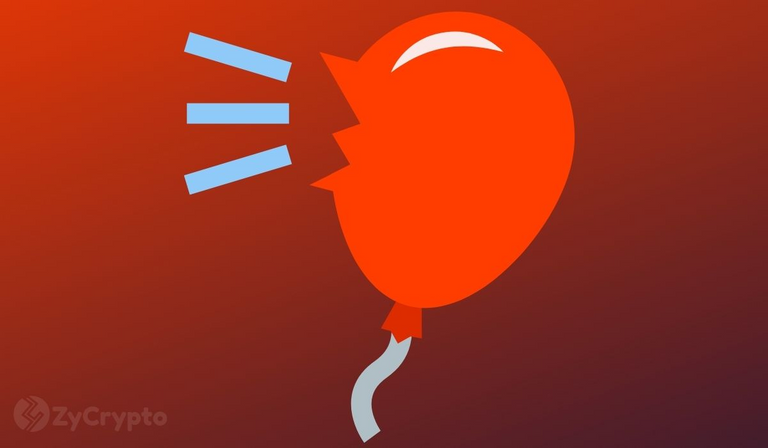 Thank You