Tether announced Tuesday that it will send its stablecoin, "USDT", to its Polkadot blockchain network.
Tather said the dispatch plan has yet to be resolved on the grounds that the parachute tool is still imminent and work is underway.
Parachains are single block chains that work equally well within Polkadot and Kusama's framework.
These organizations can communicate with each other moreover with external organizations, for example, Ethereum using the transit framework.
This adaptability helps address the issues of versatility, security, and interoperability of blockchain networks.
Interestingly enough, Tether will be posted on Kusama, Polkadot's blockchain organization.
The Kusama blockchain helps enterprises prepare for arrangement on Polkadot.
The Kusama blockchain was planned using "Substrate" which is a blockchain optimization suite with practically a similar crypto base as "Polkadot".
"Statemint" was reported a month ago by the designers of "Polkadot Parity Technologies".
Statemint will give benefit to spread advanced tokens, for example, stablecoins in Polkadot and Cosama establishments and help terminate customers with lower outlay.
Hopefully we'll send "Statemint" in the next few months.
However, the manual has not been worked out at this stage, and this is still in the arrangement stages.
Additionally, we continue to have interest in Kusama.
In principle, "Kusama" would allow us to start exploring various methods regarding support for parachute tether even before Statemint is officially dispatched.
The arrival of USDT on Kusama and Polkadot will give stablecoin access to all ten blockchain networks.
About $ 23 billion of "USDT" was provided on Ethereum, followed by "Tron", with an estimate of close to $ 20 billion.
USDT has not gained much stability over various organizations yet.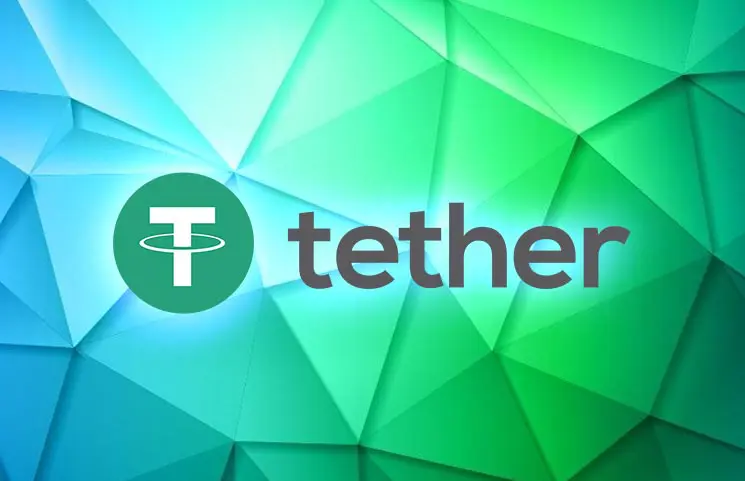 Thank You