Hello HODLers and Hivers !
I wanted to show you what @doze cooked for us!

My first few words will go towards this great Hiver who keeps producing great GIFS and HIVE logos ! He drops new ones almost every day.
Here is his Twitter account where you can see most of his creations !
He sent me a file with different logos in different size/quality.
This is what I love about HIVE, we are a community and these little interactions remind me of it EVERY DAY!
Let's try not to forget it 😉
100% of these Author rewards will go to @doze so hit the upvote button 😂.
I would cheer everyone of our member to incorporate it in their footnotes/signature and why not add some of the delegations/curation trail link.
You would find these either under all of @vlemon's posts or on our HODL Community Discord
@stelabelle mentionned that we can now upload GIF as our @peakd background ! Going to try it out right now !
HODL Logo (256)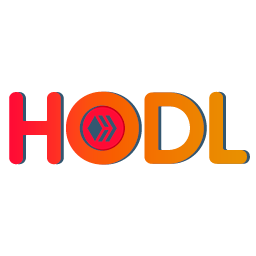 HODL Logo (1080)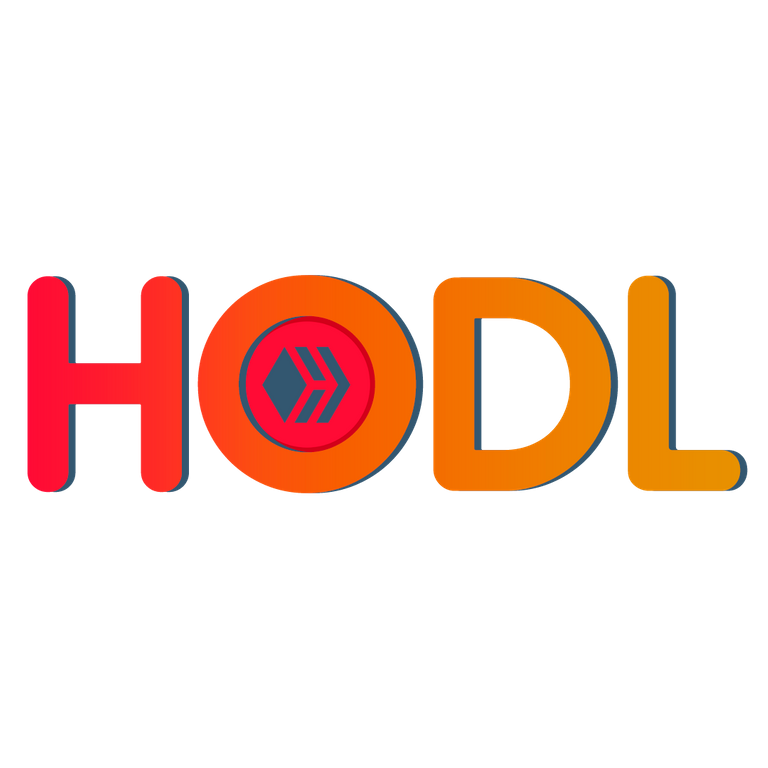 How can you help us?

If you would like to delegate some HP to our community and support us; we give you back 90% of the curation rewards on a daily basis ! APR > 13% !
250 HP - 500 HP - 1000 HP - 2500 HP - 5000 HP
By following our HIVE trail here
Please reblog if you would like to support us !