Hello HODLers and Hivers,
Here we are, end of August and almost in September !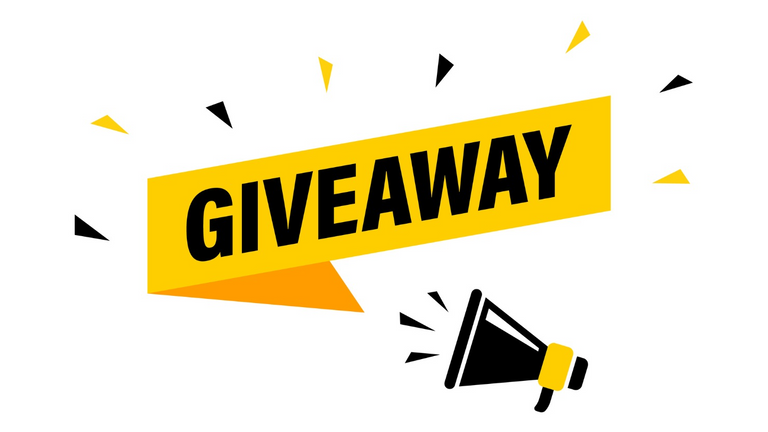 On August, 4th HODL Community will be 3 months old !
As we stated in our Community Launch Post, we are aiming as a community to generate 100HBD/month to help out GOOD Crypto Content creators from emerging economies.
We are not yet to 100HBD generated per month but we are getting closer and hopefully by October we will reach that monthly goal !
I will not do a recap of what we achieved during these 4 months as I will save it for the next few days.
So this month of August we generated >130 Hive & 10HBD with our account community account: @hodl-fund.

Thanks to our community members and Hivers setting this account as a beneficiary (the norm is to set it up as a 15% beneficiary) we are able to:
lease more HP to support the community,
have liquid HP to pay our kind delegators (we give back 90% of curation rewards in daily Hive payments!)
Power Up our @hodlcommunity account with the Hive left
We decided to reward the following content creators this month;
Top 3 with 3 HBD each & 30 Hive :
Bonus of 30 Hive to a very good member from a non so-emerging country @chekohler (South Africa) as he usually goes to the introduce yourself post to tell newcomers wanting to blog about Cryptocurrency & Blockchain to come to our beautiful community. So, Thank you @chekohler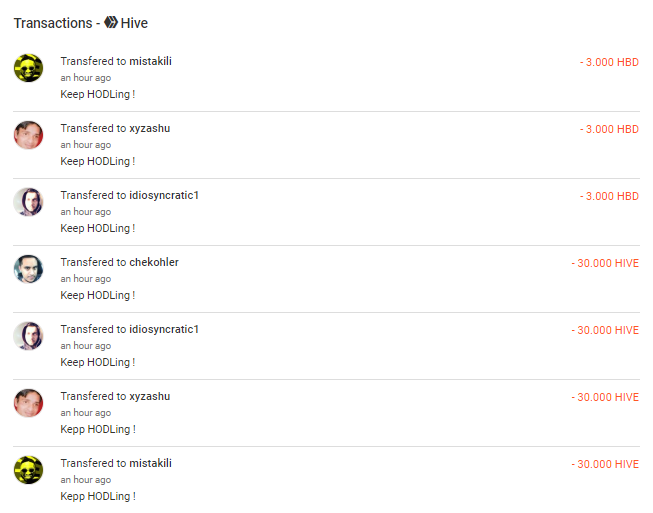 So this is it for August and we are looking forward to September and maybe another big month of growth for the #HODL Community.
Whale Fishing Incoming (Sorry 😩)

Sorry my dear Hive whales for tagging you here. So many things going out maybe you missed our community and if you would like to give some visibility to this community post.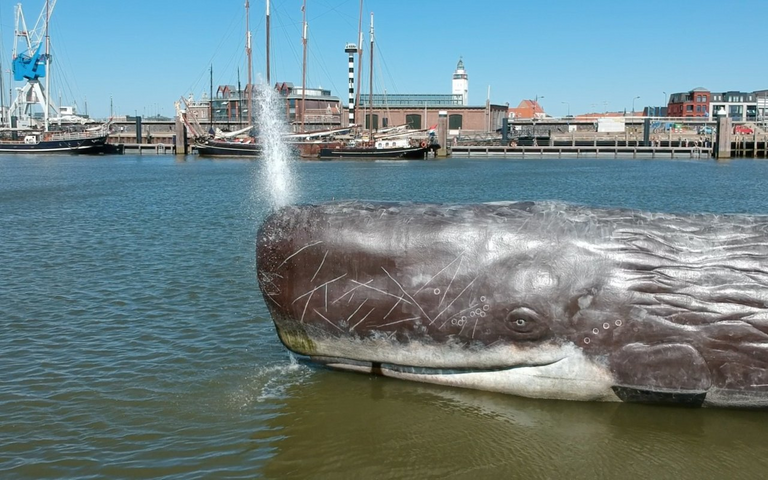 @freedom @blocktrades @darthknight @adm @jamesc @theycallmedan @ranchorelaxo @xeldal @riverhead @pharesim @payroll @trafalgar @roadscape @thejohalfiles @xxxxxxxxxx @arhag @azircon @safari @wackou @smooth-a @created @curatorhulk @themarkymark @livingfree @jphamer1 @hendrikdegrote @glitterfart @neoxian @likwid @crypto.piotr, @project.hope @therealwolf
We only post between once and twice a week with the @hodlcommunity if you would like to hit the upvote button. 😃
Thank you from all our community
Latest #HODL Community updates

🗞 HODL Community Jewels 12 ✍️ Weekly Curation Post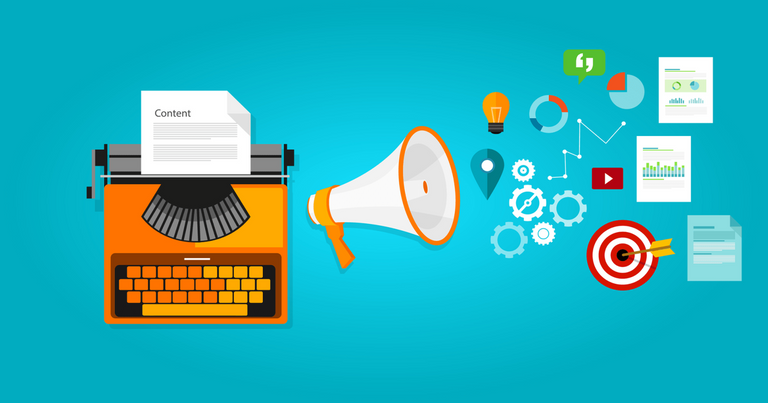 Welcome to the 🗞 HODL Jewels #12 ✍️ Weekly Curation Post.
We decided to continue 2% of this post's rewards to each Hive Blogger mentioned below ! If you are one of these Hive wales, spread love among content creators by upvoting this post
This is another way to give back to our amazing HODL Community !

Find out more about HODL Community: Crypto Social Community and by following our community account @hodlcommunity

If you would like to delegate some HP to our community and support us; we give you back 90% of the curation rewards on a daily basis ! APR > 13% !
500 HP - 1000 HP - 2500 HP - 5000 HP
Make a good APR Curation by following our HIVE trail here
Please reblog if you would like to support us !