Dear HODLers, Dear Hivers,
We MADE IT !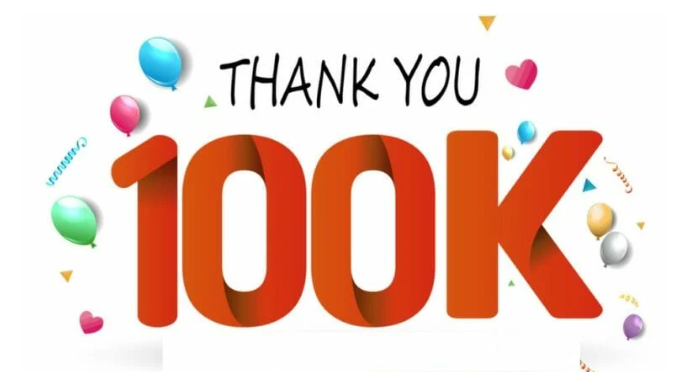 We managed to have more than 100k HP delegated to our community account @hodlcommunity !
It took us a bit more than 4 months but we now seat at 107k HP !
We would like to thank all of our delegators (to which we give back 90% of the curation rewards daily). Most of them told us we sit in the top 10% of the projects they support on RoI !

If you would like to support us please follow these links to delegate 500HP (you can change the HP amount in the url) o by following our trail as more than 50 other Hivers !
In addition to these rewards we are also staking an increasing amount of $LEO @leofinance Tokens as they are gaining popularity and this community is close to ours in terms of topics.
If you are a new reader / writer; we also put in place an initiative to grow the community in the long run. We encourage our writers to set a 15% beneficiary to @hodl-fund for the monthly give-away to emerging country writers, contests and other @hodlcommunity activities.
This is not mandatory but you might have bigger upvotes from @hodlcommunity by doing so, so you should try it out 😂!
Latest #HODL Community updates

🗞 HODL Community Jewels 13 ✍️ Weekly Curation Post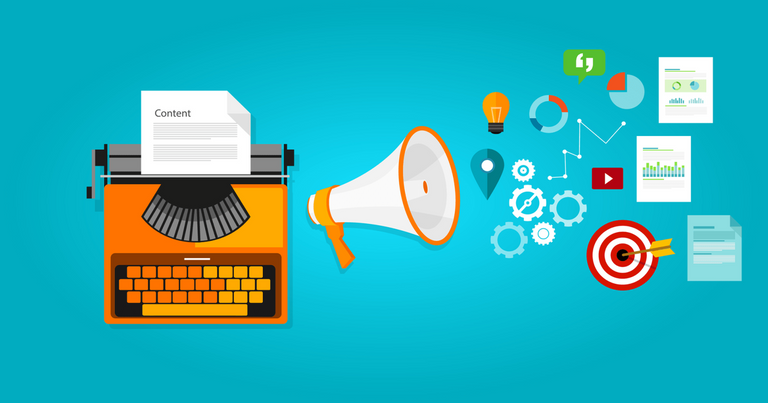 Welcome to the 🗞 HODL Jewels #13 ✍️ Weekly Curation Post.
We decided to continue 5% of this post's rewards to each Hive Blogger mentioned below ! If you are one of these Hive wales, spread love among content creators by upvoting this post
This is another way to give back to our amazing HODL Community !
How can you help us?

If you would like to delegate some HP to our community and support us; we give you back 90% of the curation rewards on a daily basis ! APR > 13% !
250 HP - 500 HP - 1000 HP - 2500 HP - 5000 HP
By following our HIVE trail here
Please reblog if you would like to support us !