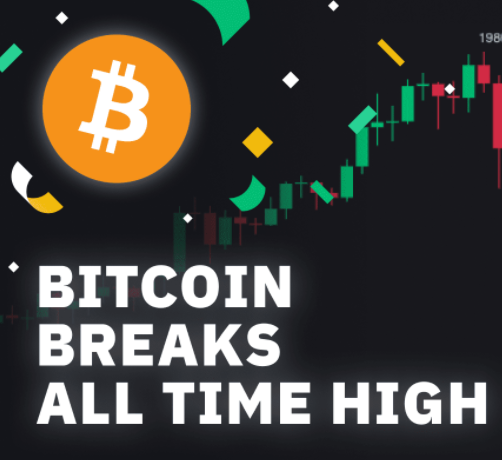 Hello HODLers,
Here we are finally, tomorrow Coinbase enters the world of traditional finance with the direct listing on Nasdaq on April 14th.
With Coinbase's entry into Nasdaq, the crypto industry goes mainstream, will enjoy a prominent showcase for institutional investors and will have the opportunity to raise additional capitals to finance new blockchain projects.
Coinbase's listing could open a new listing trend on traditional markets of companies operating in the crypto sector: Kraken and Binance, for example,could follow Coinbase on Nasdaq in the coming weeks.
For this reason, I expect big buy volumes on Bitcoin starting from the next few hours, which could lead to a new All Time High. Obviously I'm just reporting info, news and I share my personal idea, none of this is financial or trading advice so do your own researches!
Earn crypto engaging in a crypto-centric social network:
Join Torum, the first social media platform built for cryptocurrency communities around the world, and earn XTM (XTorum) rewards for your daily and weekly engagement. XTM is the ERC-20 and BEP-20 utility token of Torum ecosystem and will be listed on exchanges in April or May 2021. Read Torum Whitepaper to figure out XTM token utilities and the potential of the platform: https://whitepaper.s3.us-east-2.amazonaws.com/torum-whitepaper-V3.0-EN.pdf. Sign up using my referral link and earn 75 XTM airdrop after email and phone verification: https://www.torum.com/signup?referral_code=makeitreal