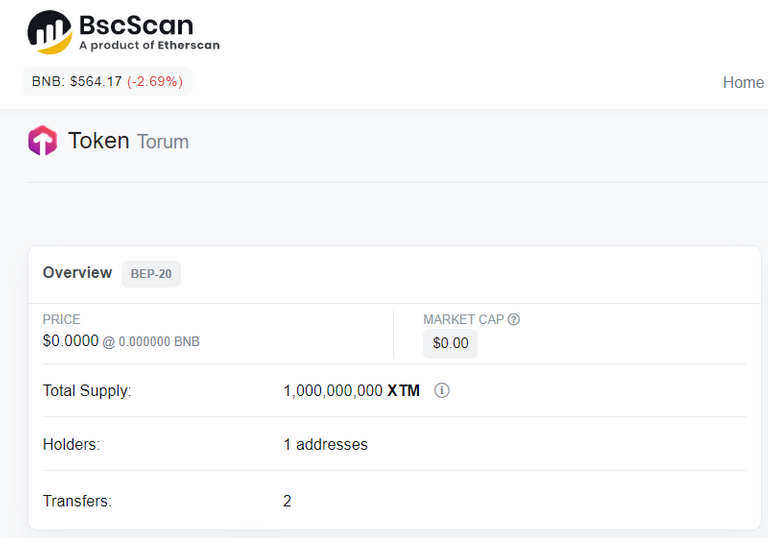 Hello HODLers!
Many news are coming next days in the Torum ecosystem.
Torum is the first social network designed for crypto and blockchain enthusiasts, which rewards users who interact on the platform paying with its native token (XTorum).
The developing team yesterday released the third version of the whitepaper, here's the link: https://whitepaper.s3.us-east-2.amazonaws.com/torum-whitepaper-V3.0-EN.pdf
The project started in July 2020 with the launch of the social platform and it is rapidly expanding in DeFi and NFT. XTM token will be listed on the main exchanges starting from April, the team will announce shortly on which exchanges the listing will start.
The potential of the platform is tremendous in my opinion, but of course I invite you to do your own research as these are not financial advice.
So I decided to study the Torum Whitepaper to introduce you to the ecosystem that Torum is building.
The first announcement by the developing team concerns the transition from Ethereum blockchain to Binance Smart Chain: Torum (XTM) and Torum Finance (XTF) are now token build on top of the Binance Smart Chain.
So XTM ERC-20 Smart Contract on the Ethereum blockchain has been officially abandoned and the new XTM & XTF ERC-20 Smart Contracts on the Ethereum blockchain with cross-chain swapping feature enabled will be redeployed in the near future.
I share with you the text of the official announcement:
We are proud to announce that Torum (XTM) and Torum Finance (XTF) are now officially verified on BSCScan with a blue tick.
Torum (XTM) - BEP-20
https://bscscan.com/token/0x3f526a5a8811cc1812d923d5dbb20e4b1c6028db
Torum Finance (XTF) - BEP-20
https://bscscan.com/token/0x0377facbddbee59d40869808bb67fa741038bc67
Meanwhile, we'll be killing off our former XTM ERC-20 Smart Contract on the Ethereum blockchain in the next 48 hours by sending all the tokens to a blackhole address.
The new XTM & XTF ERC-20 Smart Contracts on the Ethereum blockchain with cross-chain swapping feature enabled will be redeployed in the near future.
ERC-20 Smart Contract that is officially abandoned by Torum
https://etherscan.io/token/0x4fcfce2cddd8114f5ddff23f8869337197b27e1f
Remember to only deal with smart contracts that are verified with blue ticks.
Having a blue tick means that either BSCScan or Etherscan has already reviewed the background of the team and the project.
Thank you for your time and attention.
Team Torum
Earn crypto engaging in a crypto-centric social network:
Join Torum, the first social media platform built for cryptocurrency communities around the world, and earn XTM (XTorum) rewards for your daily and weekly engagement. XTM is the BEP-20 utility token of Torum ecosystem and will be listed on exchanges in April or May 2021. Read Torum Whitepaper to figure out XTM token use-cases and the potential of the platform: https://whitepaper.s3.us-east-2.amazonaws.com/torum-whitepaper-V3.0-EN.pdf. Sign up using my referral link and earn 75 XTM airdrop after email and phone verification: https://www.torum.com/signup?referral_code=makeitreal