BTC steady again so Hodl!!!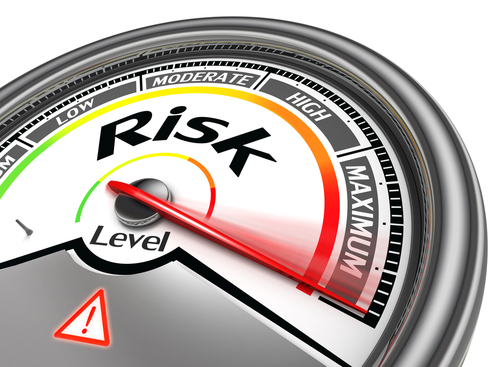 Although it may not seem this extreme the demand for crypto has risen in price in the past year with respect to others. Even with the price draw down from all time highs BTC remains higher than its peak in 2018. This shows there is still demand for the crypto and it is high. Why even the FED is admitting so.
The FED this past week came out with its latest reports on the economy and pointed out that current cryptocurrency price bid is due to the high risk appetite from investors. Whether it is a good thing or not the bottom line is there is real demand for crypto and even the FED is trying to explain why this is so.
Conclusions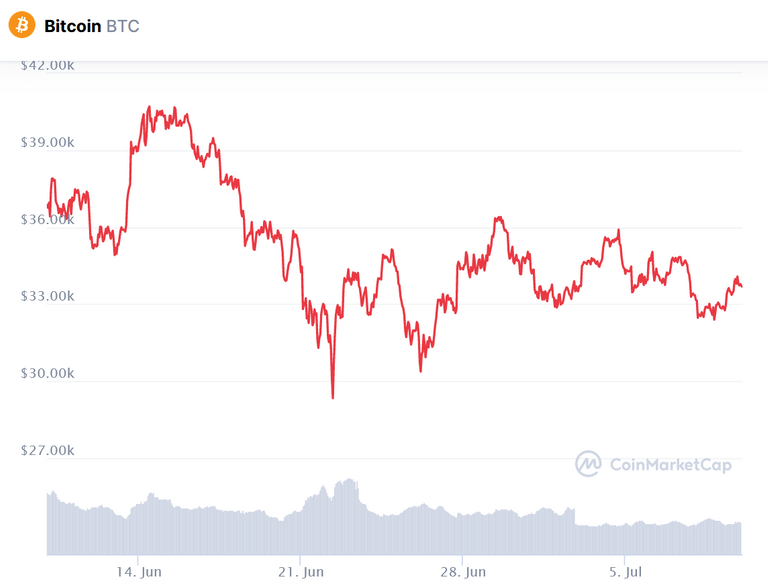 For the past month BTC has remain above $32k and now appears to be consolidating. In time we will know if it will continue moving up or fall but for now the steady prices is a good sign for stability.
Looking back this current price drop is not as bad as it seems for those who held onto BTC since 2018 or even before then. In fact to all those who have bought prior to early 2020 they are still in the green by a large margin. Without a doubt I feel BTC will continue to appreciate. The only question is will it drop further before it continues climbing higher or it will climb higher from here?
Let us all keep hodling our cryptos for better days ahead. Thanks for reading.

LeoFinance = Financial Blog
LeoDex = Hive trading exchange for Secondary Tokens, Low 0.25% fees for deposits and withdraws.
HiveStats = Hive stats per user
LeoPedia = Informative content related to anything about Crypto and how to make financial gains in crypto!
CubDefi = LEO Finance's Defi with CUB Token
---
---